Public Policy Committee Seeks Your Expertise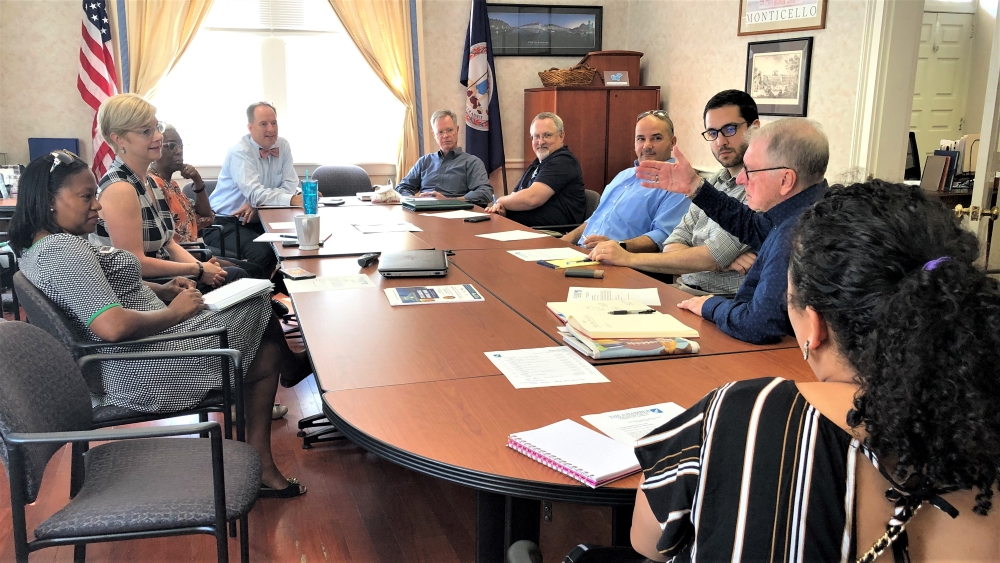 The Chamber Public Policy Committee is seeking applicants to join its steering committee, to be comprised of 12-15 Chamber members who have expertise in legislative and regulatory affairs. In addition to those public policy professionals, we are actively seeking applications from a diverse pool of Chamber members who have experienced the challenges and opportunities presented by business rules and regulation.
The steering committee will assist the Public Policy Committee co-chairs in planning the 2020 public policy calendar and meeting activities; drafting annual legislative goals and priorities to positively impact the business community; inviting special guests and speakers; and serving as a regulatory "think tank" as necessary for the Chamber Board and other chamber roundtables.
One does not need to be a member of the steering committee to attend Public Policy Committee meetings, but those meetings will be planned and executed by steering committee members.
We would love a large, diverse pool of applicants from a variety of industries.  Please send a letter of interest, along with any specific experience relevant to the work of this group, to elizabeth.cromwell@cvillechamber.com. Members of this new committee will be announced by the end of the year.