Join the Charlottesville Regional Chamber of Commerce to connect with your future clients, customers, and colleagues.
We're the Charlottesville area's broadest and most diverse network of business, nonprofit and civic organizations. We've been here since 1913 to connect our members with the people, resources, information, and programs you need to help your business and our community thrive.
The Chamber of Commerce is devoted to our members and committed to the work of creating economic opportunity for all our neighbors.
Networking with potential clients, customers, colleagues and mentors
A platform for emerging leaders to learn and grow
Access to decision makers
Extensive brand exposure and online marketing
Opportunities to collaborate
Advocacy with local and state government
Over 100 events and meetings each year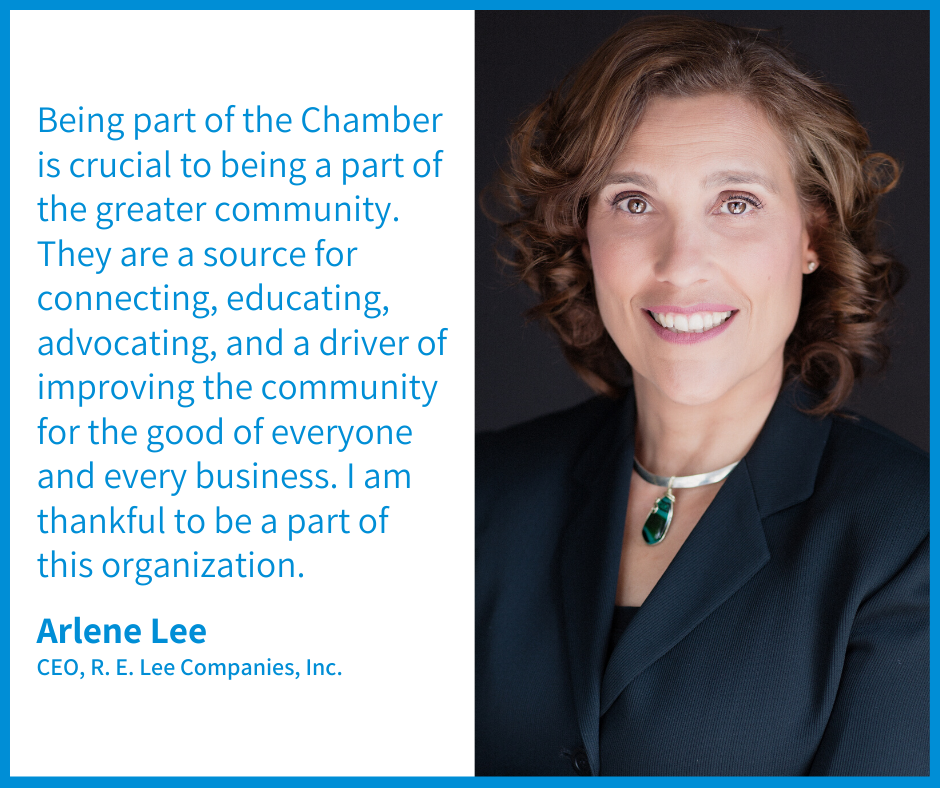 No enterprise is too small or too large to benefit from joining the Chamber. We offer special rates for additional locations and additional businesses, sole proprietors, and minority-owned enterprises.
Membership benefits include...
Collaboration at seven Round Tables, Councils and Committees, meeting monthly or quarterly on industry-specific topics
Local business and member news through our weekly Chamber newsletter, website, and social media
After hours networking at our monthly Let's Connect, hosted by Chamber members (temporarily on hold)
During the COVID-19 pandemic, we're hosting Chamber networking and learning events online via Zoom. We look forward to resuming in-person events when it's safe to do so, but social distancing won't stop us from connecting and supporting our members!
Business Services & Savings