Elizabeth Cromwell, President & CEO
With more than 30 years of experience in marketing, corporate sponsorship, public relations, investor relations and public/private partnerships, Elizabeth Cromwell has held positions in the private and public sectors. She also worked in e-commerce at a small start-up through its IPO. Prior to leading the Chamber in Charlottesville, she led the Frederick (MD) County Chamber of Commerce.
Andrea Copeland, Interim President
Andrea started her Chamber career in 2007, volunteering with the Chamber's Ambassador Corps. Through the Corps, she provided frontline support for all the chamber events, connecting with and building relationships with our members, many of whom are still involved with the chamber today.
In 2012, Andrea joined the chamber professional staff as the Director of Member Education Services, bringing with her more than 15 years of experience in the preschool, public school, and private college sectors. Andrea was also hired to direct the chamber's signature program, Leadership Charlottesville, successfully serving both roles until assuming the position of Committee Engagement Director in 2020. The Board of Directors selected Andrea as the Chamber's Interim President in January 2023 and she began serving in this capacity shortly thereafter.
Andrea is a graduate of Leadership Charlottesville, the Virginia Association of Chamber of Commerce Executives (VACCE) Management Program, and the Center for Nonprofit Excellence (CNE) Emerging Leaders Circle. This summer she will graduate from the US Chamber of Commerce executive leadership development program with an Institute for Organization Management (IOM) designation.
An active member of her community, Andrea volunteers on several local boards and committees, and is the longtime emcee for the area's favorite family holiday event, Charlottesville's Grand Illumination. She is a graduate of Piedmont Virginia Community College and Old Dominion University. Andrea enjoys singing, traveling, gardening, hosting dinner parties, and spending time with family, friends, and her sweet fur baby, Bella.
COL (Ret) Lettie J. Bien, Defense Affairs Committee Program Manager
A retired Army Reserve officer, an attorney and community activist, Colonel Bien has extensive experience working economic development issues in the domestic and international private and public sectors.  Her military background is in intelligence and special operations and she is a combat veteran with tours in Iraq and throughout Latin America. She has served as president of a chamber of commerce, worked for two Fortune 500 companies and has practiced law with a large firm as well as her own law firm. She is a fierce advocate for Veterans and their benefits and has recently been working with the University of Virginia to strengthen its programs for undergraduate student veterans.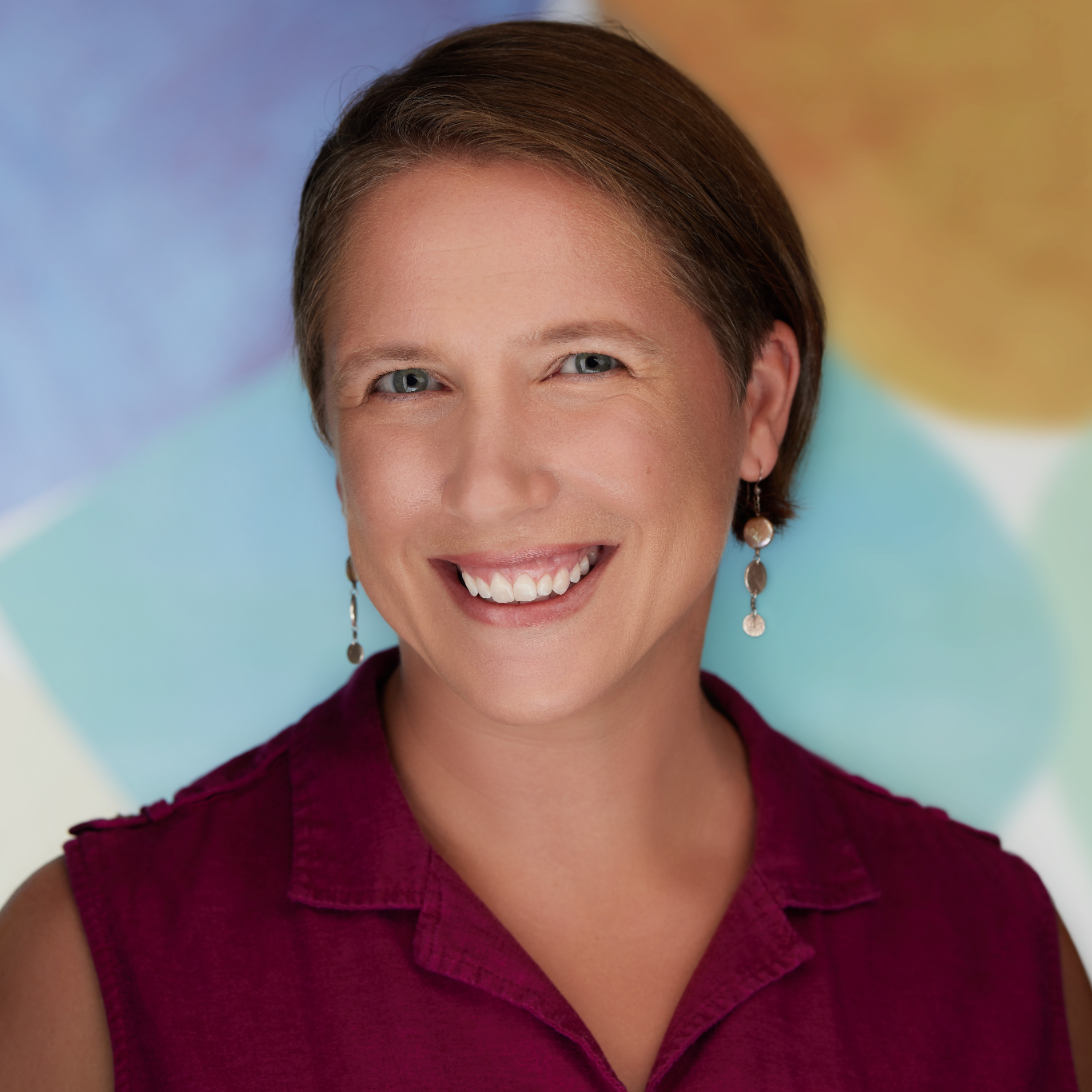 Ann Marie Hohenberger, Marketing & Communications
Ann Marie Hohenberger is a communications professional who loves to share stories about people doing good work. She is a writer, an entrepreneur, and a hard-working dreamer. She graduated from the University of Virginia a while ago and has filled the years with interesting work in various industries – along with volunteer service, creative projects, enjoying the outdoors, and raising a family.
annmarie.hohenberger@cvillechamber.com
Sharon Engle, Accounting/Financial Services
Sharon Engle is a self-employed bookkeeper who works with several Charlottesville businesses. She's been in business for herself for 17 years. She enjoys gardening, cruising, and volunteering with various local organizations. She has been with the Chamber for two years.