Natalie Masri, President & CEO
Natalie S. Masri is a pro-business champion with more than twenty years of experience in corporate, chamber of commerce, trade association, and nonprofit spaces. She is joining the Charlottesville Regional Chamber of Commerce as President and CEO as of June 1, 2023.
Masri had a lengthy career at the U.S. Chamber of Commerce and its Foundation working on a host of issues impacting the business community. She is passionate about advancing women in business and helped spearhead the Center for Women in Business (CWB). Most recently, Masri managed her own firm, consulting with organizations on strategic solutions and impactful partnerships in the areas of corporate social responsibility, women's economic empowerment, DEI (diversity, equity and inclusion), and sustainability. She is a founding member of DISRUPT Charlottesville, an information exchange designed to inspire and inform about the intersection of work and talent. Masri is a seasoned and effective communicator, fundraiser, organization leader, event strategist, and advocate.
Masri is a graduate of the University of Calgary in Canada, and has completed several professional development programs at Georgetown's McDonough School of Business and the University of Virginia's Darden School of Business. Masri is also a graduate of the Institute for Organization Management (IOM), a four-year educational program for nonprofit management.
Masri has a long history of community service and has been active in numerous civic and philanthropic organizations. She served as chair of Girl Scouts of Virginia Skyline's Board Development Committee, in addition to serving as a local leader, instilling confidence, character, and courage in girls. More recently, she has been an active volunteer with the Skyline Elite Soccer Club, as well as local middle and high school parent organizations. Masri resides in Charlottesville with her husband, daughter, and twin boys.
Andrea Copeland, Chief Operating Officer
Andrea started her Chamber career in 2007, volunteering with the Chamber's Ambassador Corps. Through the Corps, she provided frontline support for all the chamber events, connecting with and building relationships with our members, many of whom are still involved with the chamber today.
In 2012, Andrea joined the chamber professional staff as the Director of Member Education Services, bringing with her more than 15 years of experience in the preschool, public school, and private college sectors. Andrea was also hired to direct the chamber's signature program, Leadership Charlottesville, successfully serving both roles until assuming the position of Committee Engagement Director in 2020. The Board of Directors selected Andrea as the Chamber's Interim President in January 2023, and she served in this capacity for four months. In June 2023, Andrea was named Chief Operating Officer.
Andrea is a graduate of Leadership Charlottesville, the Virginia Association of Chamber of Commerce Executives (VACCE) Management Program, and the Center for Nonprofit Excellence (CNE) Emerging Leaders Circle. This summer she will graduate from the US Chamber of Commerce executive leadership development program with an Institute for Organization Management (IOM) designation.
An active member of her community, Andrea volunteers on several local boards and committees, and is the longtime emcee for the area's favorite family holiday event, Charlottesville's Grand Illumination. She is a graduate of Piedmont Virginia Community College and Old Dominion University. Andrea enjoys singing, traveling, gardening, hosting dinner parties, and spending time with family, friends, and her sweet fur baby, Bella.
COL (Ret) Lettie J. Bien, Defense Affairs Committee Program Manager
A retired Army Reserve officer, an attorney and community activist, Colonel Bien has extensive experience working economic development issues in the domestic and international private and public sectors.  Her military background is in intelligence and special operations and she is a combat veteran with tours in Iraq and throughout Latin America. She has served as president of a chamber of commerce, worked for two Fortune 500 companies and has practiced law with a large firm as well as her own law firm. She is a fierce advocate for Veterans and their benefits and has recently been working with the University of Virginia to strengthen its programs for undergraduate student veterans.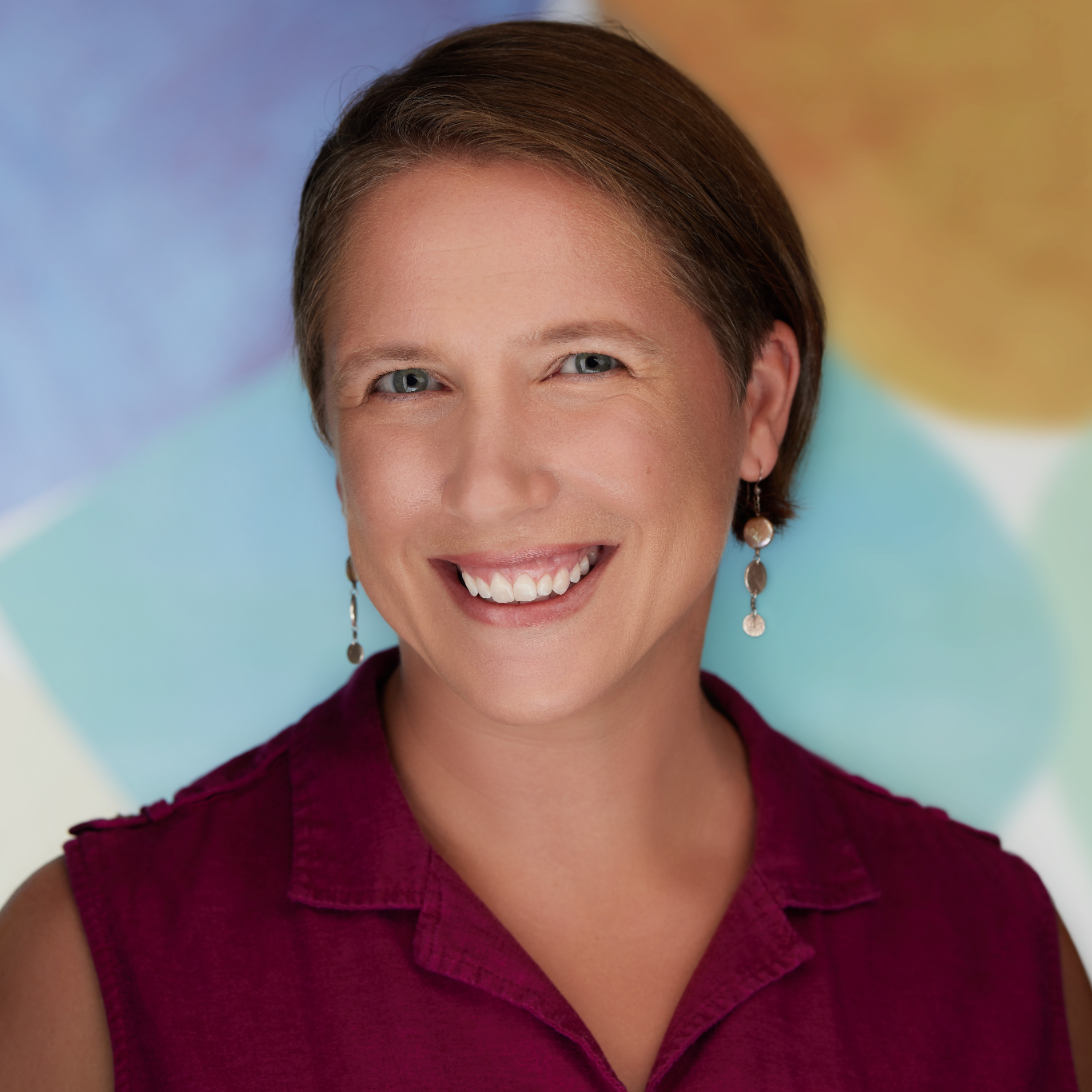 Ann Marie Hohenberger, Marketing & Communications
Ann Marie Hohenberger is a communications professional who loves to share stories about people doing good work. She is a writer, an entrepreneur, and a hard-working dreamer. She graduated from the University of Virginia a while ago and has filled the years with interesting work in various industries – along with volunteer service, creative projects, enjoying the outdoors, and raising a family.
annmarie.hohenberger@cvillechamber.com
Sharon Engle, Accounting/Financial Services
Sharon Engle is a self-employed bookkeeper who works with several Charlottesville businesses. She's been in business for herself for 17 years. She enjoys gardening, cruising, and volunteering with various local organizations. She has been with the Chamber for two years.
Tara Andrews, Intern
Tara Andrews is a student at the University of Virginia. She earn her Bachelor's degree with a double major in Economics and Religious Studies in May 2023. She is also a Master in Public Policy candidate in the Frank Batten School of Leadership and Public Policy at UVA. Her studies have focused on economic development and international finance with hopes to pursue a career in economic development research after graduation. Originally from New Jersey, Tara has lived in Charlottesville for the past four years.