Elizabeth Cromwell, President & CEO
With more than 30 years of experience in marketing, corporate sponsorship, public relations, investor relations and public/private partnerships, Elizabeth Cromwell has held positions in the private and public sectors. She also worked in e-commerce at a small start-up through its IPO. Prior to leading the Chamber in Charlottesville, she led the Frederick (MD) County Chamber of Commerce.
Andrea Copeland-Whitsett, Director of Member Education Services
Andrea Copeland-Whitsett's career in Chamber world started in 2006 as a volunteer with the Chamber Ambassador Corps. Having served in this capacity for six years and working closely with the Chamber staff and its members, she was hired as the Director of Member Education Services in January 2012, directing the Chamber's signature program, Leadership Charlottesville.
Raquel Jackson, Member Services Representative
Raquel Jackson has worked for the Charlottesville Regional Chamber of Commerce for 5 years. Her customer service centered professional career extends over two decades. Raquel's community service and volunteerism activities focus on the underserved. She especially enjoys her outreach with a local church by feeding the community children during summer break. A lady never gives her age, but she has a degree in Business Administration and prides herself on being a single parent to a very handsome young man.
raquel.jackson@cvillechamber.com
Sharon Engle, Accounting/Financial Services
Sharon Engle is a self-employed bookkeeper who works with several Charlottesville businesses. She's been in business for herself for 17 years. She enjoys gardening, cruising, and volunteering with various local organizations. She has been with the Chamber for two years.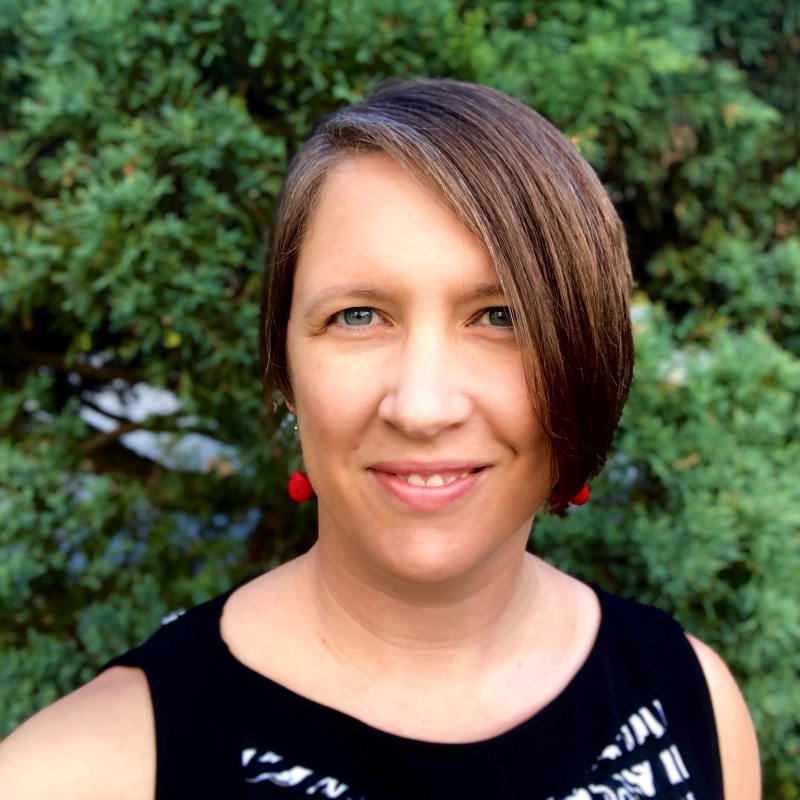 Ann Marie Hohenberger, Marketing & Communications
Ann Marie Hohenberger is a writer, entrepreneur, and perpetual volunteer. When she's not organizing neighborhood meetings or attempting to grow vegetables, she's probably wrangling twin daughters or escaping to the library for a quiet moment. She graduated from the University of Virginia, and her subsequent professional exploits have been called "interesting and substantial, but not the ideal fit."
annmarie.hohenberger@cvillechamber.com