Welcome to the Charlottesville Regional Chamber of Commerce
We are the area's broadest, most diverse network of business, nonprofit and civic organizations. Join us to build your business and our community.
COVID-19 Business Updates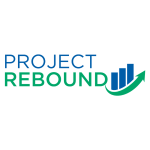 Seven industry-specific economic recovery teams have submitted their initial findings to the Project Rebound steering committee.