Business Women's Round Table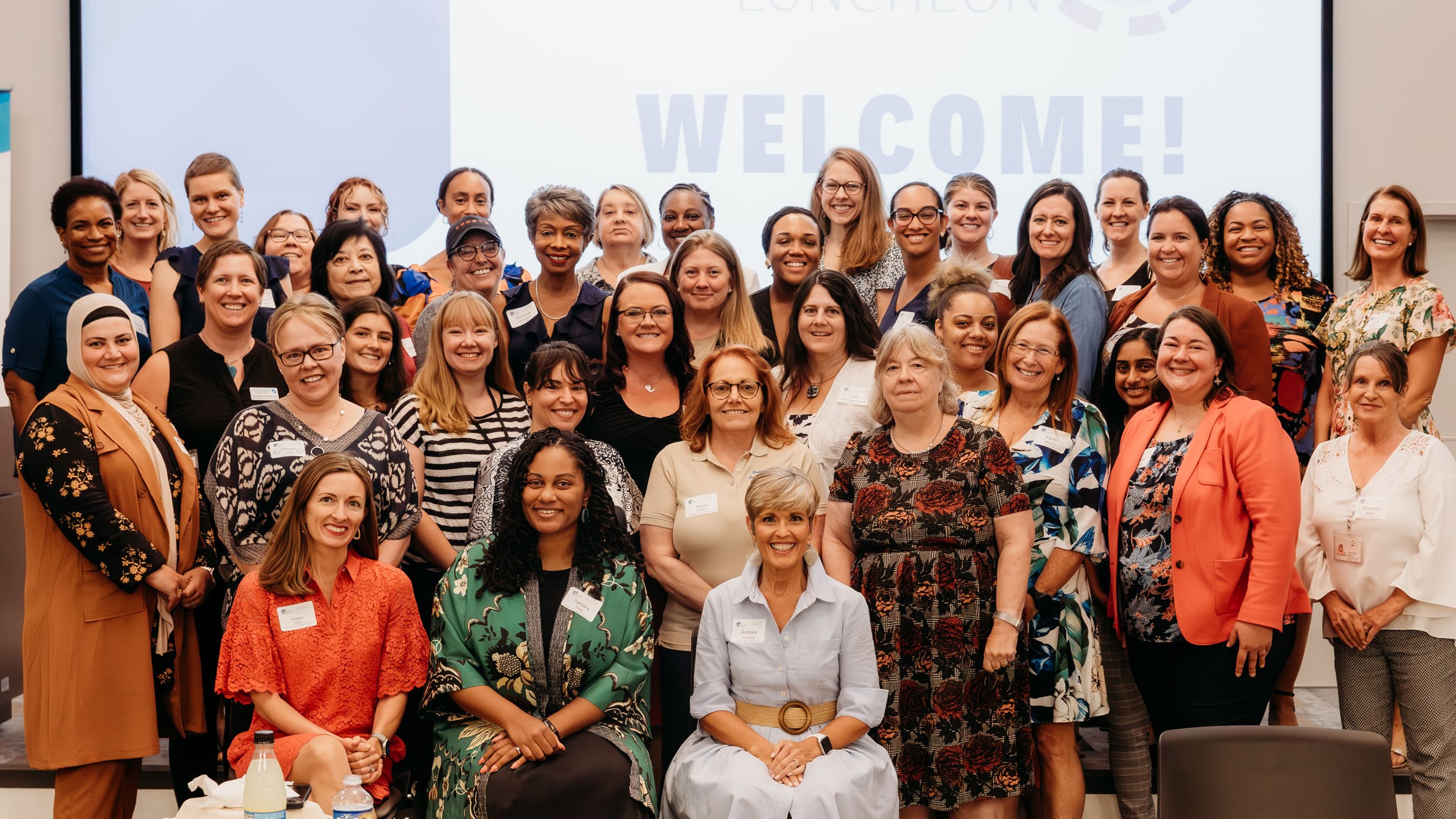 The Business Women's Round Table (BWRT) was founded in 2004. Its purpose is to honor, engage and inspire each other so that we elevate women's professional presence. By doing so, we drive business, economic and community development in the Charlottesville region.
Regular meetings:
12:30-2pm on the 3rd Thursday of each month
Hillsdale Conference Center, 550 Hillsdale Dr.
Regular meetings are free for Chamber members, $10 for non-members
With questions regarding this group, please contact Andrea Copeland, Chief Operating Officer.