Business Women's Round Table
Elevate your professional presence as a volunteer leader! The Chamber is now recruiting a new BWRT chairwoman for 2021-22. Click here to learn more.
The Business Women's Round Table (BWRT) was founded in 2004. Its purpose is to honor, engage and inspire each other so that we elevate women's professional presence. By doing so, we drive business, economic and community development in the Charlottesville region.
Meeting time: 12:30-1:30pm on the 3rd Thursday of each month
Location: online via Zoom
Attendance policy: BWRT meetings are free for Chamber members to attend.
Sign up here to receive meeting notices for this group.
Visit the Business Women's Round Table group on Facebook.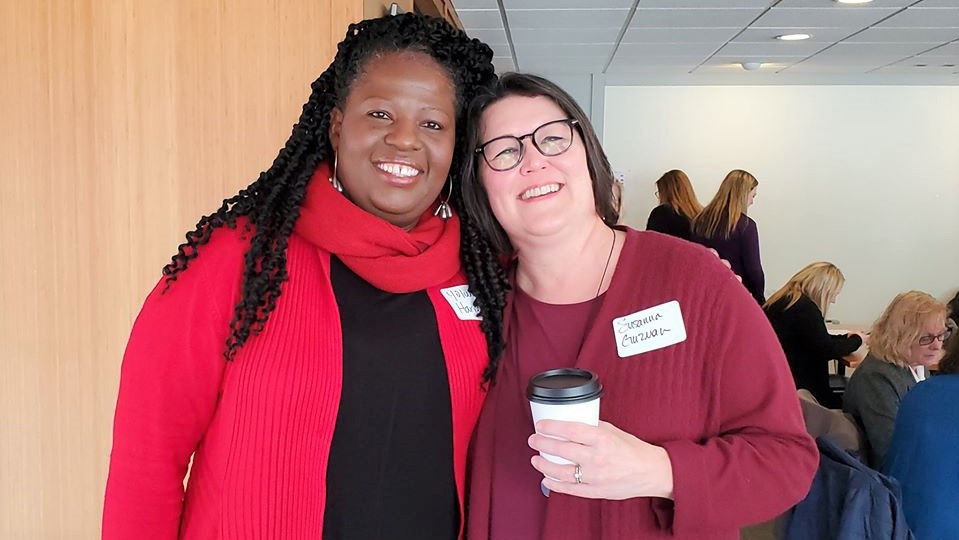 Click here to register for upcoming meetings.
January 21: Raise Your Personal and Professional Presence
February 18: Leadership Lessons with Jennifer Jacobs, Executive Director, AHIP
March 18
April 15
May 20
June 17
July 15
August - no meeting
September 16
October 21
November 18
December - no meeting