Business Women's Round Table
The Business Women's Round Table (BWRT) was founded in 2004. Its purpose is to honor, engage and inspire each other so that we elevate women's professional presence. By doing so, we drive business, economic and community development in the Charlottesville region.
Meeting time: 12:30-1:30pm on the 3rd Thursday of each month
Location: online via Zoom
Attendance policy: BWRT meetings are free for Chamber members to attend.
Sign up here to receive meeting notices for this group.
Visit the Business Women's Round Table group on Facebook.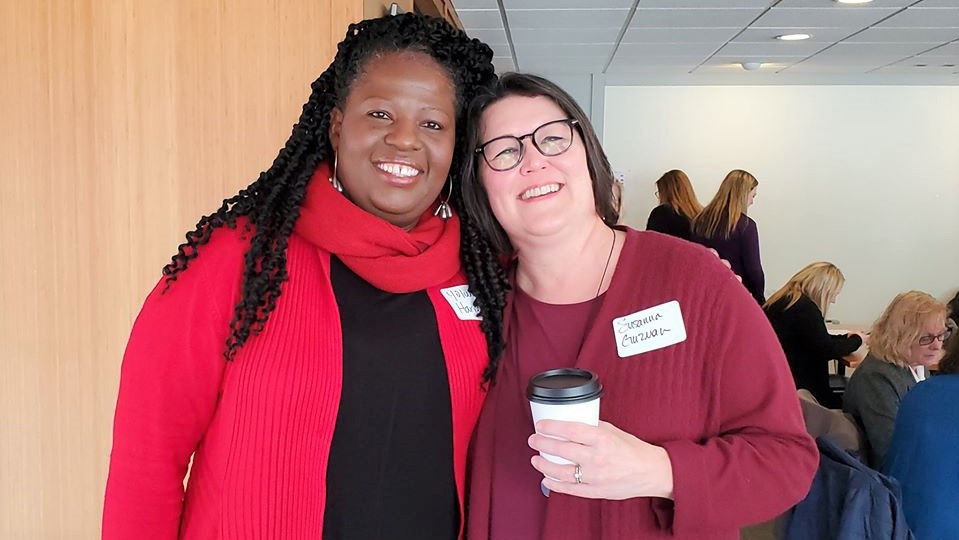 Quadruplicity Women's Conference
The Chamber's Annual Quadruplicity Women's Conference is a transformative business event that gives women & men valuable insight and applicable knowledge needed to take charge of what is most important to them.
Find out more about our conference at Quadruplicity.com!