Chamber Spotlight: S. Lisa Herndon, Keller Williams Alliance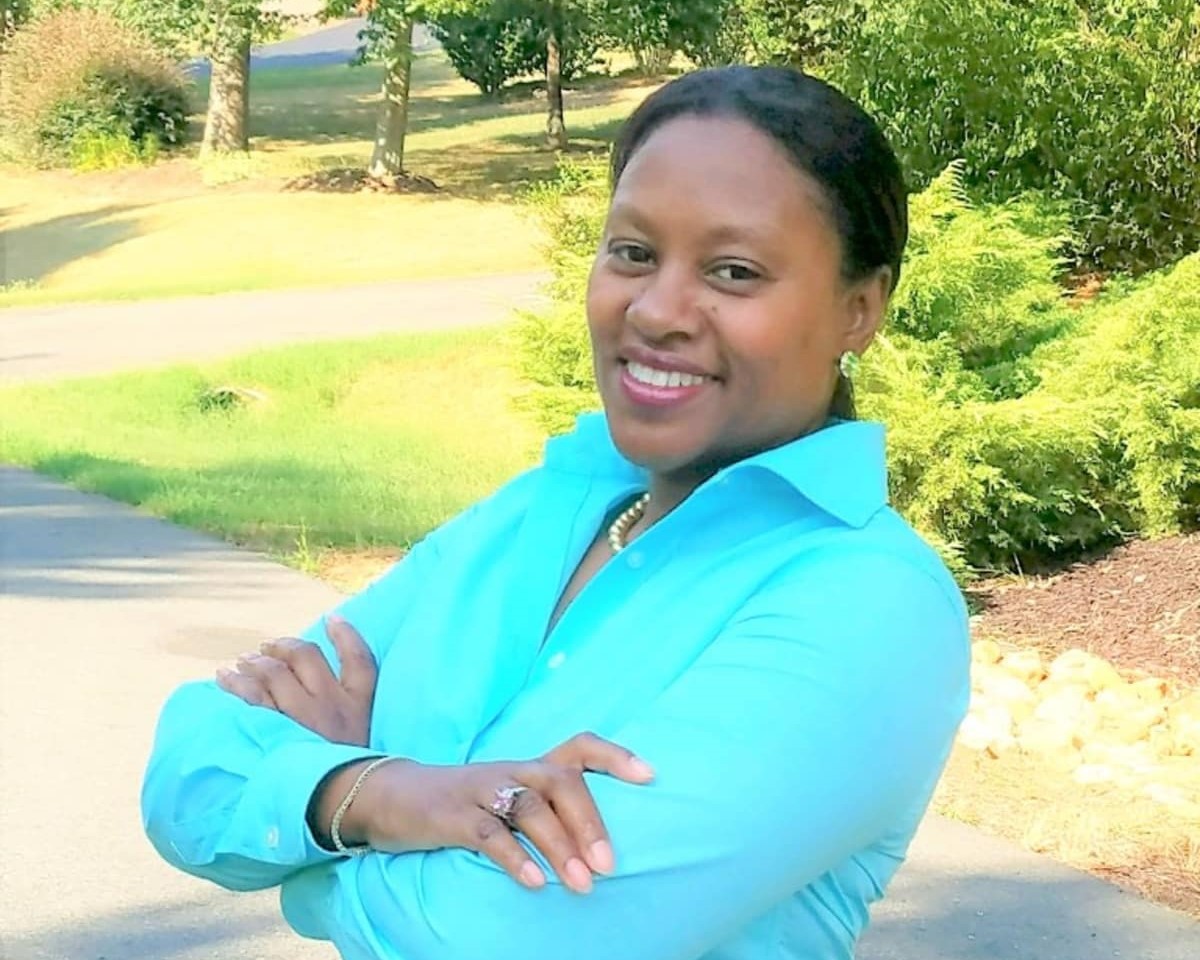 How did you choose the field you're in? 
I've always been interested in real estate and wanted to find a way to bring homeownership to those who felt disenfranchised and that they could only hope of being homeowners. So as I decided to leave a position that I held for several years with the Daily Progress, I thought why not take the leap of faith and study to become a licensed REALTOR®. Mind you I decided to do this following the Great Recession (real estate market crash) because I felt that if I could survive the real estate market following a recession then I could survive any market. During those years I was challenged on multiple levels and I learned that it would be my fortitude, tenacity, and God's grace that would carry me throughout my many real estate endeavors. I love making dreams come true, to help a family realize homeownership after renting for 10 plus years and then to interject with an actual plan for that family to become homeowners. I can't fully express the fulfillment that I receive every time I'm able to help a family realize that dream and to hand over the keys!
What work tools do you use every day? 
MacBook Air
What's your go-to comfort food? 
Chocolate Ice Cream (Ben & Jerry's New York Super Fudge Chunk)
What's your favorite local activity for out-of-town guests? 
To walk and visit the many shops on our DownTown Mall & to stop by the Jefferson School African-American Heritage Center for a historical glimpse of local history.
What were you like in high school? 
In high school, I was friendly, well known, competed in local beauty pageants, and a football cheerleader with the nickname of Miss Hollywood. I had a diverse group of friends and enjoyed participating in school activities, but little did anyone know that I was extremely shy at heart, having had to overcome a reading disability and a speech impediment during my younger years. I learned to force myself to feel uncomfortable in many places so that I would later feel comfortable in many places, which has proven to be a valuable skill.
What's the best advice you ever got (or gave)? 
The best advice I ever got was from my mom who said that I can do anything that I put my "mind" to do... and just because someone else can't do it has nothing to do with me. The best advice I ever gave, was to tell a friend to move forward with starting her own business and stop letting someone else determine whether she has a job or not. She now has a successful business.
What's the funniest thing that ever happened to you at work? 
I drove into the parking lot and as I was getting out of the car I looked down at my feet to see two different shoes, I laughed so hard that I started to cry because it was God's way of saying slow down! It made my day.
Who do you cheer for, and why? 
I cheer for Charlottesville and our surrounding communities because I believe that we are in a time of transition and for business owners to remain competitive in the changing economic markets, diversity and inclusion must be a part of their "mindful" business plan. Consumers are expecting more from companies and will spend their dollars with businesses that desire to be inclusive and reflective of the communities in which they serve. Therefore, much is expected of us all and we can certainly rise to the occasion!
Who are you grateful to, and why? 
I'm grateful to my parents because they provided a solid foundation and a loving home although they came from less and dreamed of so much more for me and my siblings. Therefore, I have an obligation to do more and to pay it forward for the next generation, by being an active participant in our communities.