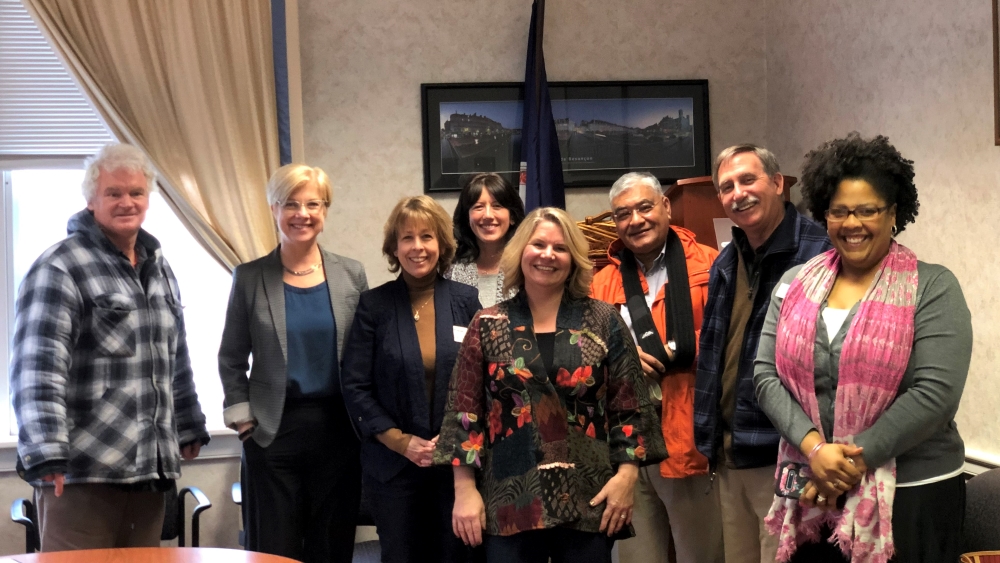 Member Monday: Dog Bites and Liability
Mac Weems, Owner, Mac Weems State Farm
February 10, 2020
Mac emphasized that the very best way to avoid liability for dog-related injuries is to be a responsible pet owner. Most dog bites are preventable; knowing your dog and paying attention to its body language can help you defuse a potentially dangerous situation.
State Farm is a founder of the National Dog Bite Prevention Coalition and takes an active role in community education to prevent dog bites. Some of their top common-sense tips include:
Have your dog approach visitors to your home carefully, even if the person has visited before.
Always approach an unfamiliar dog cautiously, and ask the owner if it's okay to pet the dog.
Enroll your dog in training.
Mac recommended notifying your insurance agent when a new dog joins your household. Homeowners insurance typically covers liability for injuries as well as damage to someone else's property, but not damage to your property. If you rent your home, make sure you have renters insurance. You may wish to review your liability and medical payment coverage, and it's possible to purchase an additional personal umbrella policy.
Want to learn more? Contact Mac Weems State Farm.