How to Prepare Your Workplace for Coronavirus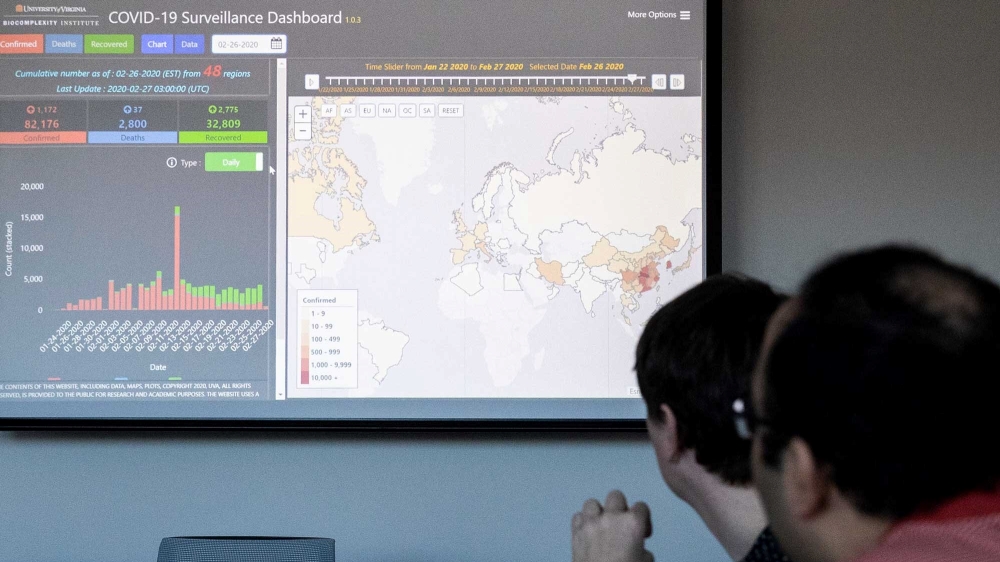 UPDATE March 13, 2020: Given that the Commonwealth of Virginia is now in a state of emergency due to the COVID-19 virus, the Chamber is regretfully suspending non-critical meetings for the time being and following the CDC's guidelines. The health and safety of our business community is of the utmost importance to us, and we hope your team remains safe during this challenge. Thank you for your support.
---
Governor Ralph Northam announced yesterday that while Virginia currently has no confirmed cases of COVID-19, state officials are monitoring the virus and executing longstanding public health plans. Below are some tips to make appropriate plans and preparations at your workplace.
Local experts from UVA Health and Sentara Martha Jefferson Hospital urge us to use the Centers for Disease Control and Prevention (CDC) as our primary information source regarding the novel coronavirus.
Click here to read CDC guidelines for businesses and employers. The essential elements are common sense: encourage sick employees to stay home, promote respiratory etiquette and hand hygiene, and routinely clean all frequently-touched surfaces.
Click here for Virginia Department of Health information specific to our state.
The North Carolina Chamber of Commerce has also prepared an extensive list of business-specific resources around planning, communication, and management. One recommended best practice is to establish a cross-department preparation/response team to consider possible impacts on your business processes and plan your responses now.
Chamber events
At this time, we are continuing all Chamber events as scheduled. We will continue to monitor conditions and respond appropriately. We ask event attendees to follow common sense hygiene and limit contact such as handshaking.
More information from UVA
University communications to faculty, staff and students are collected and updated here.
UVA biocomplexity researchers are at the forefront of coronavirus knowledge. Read more here.
UVA computer science students have built a public website that tracks coronavirus in near-real-time. Read more here.
Read an interview on coronavirus outlook and treatments with Dr. William Petri, a professor of infectious diseases in the UVA School of Medicine.