5 Things You Can Do Instead of Chamber Events this Month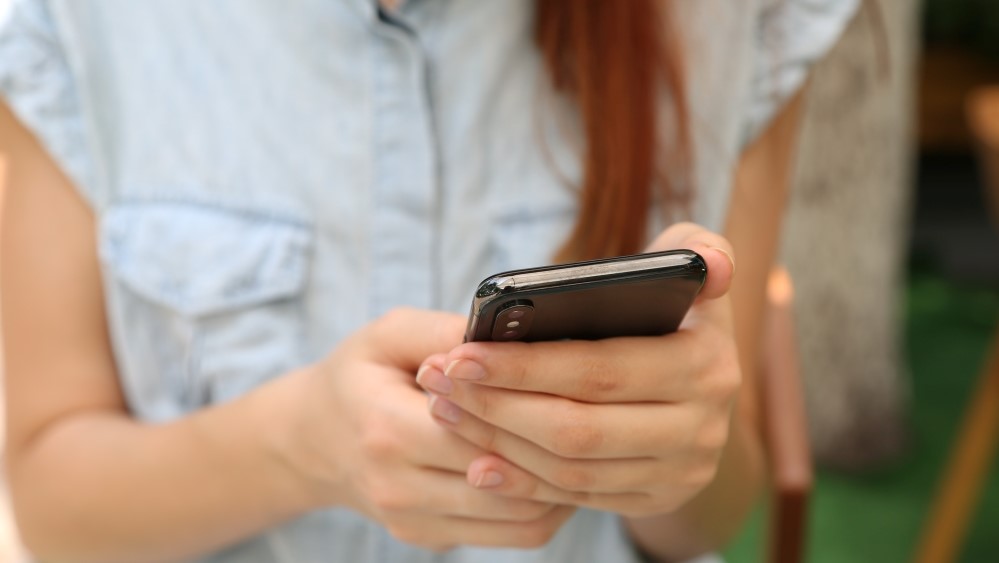 Effective immediately, all non-critical Chamber events have been suspended due to COVID-19. For the time being, our offices are also closed to the public.
As this unprecedented situation unfolds, we will do everything we can to support you. Our staff is working to shift member services online, so we can continue to connect and collaborate with you.
In that spirit, here are some first steps:
(1) Tag us on social media when you post about what your organization is doing. We'll do our best to elevate positive responses and solutions.
(2) Share your needs, ideas and concerns.
Email us at connect@cvillechamber.com
Call us at 434.295.3141
In the coming days, we'll begin convening regular online conversations where you can ask for help, share coping strategies, and celebrate creative responses.
(3) We'll be experimenting with live webcasts of Chamber programs. Details will be available soon.
(4) Post a Member to Member deal. Can you offer a discount to help other Chamber members? Want to trade or barter while cash flow is tight? Log in to your Chamber account and click Member to Member Deals in the left sidebar.
(5) Order online or buy gift cards to support your favorite local restaurants and retailers. Here's a collection of links to purchase local restaurant gift cards.
Watch our newsletter and social media for details about online Chamber services and other resources for your business. And please, don't hesitate to contact the Chamber for support.
Bonus items! New info and resources are coming in continuously...
(6) Pledge to #FlattenTheCurveCville by taking precautions in your business like working remotely and suspending public events. Click here to learn more.
(7) Help Virginia small businesses qualify for SBA Disaster Assistance Loans. Cross this one off your list! As of March 19, Virginia businesses now qualify. Start your application now if you need assistance.
(8) Visit Support Cville for extensive resources on helping and getting help locally.