Chamber Asks Local Businesses to Report Coronavirus Impacts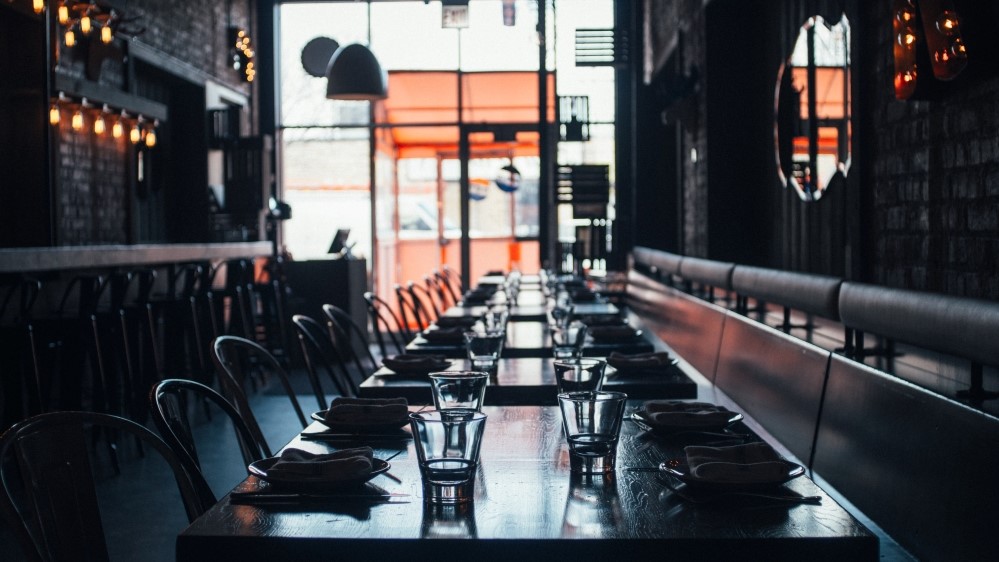 UPDATE: As of March 19, 2020, the entire state of Virginia has officially been designated as an economic injury disaster area by the SBA. Thank you to everyone who helped make this happen!
The Charlottesville Regional Chamber of Commerce has asked local businesses to contact state officials and request that the Charlottesville-Albemarle region be designated as a disaster area eligible for low-interest loans from the U.S. Small Business Administration.
"The Chamber is committed to helping the business community speak with a common voice to address immediate needs related to COVID-19 as well as longer-term recovery strategies," said Chamber President & CEO Elizabeth Cromwell.
The office of Congressman Denver Riggleman circulated a request on March 18, 2020, for 5th District businesses to contact the office of Virginia Secretary of Commerce and Trade Brian Ball.
Stating that "in order for Virginia to qualify to receive SBA assistance, we need to have as many small businesses as possible" participate, Riggleman's communication outlined the following specific steps for small businesses impacted by Coronavirus:
Send an email to commerce.trade@governor.virginia.gov with the subject: Disaster Area Request
Within the email, provide the name of business, address, contact information, and assistance requested
In the same email, specifically request your locality be designated as a disaster area
After sending the email, businesses are asked to register their requests for assistance through a form on Congressman Riggleman's COVID19 page at https://riggleman.house.gov/issues/covid-19.
The Charlottesville Regional Chamber of Commerce is dedicated to representing private enterprise, promoting business and enhancing the quality of life in the Greater Charlottesville communities. 
Chamber programs are supported by our Partners in Trust: University of Virginia, UVA Health, Albemarle County, Atlantic Union Bank, MPS, The Daily Progress, United Bank, UVA Community Credit Union, Wells Fargo, Great Eastern Management Company, Hourigan, R. E. Lee Companies, Sentara Martha Jefferson Hospital, State Farm, Tom Tom Festival, Bridge Business Transformations, Four Corners Real Estate Solutions, Marjorie Adam Team, Roy Wheeler Realty Co., and Story House Real Estate.