Time-Sensitive Financial Support Available to Nonprofits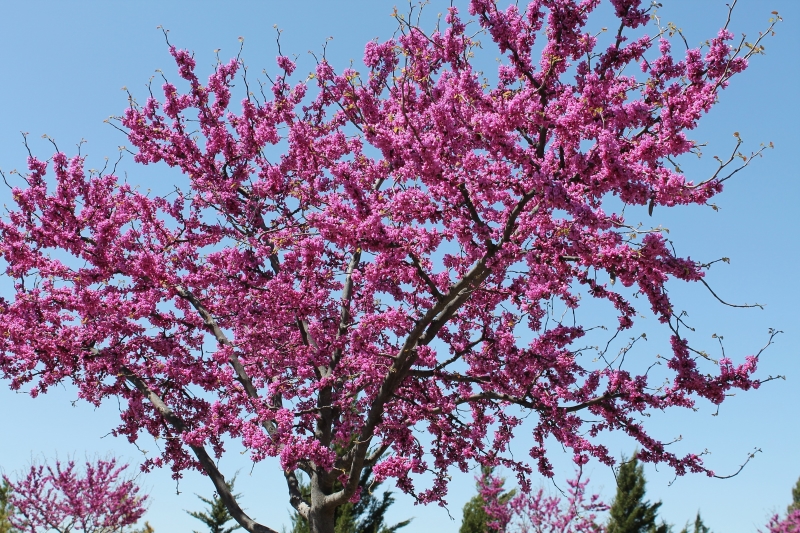 Financial Support Through Paycheck Protection Program, and SBA Loans & Grants
Last week, we shared a CNE memo highlighting local as well as state and federal financial support available to nonprofits. We've updated the memo (and made it more user-friendly) with what we've learned since then.
For nonprofits that have suffered economic injury due to COVID-19 and are worried about operational expenses and paying staff, we encourage you to learn more about the two loan programs below, created and expanded under the federal stimulus package (The CARES Act). Both are time-sensitive as funds are expected to be oversubscribed:
The Paycheck Protection Program – applications are anticipated to open tomorrow (Friday, April 3rd) but may be delayed - stay tuned. Employers who maintain employment and meet conditions can have the loan forgiven in whole or in part, essentially turning the loan into a grant.
SBA Economic Injury Disaster Loans & Emergency Grants – applications are currently open through the SBA website. In the loan application, nonprofits can request a $10,000 advance that does not have to be paid back, even if your loan is denied or you choose not to take it.
NOTE: This is all rapidly evolving and we're hearing lots of varying information - here's one article describing the issues. One thing we're hearing is that you may only be able to apply for the Paycheck Protection Program through banks with which you have an existing relationship. We recommend you contact your bank now to get on the list. Also, please continue to contingency plan as though you do not and will not have the funds because the need is greater than the funds available, and the funds will be provided on a first-come, first-served basis. 
We hope that this is the start of relief funding from the federal government, but for now the programs outlined in the memo are what's available broadly to the sector. The memo contains comparisons of the two programs, terms and considerations, information you might start gathering, and how to apply.
Please check out our upcoming Virtual Town Hall on Tuesday, April 7 from 3-4pm to help answer questions about various relief available, particularly as new details continue to emerge as these programs come on-line in the coming weeks, and you can always contact us or fill out a request for Virtual Office Hours for additional support.