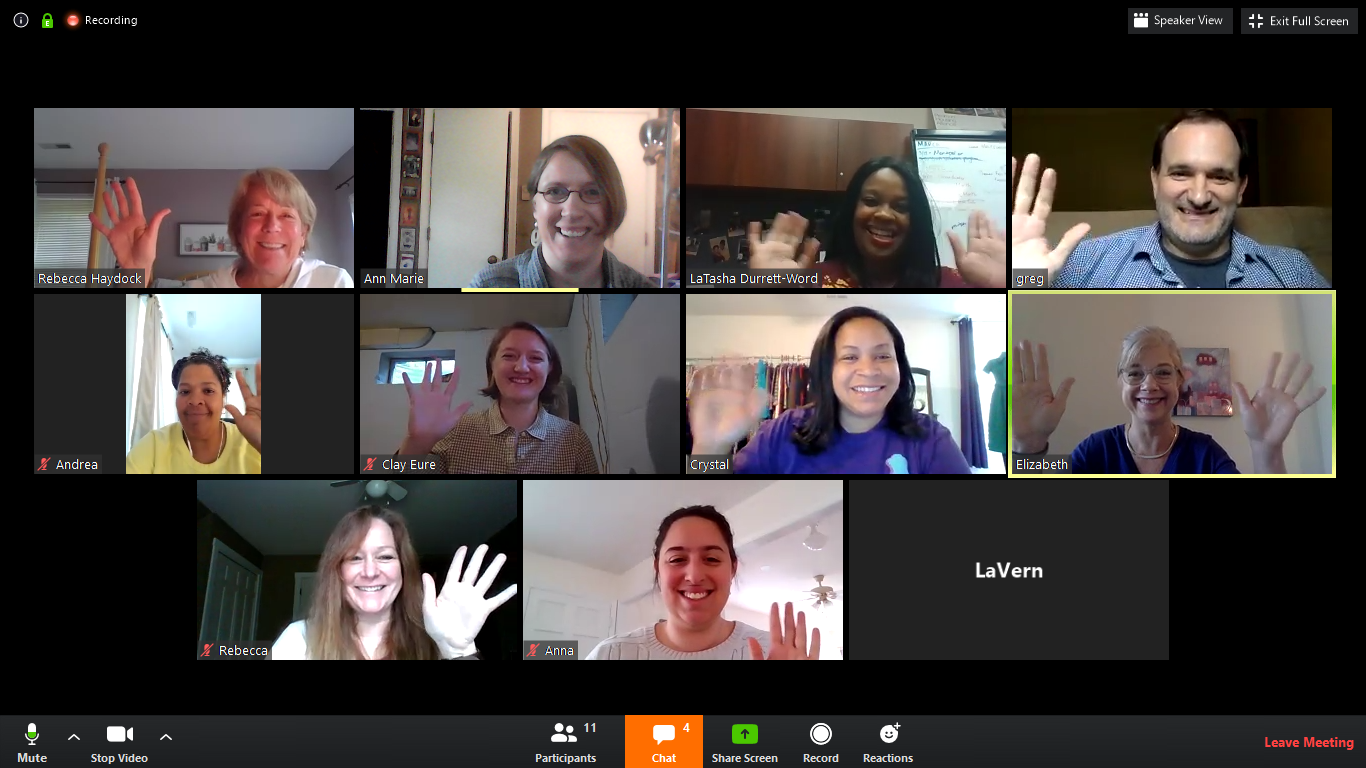 ProTip Tuesday: Time for a Rebrand?
Tasha Durrett, Director of Communications, Piedmont Housing Alliance
April 28, 2020
In 2019, Tasha led a rebranding process for Piedmont Housing Alliance. The organization had been through a leadership change and an extensive overhaul of its messaging. Rebranding brought their logo and website into alignment with their overall direction and mission.
How often should an organization rebrand? Tasha said on average, every 7-10 years. Some of the signals that it's time to rebrand can include:
The brand hasn't been refreshed in 10 or more years
The organization's strategy has changed
New leadership has come in
Line of business or mission has changed
A brand refresh is a less extensive process of making slight changes to logo, colors, etc. Refreshing your brand to reflect changing design standards may be enough if the brand still aligns with your mission and direction.
If you're currently considering a rebrand, you can still proceed during the "work at home" era; many design professionals are actively seeking projects. To stay on schedule:
Write a Request for Proposals (RFP)
Research branding consultants and schedule a video meeting to get to know them
Organize your inspiration on a Pinterest board (use Pinterest internally if you don't want a public profile)
Work with your graphic designer ("Everyone needs a graphic designer," Tasha said)
Work on your messaging
Get price quotes for the services you'll need
To engage your stakeholders without slowing down the process too much, Tasha recommended gathering broad input during a discovery phase, then returning with a few well-developed design options.
While the COVID-19 crisis has challenged many aspects of our operations, you can maintain a strong brand throughout external changes. Tasha recommended:
Make sure your response aligns with your brand
Keep your mission at the forefront. Think about how fulfilling your mission can help solve an aspect of the crisis.
Continue to plan content around your mission
Adjust and adapt your communication channels. Add content relevant to the crisis, and find an appropriate "home" for new content.
Get your day started off right with ProTip Tuesday, a social and learning event held the fourth Tuesday of every month. ProTip Tuesday is brought to you by the Charlottesville Regional Chamber of Commerce and the Central Virginia Small Business Development Center.
Register now for May 26: Insuring Your Employees, with Zenas Choi, Towe Insurance Service.