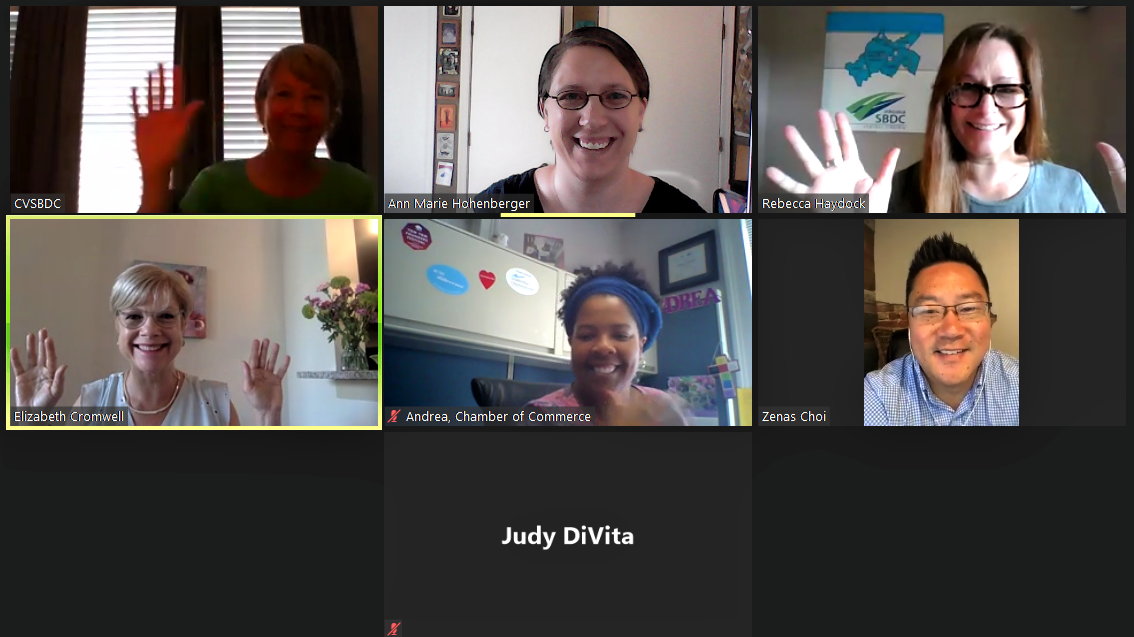 ProTip Tuesday: Insuring Your Employees
Zenas Choi, Sales Manager, Towe Insurance Service
May 26, 2020
Zenas gave us a thorough overview of the kinds of business insurance employers should consider, with tips along the way for things that have changed due to COVID-19.
The basic policy for businesses is General Liability. By far the most common claims are "bodily injury" claims due to slips and falls. Clean up those spills, folks!
Items that deserve special consideration these days include "non-owned vehicle" coverage, which for example covers employee vehicles used for deliveries. It's wise to consider because in the case of a serious accident, an injured party could potentially sue the employer for medical and legal expenses.
Zenas also pointed out "inland marine" coverage, which covers offsite equipment; consider adding this if your teleworking employees are using equipment that's normally in the office.
Many businesses have questions about business interruption insurance and whether it covers loss of business due to COVID-19. Zenas said most insurance companies specifically excluded infectious diseases from this coverage following the SARS epidemic. The coverage is designed to deal with physical damage, like a fire. While these policies may refer to coverage in case of a government order to close, this is again meant specifically for cases of physical damage, for instance if the health department orders closure of a damaged building.
Because Workers Compensation insurance costs are determined by employee count, many insurers are offering a mid-year payroll adjustment so that companies who have lost workers can lower their rates. Zenas recommended NCCI.com for COVID FAQs.
The primary concerns for employee benefits are life insurance, health insurance, and disability insurance. Zenas recommended exploring SHOP, the Small Business Health Options Program, for businesses with 1-50 employees.
Cybersecurity may be a heightened concern with so many employees working remotely. Be sure to ask whether cyber liability is included in your general liability coverage.
Need more insurance help? Contact Zenas Choi at zenas@toweinsurance.com or 434-295-5191 ext. 226.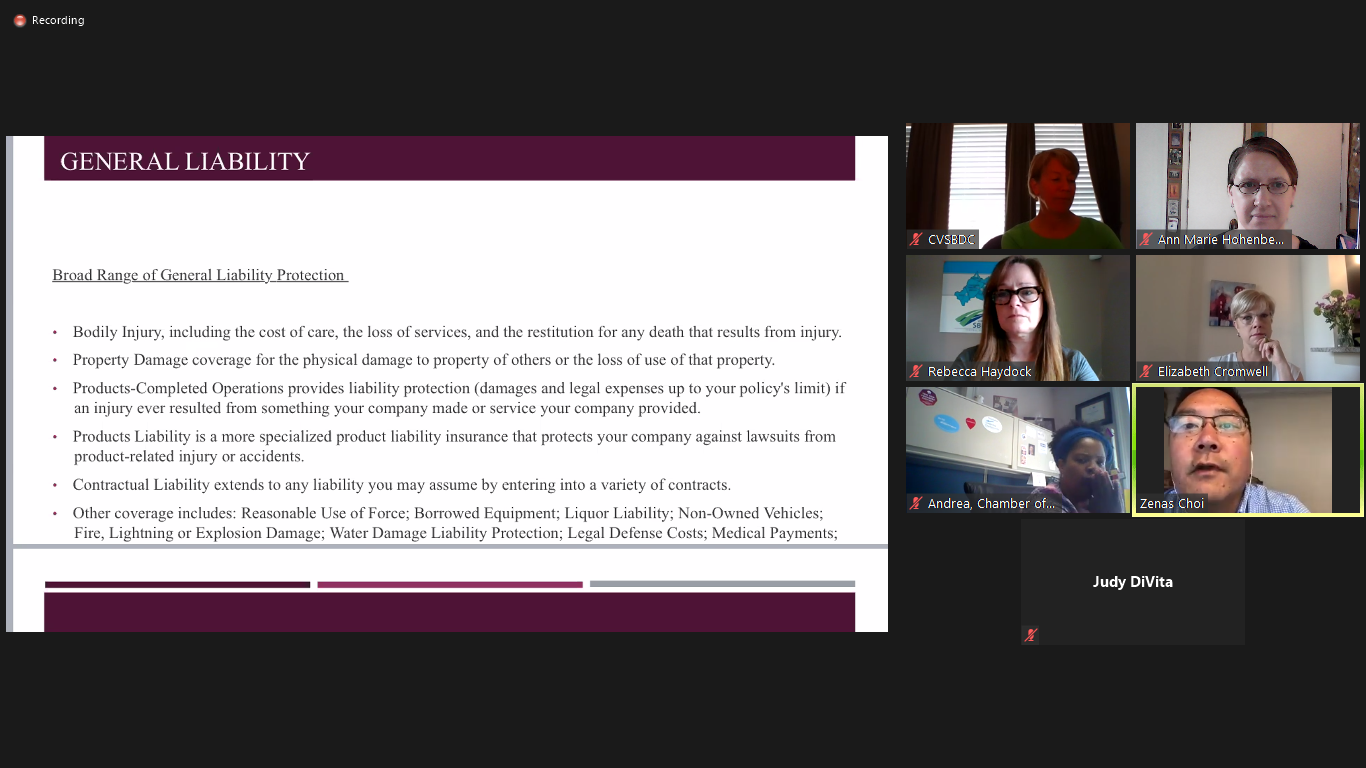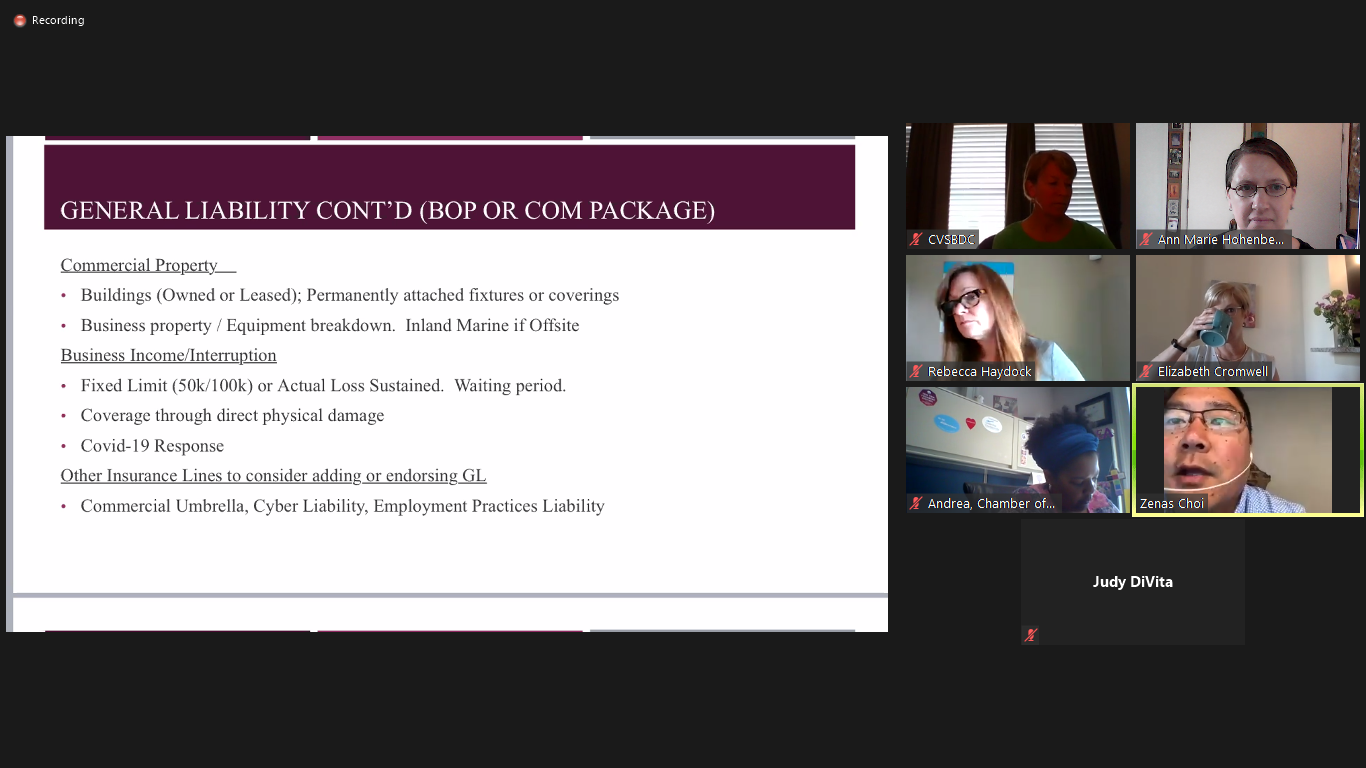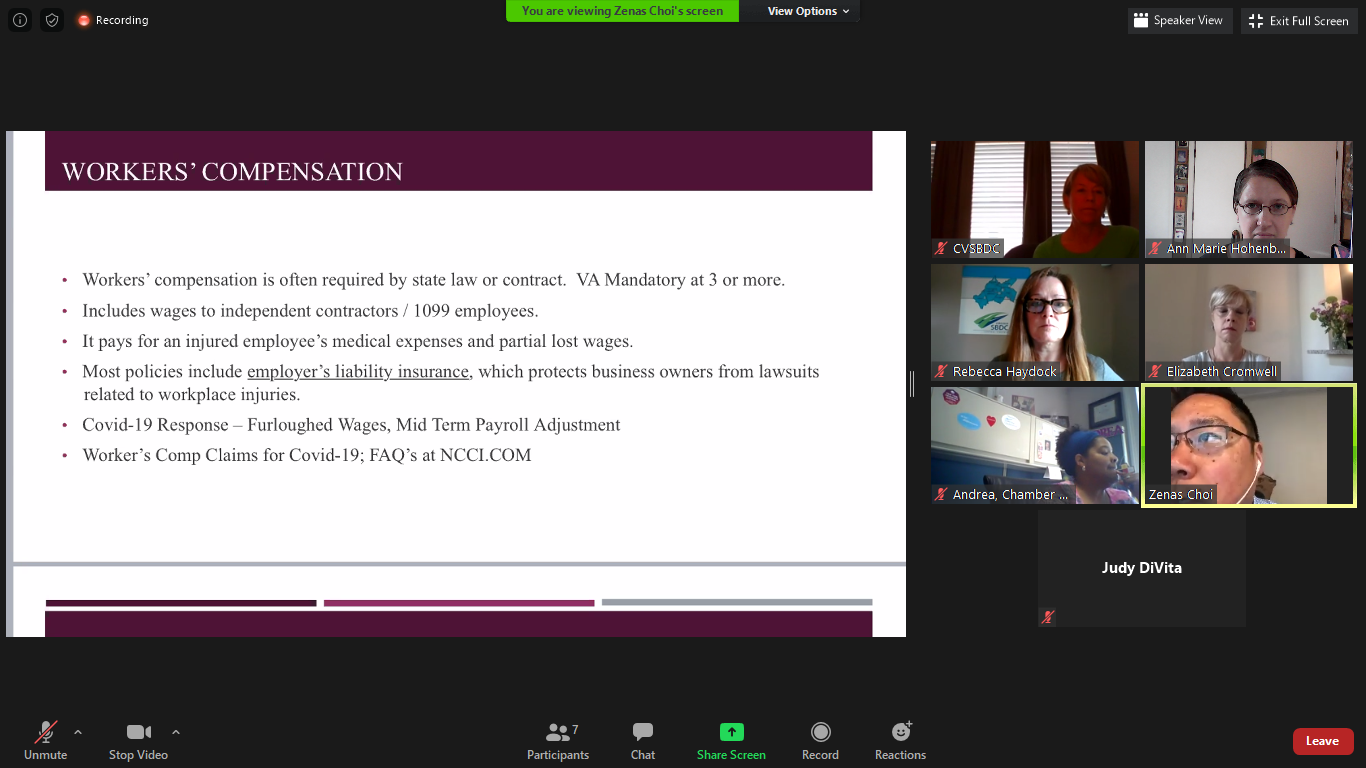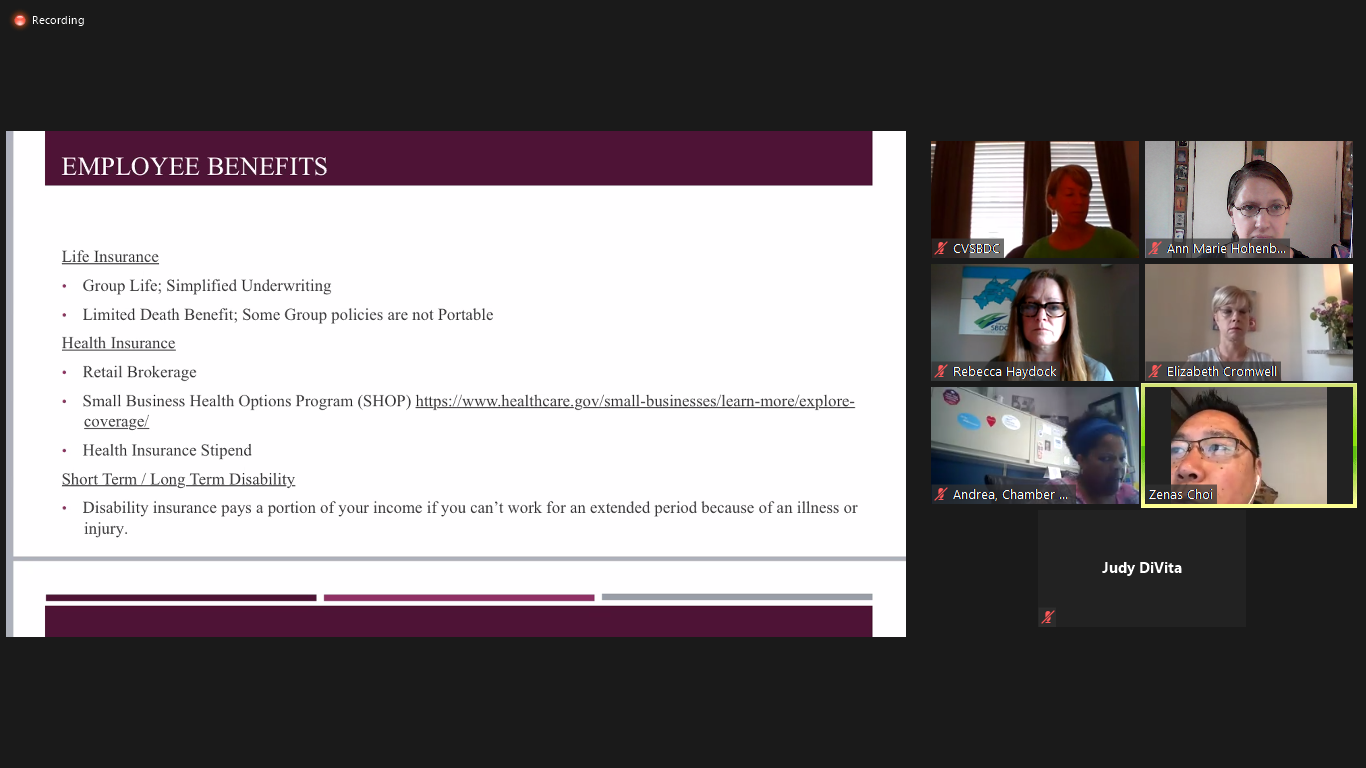 Get your day started off right with ProTip Tuesday, a social and learning event held the fourth Tuesday of every month. ProTip Tuesday is brought to you by the Charlottesville Regional Chamber of Commerce and the Central Virginia Small Business Development Center.