Chamber Spotlight: Comcast Business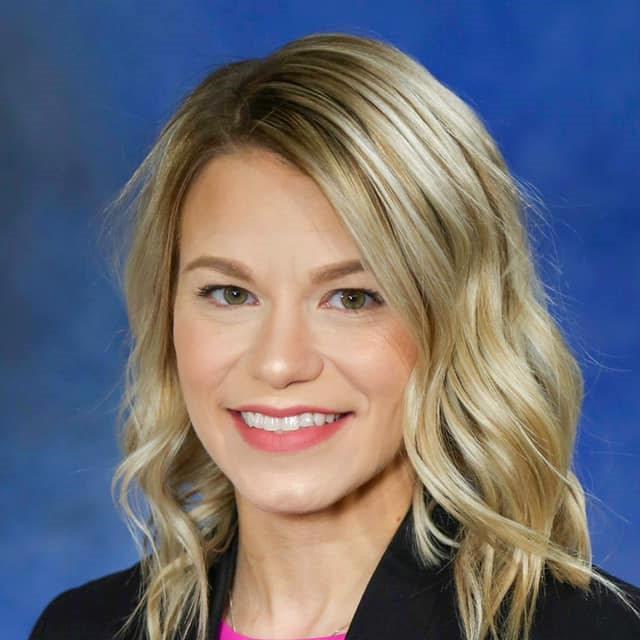 Comcast Business
400 Westfield Road, Charlottesville, VA 22901
business.comcast.com
The digital world is reshaping the business landscape. Digital transformation offers new, exciting opportunities for business leaders to develop the customer experience into a key loyalty driver, and that can generate more revenue, repeat business and additional customers.
Creating a great customer experience requires data, speed and security, and that requires a great network solution. Comcast Business will work with you to create your ideal network solution.
Imagine your business with a secure, high-performance, scalable system designed for heavy data processing loads, enhanced application performance, and secure access to cloud or data center resources. Advanced network solutions help to create those memorable experiences.
Beyond our advanced network, Comcast Business also offers voice and mobile options for a unified communications approach that helps improve communication and collaboration for a mobile workforce, HD entertainment options to keep your customer informed and entertained, advanced WiFi for always-connected customers and staff, and Managed Services for worry-free IT supported by an expert team of service professionals.
Advanced network solutions help create memorable experiences, enhance customer satisfaction and employee productivity.
Shared by: Bobbi Jo Dawson, Business Account Executive
Contact: Bobbi_Dawson@comcast.com or (434) 534-1126