Chamber Spotlight: Jennifer Keyser Atkins, Strategic Compensation Solutions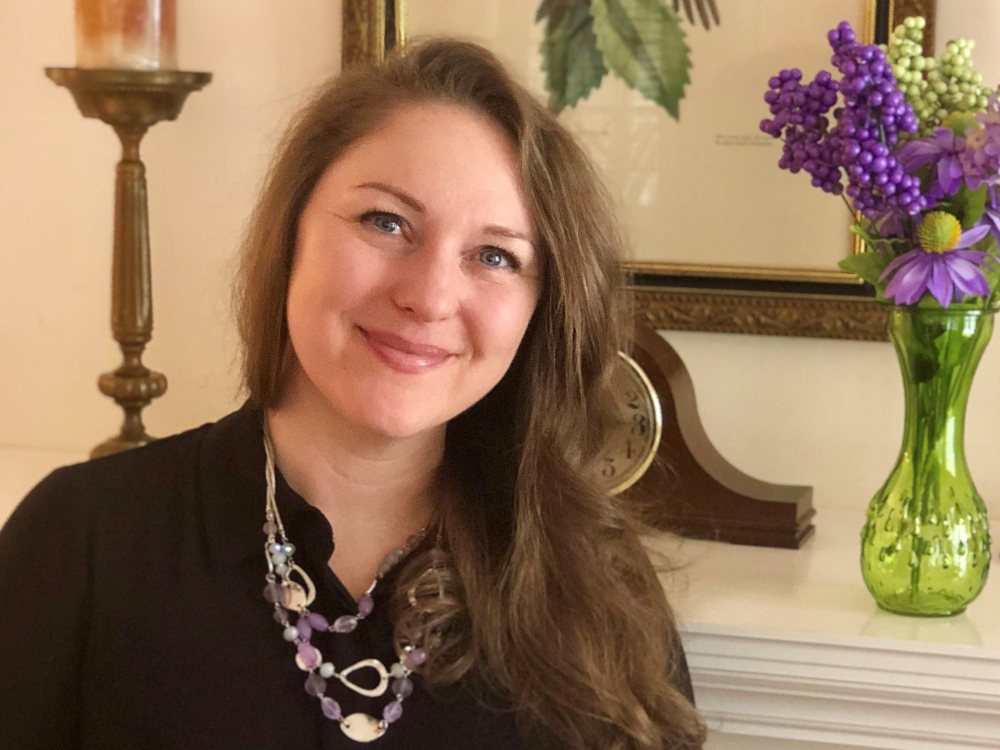 What does your organization do?
Strategic Compensation Solutions is your total rewards resource! We provide HR Consulting in areas of pay, benefits, organizational design, rewards and recognition, and performance managment.
What was your first job?
Placement Coordinator for Spherion Staffing
How did you choose the field you're in?
I loved every aspect of Human Resources, and have built a career with experience in each of the various areas. Pay equity is my passion!
What is unique about your organization and the work you do in our community?
SCS provides customized human resources strategy for your organization. We share a technical knowledge with the community through a varity of free resources such as the Staying Strategic blog, local radio shows, and webinars.
What is something about you that most people don't know?
Most people don't know that regardless of business size or industry, people are always the number one asset and biggest cost.
What's your favorite funny work story?
I worked for an organization that named their meeting rooms by names of cities. I always wondered if the meeting was in the actual city, or the like named meeting room.
What's your favorite local activity or place to go?
My favorite local spot is Bodo's! Likewise, anything associated with Ragged Mountain is my favorite activity!
Why did you choose the Charlottesville area?
I came to Charlottesville for the University of Virginia. I fell in love with the community and stayed.
Who do you admire in our business community?
There are so many great leaders. Joyce Robbins has always been an inspiration to me. She is a successful female business owner and gives back so much to her community and profession!
What do you believe is most important for the future of our region?
I believe education at all levels is the most important aspect of our community. Education is the key to avoid poverty, depression, substance abuse and so much more!
What do you hope to be doing 10 years from now?
I hope ten years from now Strategic Compensation Solutions will have grown to be the number one resource for total rewards, especially pay equity and strategic pay design projects.
Who do you cheer for, and why?
I cheer for Ohio State, and the Cleveland Browns due to birthright. I cheer for the Hoos as a proud alum!
What's the best advice you ever got (or gave)?
"Know why the wall was built before you tear it down" It is so important to understand why constraints exist before you go making radical changes. Listen and learn first, then spring into action!
What do you like about being a Chamber member?
I enjoy most the networking and learning from others.