Chamber Spotlight: The Clifton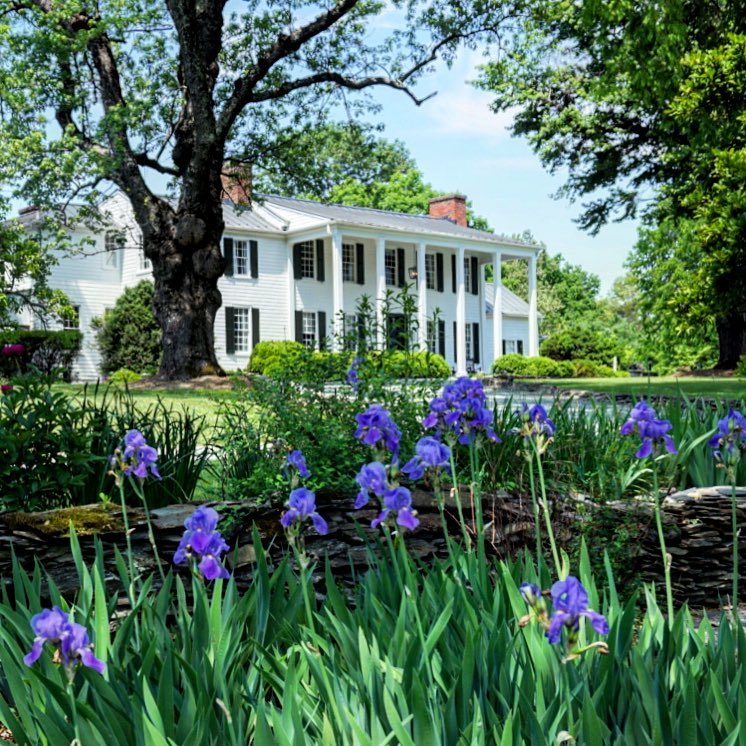 The Clifton
1296 Clifton Inn Drive, Charlottesville VA 22911
www.the-clifton.com
The Clifton – Charlottesville elegance with a contemporary twist.
Unparalleled service, lush surroundings, and exceptional cuisine. Create new memories at The Clifton.
The Clifton, one of Charlottesville's seminal estates, welcomes you with lush, rich interiors, offering a modern twist on historic elegance. Tucked away on 100 acres of Virginia's idyllic countryside, The Clifton is a 20-room historic estate on the outskirts of downtown Charlottesville, perfect for weekend getaways and romantic retreats. Originally constructed in 1799 as a classic colonial-style home for Thomas Jefferson's daughter and husband, Martha Jefferson and Thomas Mann Randolph, the interiors have been exceptionally reimagined by the acclaimed Blackberry Design Group team, intertwining classic and contemporary style to create a modern day, chic country experience.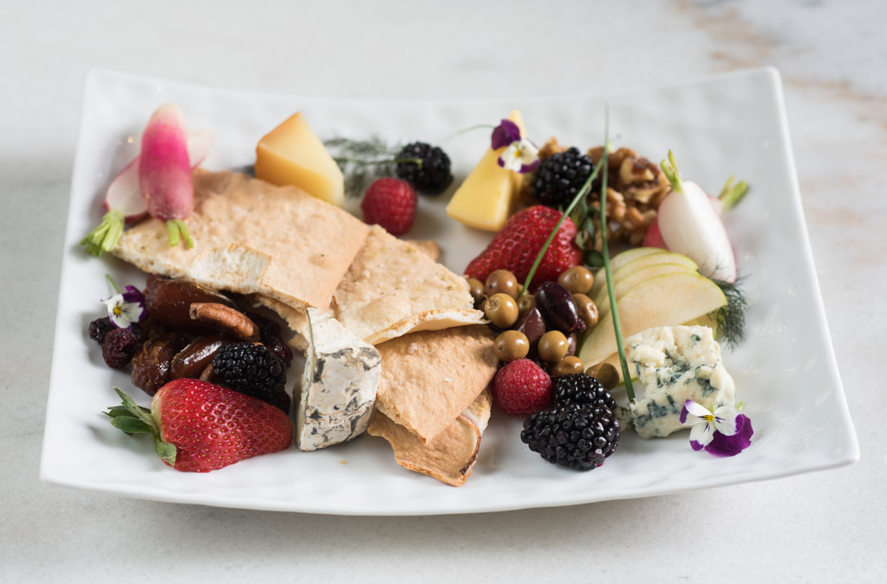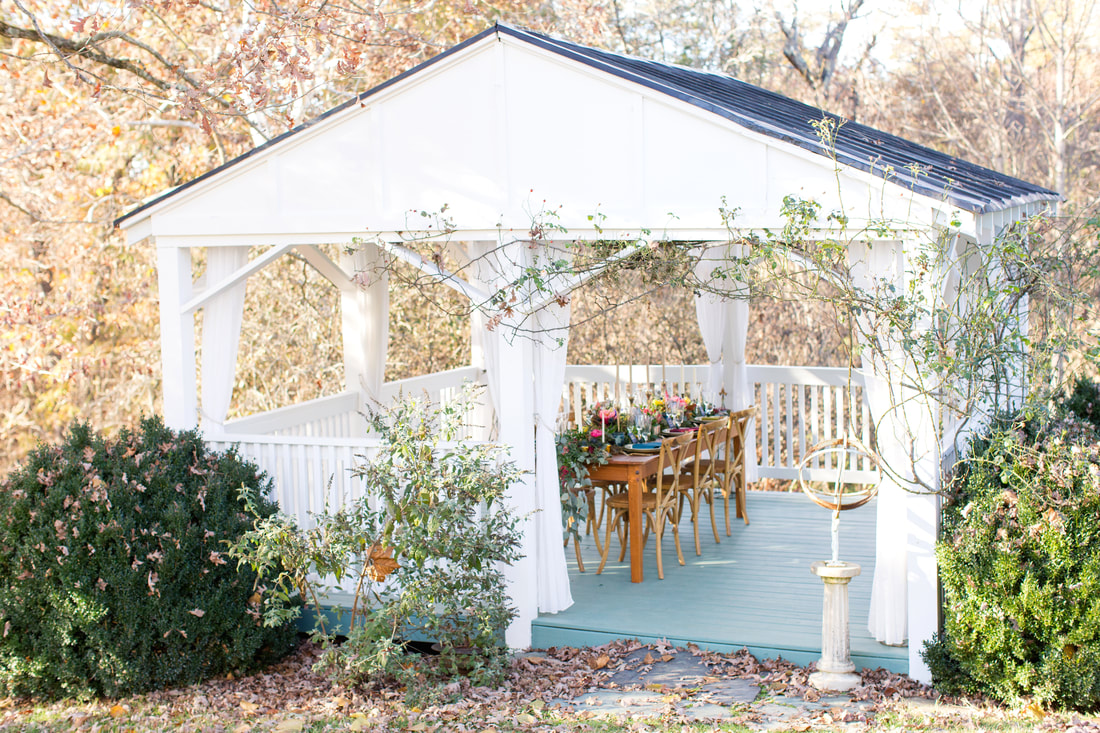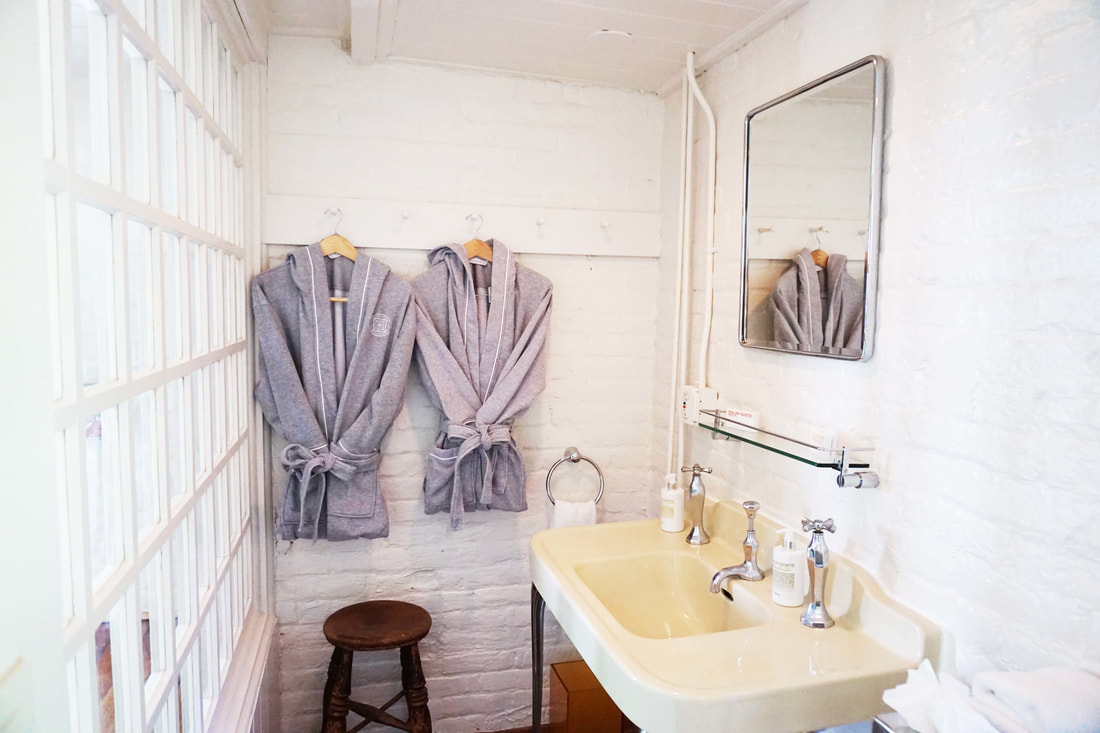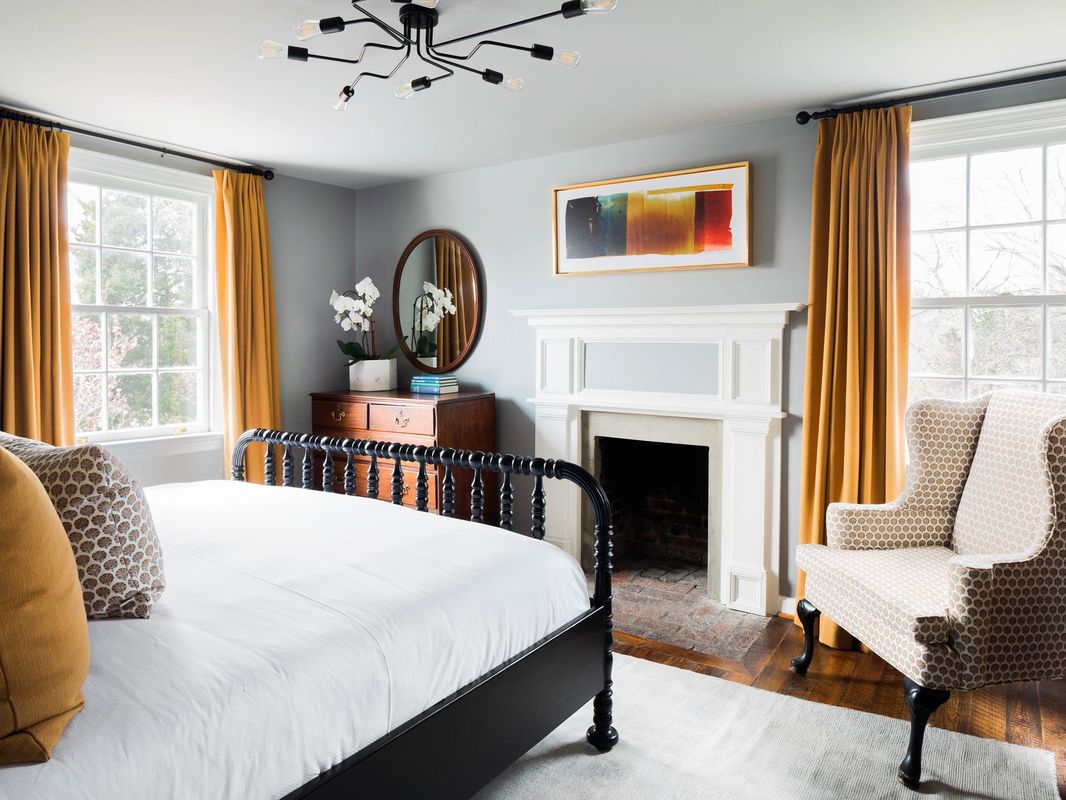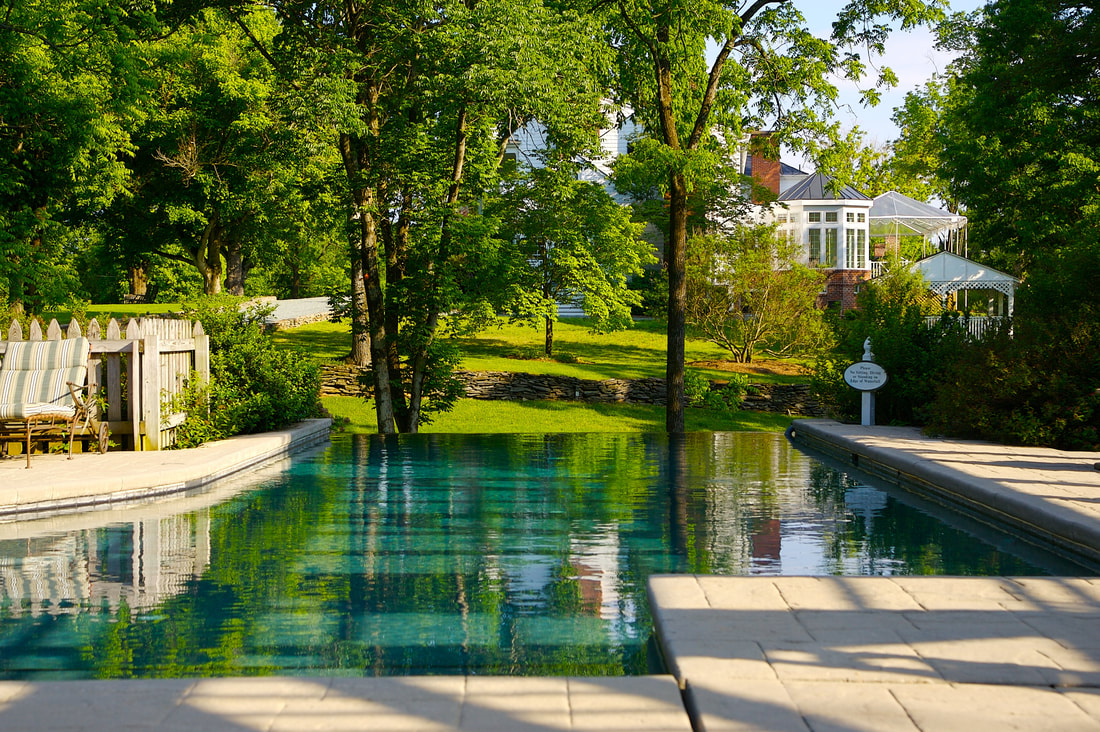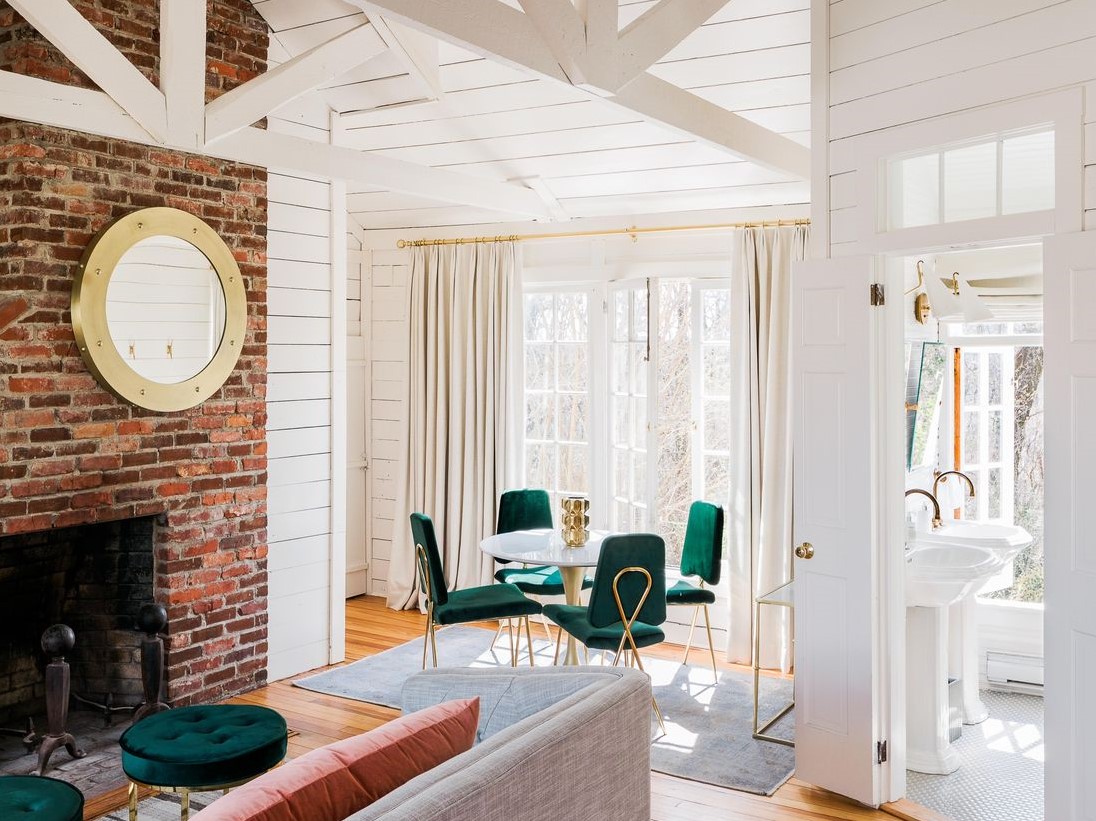 Incorporating mid-century details throughout all of the spaces, the thoughtfully renovated property includes 20 guest rooms spanning five late 18th & early 19th century buildings, a restaurant, bar and lounge, and wine cellar. The property also includes an infinity pool and hot tub, gardens (including a Chef's garden for the restaurant), private lake and walking trails, all surrounded by sweeping views of the Blue Ridge Mountains and Jefferson's Monticello.
With historic charm, breathtaking views and modern, yet elegant sophistication, The Clifton has become one of the most desired leisure retreats and wedding destinations in all of Virginia. We invite you to visit and enjoy spectacular views of Monticello Mountain, the cascading waterfalls of our pool, and our beautiful lawns and gardens. All rooms offer the finest of modern amenities.
Our restaurant's seasonal menus highlight dishes showcasing local ingredients—with many sourced from our own Chef's garden. Begin and end your day of sightseeing by dining on our covered terrace with cuisine perfectly complemented by inventive cocktails and an extensive wine selection.
Create the perfect vacation while avoiding crowds, long lines and busy airports. In these unprecedented times, let us treat you to an unprecedented experience.
Shared by: Phyllis Case, Executive Director of Sales