Chamber Minority Business Alliance Launches MBA Endurance Fund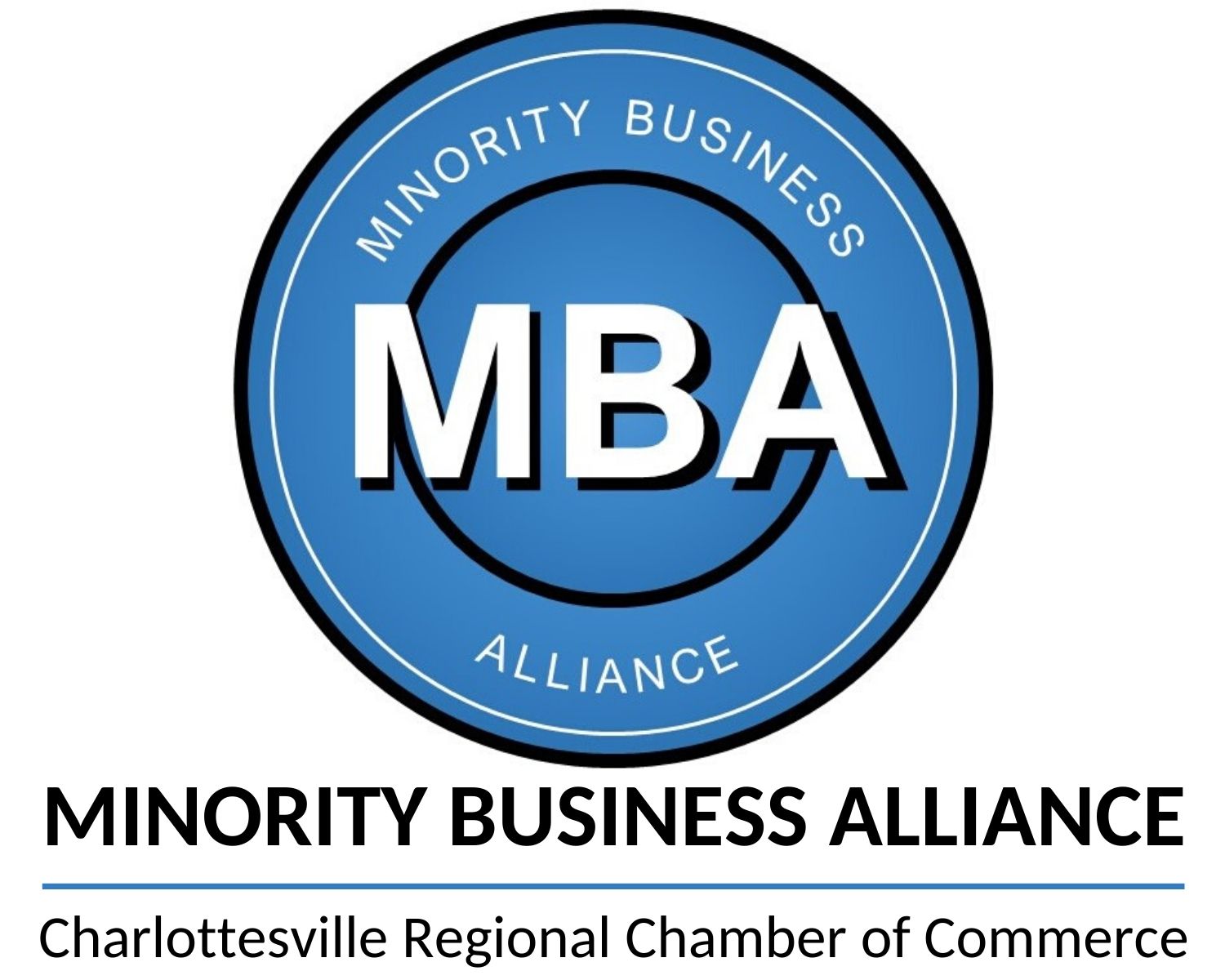 En-dur-ance (n) - the fact or power of enduring an unpleasant or difficult process or situation without giving way.
At a time when a pandemic and systemic injustices are plaguing our nation, we are humbly grateful for the opportunity to share this good news. In response to the economic fallout associated with the COVID-19 pandemic, the Chamber's Minority Business Alliance (MBA) launched the MBA Endurance Fund for its members in need of support with operational costs.
MBA members Culinary Concepts AB, Fuzzy's Taco Shop, Lifeview Marketing & Visuals, and Pearl Island Catering were selected as the first recipients of the MBA Endurance Fund and each business received $1000 to be used toward rent, payroll, supplies and equipment. The four inaugural recipients have sought innovative means to endure what has been an unprecedented challenge for the entire business community, and even more so for minority-owned microbusinesses.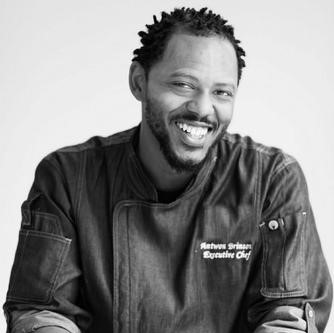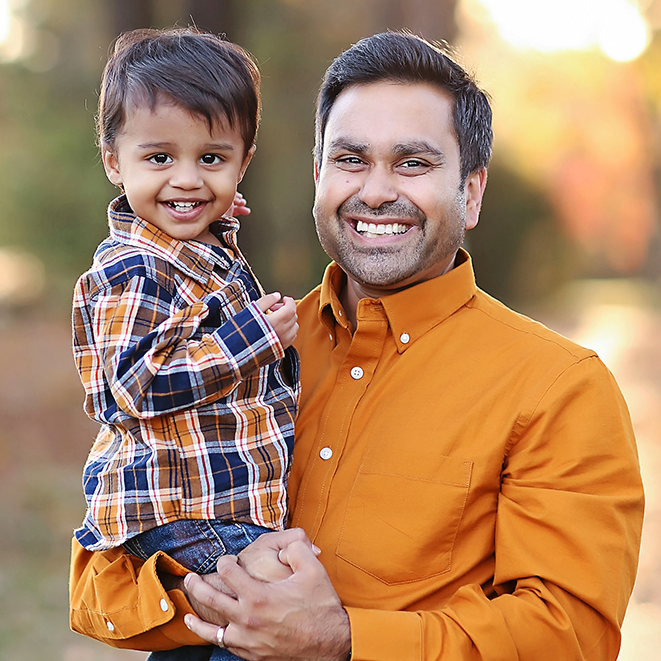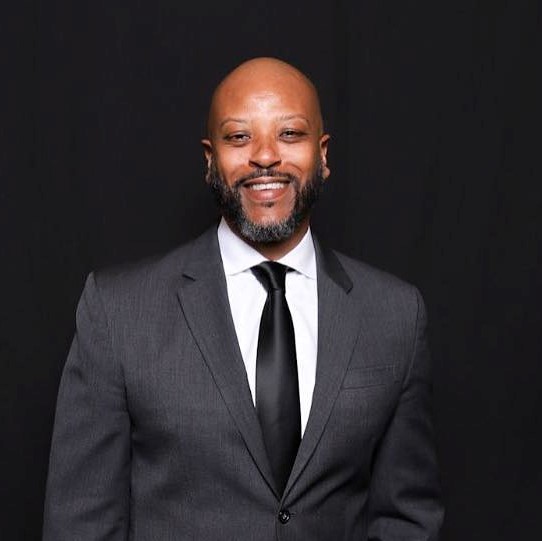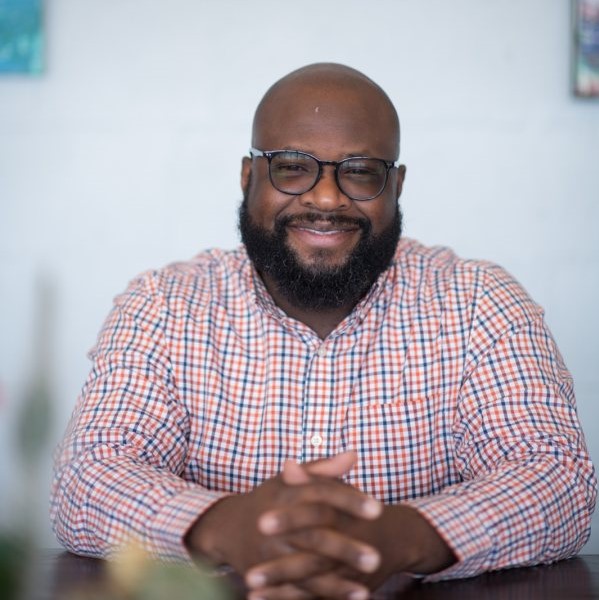 "I feel incredibly blessed; this opportunity couldn't have come at a better time," said Antwon Brinson, owner of Culinary Concepts AB. "It's moments like this that remind me of how fortunate I am to be a part of a community that generally cares about helping businesses succeed."
Pranav Shah, owner of Fuzzy's Taco Shop, said, "I am more than humbled with this gift! I can't thank the MBA enough for this generous gesture supporting my small business in Charlottesville. This will help put an extra team member in the kitchen to help support us during our lunch and dinner rushes."
"Although many of our prospective clients are on hold, taking an optimistic view on the future of our economy is my strategy to plan ahead," said Ty Cooper, Founder & Creative Director of Lifeview Marketing & Visuals.
"It comes at a very appropriate time for us, and we look forward to supporting our staff with the funds," said Sober Pierre, Managing Partner of Pearl Island Catering. "My MBA community has made it very easy for me to understand that value since we met, but this global pandemic has made this even more evident as we find creative ways to endure this moment."
MBA funded the inaugural awards by repurposing the budget for the group's popular annual Minority Business Luncheon.
As an investment into our minority business community, the MBA Endurance Fund will help members endure the challenges of today while implementing solutions that will strengthen businesses for years to come.