Chamber Spotlight: Harvest@Home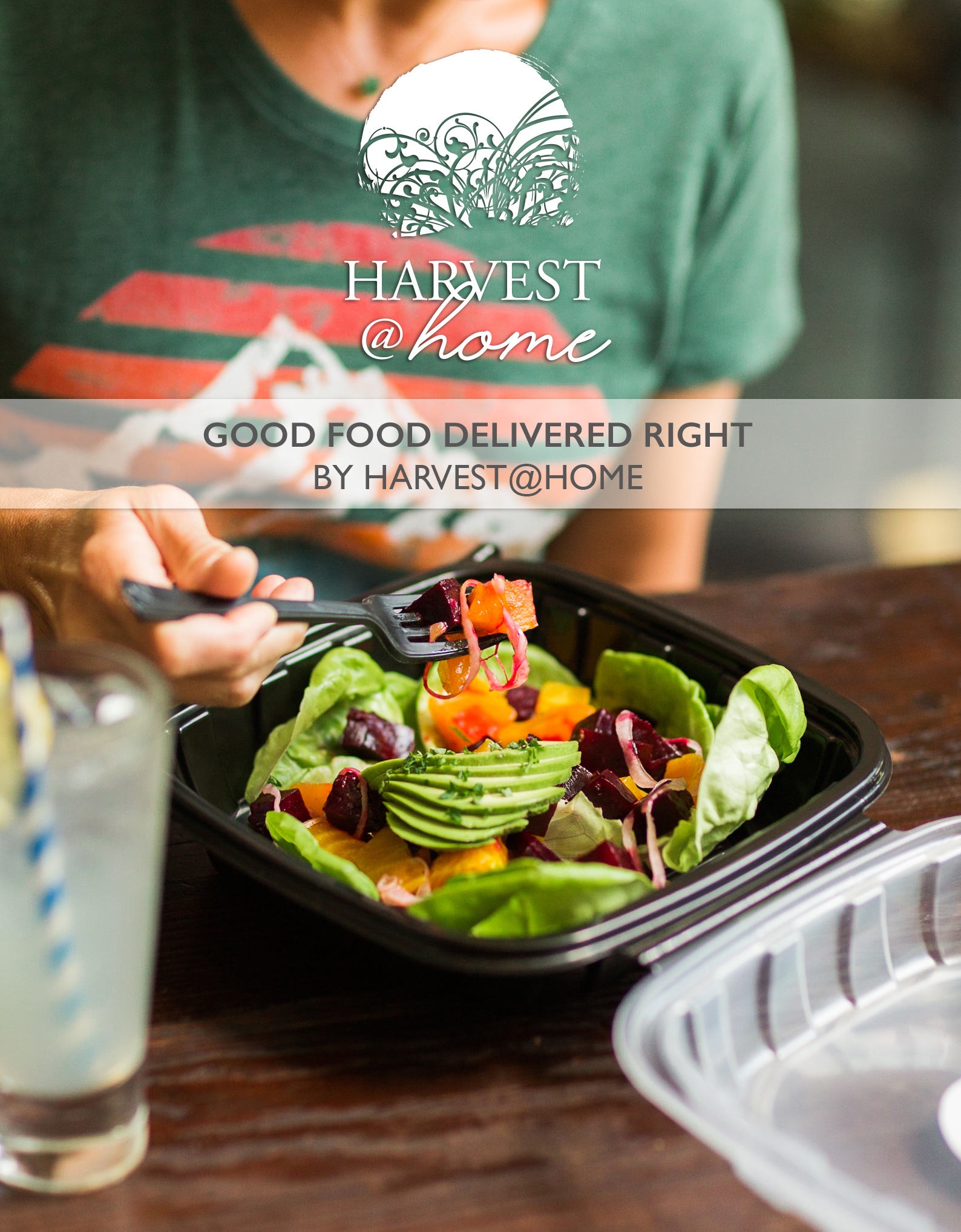 Harvest@Home by Harvest Moon Catering
3352 Berkmar Drive, Charlottesville, VA 22901
www.hmcatering.com/delivered
At Harvest Moon Catering, delivering excellent food and exceptional service is what we do.
The last few months challenged companies to adopt creative solutions to continue operations while keeping their staff safe. To better serve our resilient business community and fellow Chamber members, Harvest Moon Catering is excited to introduce Harvest@Home, a new contactless meal delivery and pick-up service.
We've integrated the latest industry best practices to ensure we can deliver on our hospitality promise while protecting our community. Harvest@Home offers a reduced risk of virus exposure by keeping your staff safe in the office over lunchtime, or by delivering dinner right to your doorstep.
With an emphasis on fresh, local ingredients and eco-friendly, sustainable packaging, Harvest@Home delivers hospitality. Start planning your weekly Harvest@Home office lunch or dinner delivery service by calling (434) 296-9091 or email hmcdelivered@gmail.com
We're available to take your order online anytime, or by phone (434) 296-9091 (M-F 9am-5pm)
Meal Delivery: Mon – Sat  5:00-7:00 pm
HMC Pick Up: Mon – Sat 1:00-7:00 pm
Shared by: Anne Peterson