Speed Networking with BWRT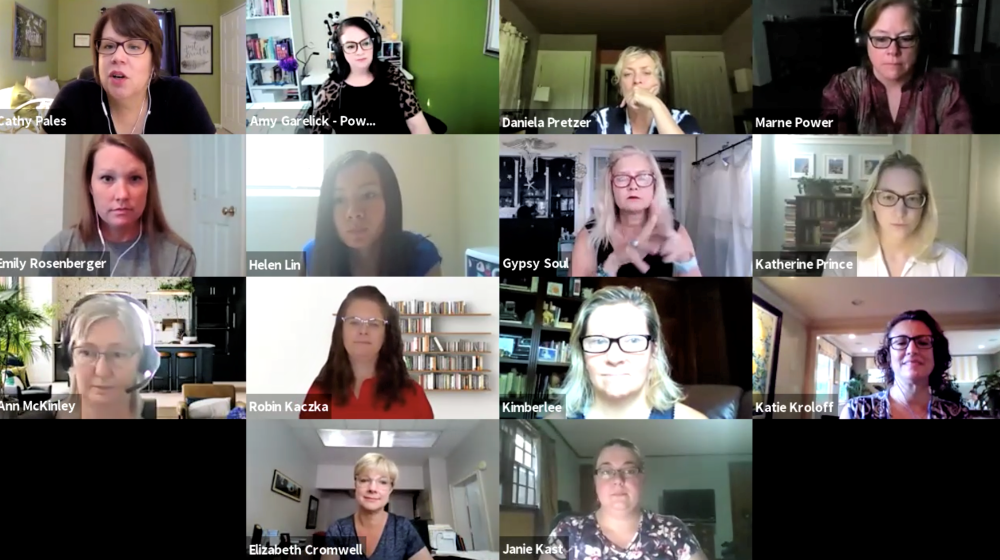 Business Women's Round Table (BWRT) July 30, 2020 – Virtual Speed Networking
This month's BWRT meeting made the most of Zoom technology to create small discussion groups for networking & connecting. Amy Garelick of Power Up Video facilitated the meeting.
Participants were grouped in breakout rooms for three rounds of 15-minute conversation, then came together at the end for broader discussion. The ongoing impacts of COVID-19, both business and personal, came up frequently.
Some of the conversation prompts included:
• What's one fun thing you've learned outside of work recently?
• What's one small moment of success you experienced recently?
• Which would you rather magically gain: an extra hour each day or an extra day each month?
• What is a topic of conversation that you could go on about all day?
• Would you rather improve in an area you already know or learn something new and unfamiliar?
• What is one great thing that happened to you this week?
• What are two things you are passionate about outside of work?
• If you could wake up tomorrow having gained any one quality or ability, what would it be?