Chamber Spotlight: Fulton Bank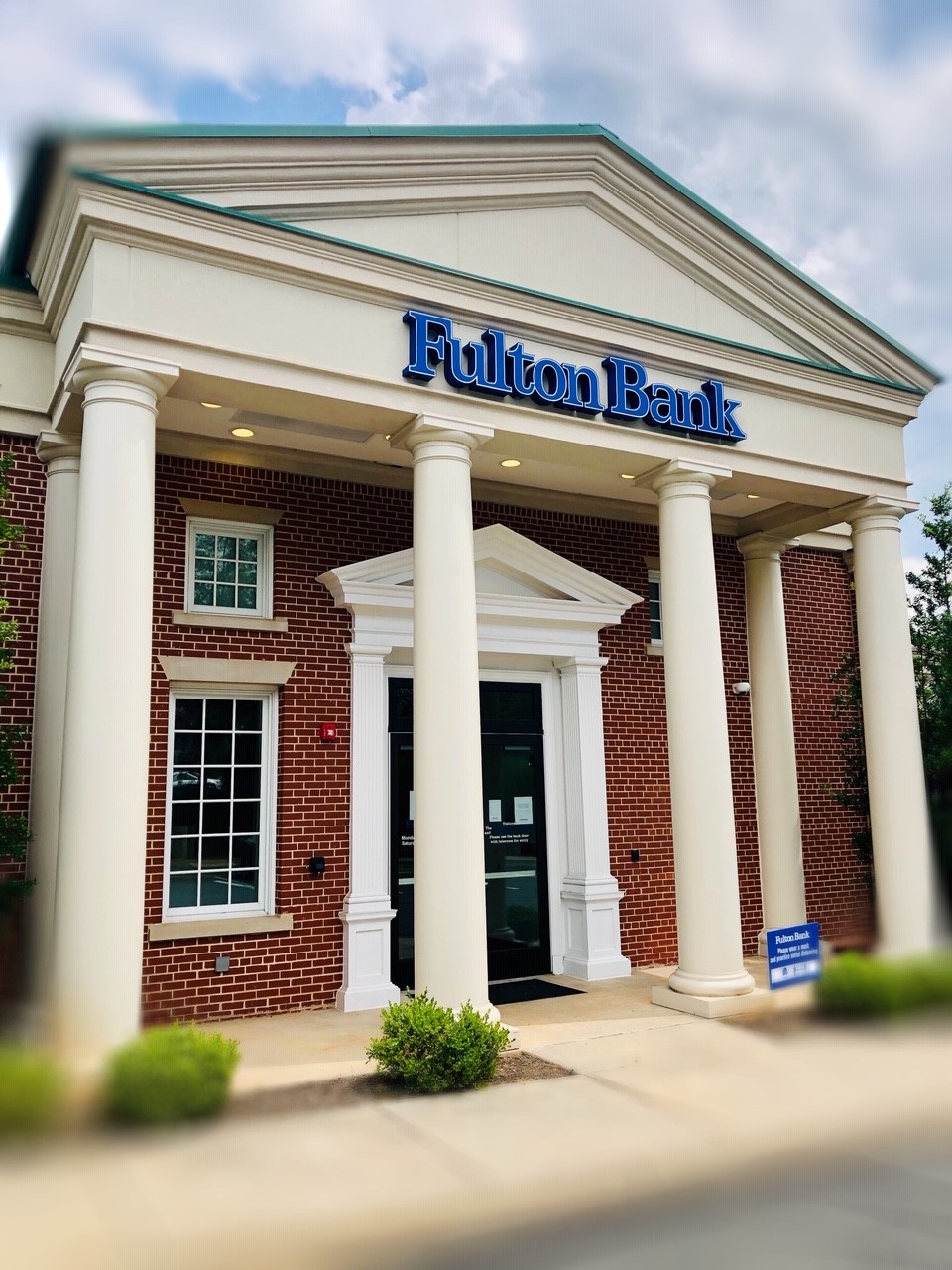 Fulton Bank
Hollymead Town Center - 95 Community St., Charlottesville, VA 22911
fultonbank.com
We are a regional bank able to stay keenly focused on customer needs by being leaner, swifter, and more creative than many bigger banks can be within our consumer, small business and commercial lending processes. This is a focus that serves our customers and clients quite well!
During these challenging times we're able to offer help programs as well as traditional secured and unsecured lending or lines of credit, along with being a preferred SBA lender.
Our supportive products that have helped some of our business and consumer clients with short term needs includes our Platinum credit card promo for business or consumers with 0% interest for the first 20 months – a great way to extend paying for purchases during tight days like these! It's a limited time offer; subject to credit approval.
Call Fulton Bank at 434.218.6810 to learn more. Small business or consumers, call Steve Gaines. For commercial call Rhonda Roberts.
Shared by: Steve Gaines, Financial Center Manager