DAC Members Welcome Lettie Bien in New Role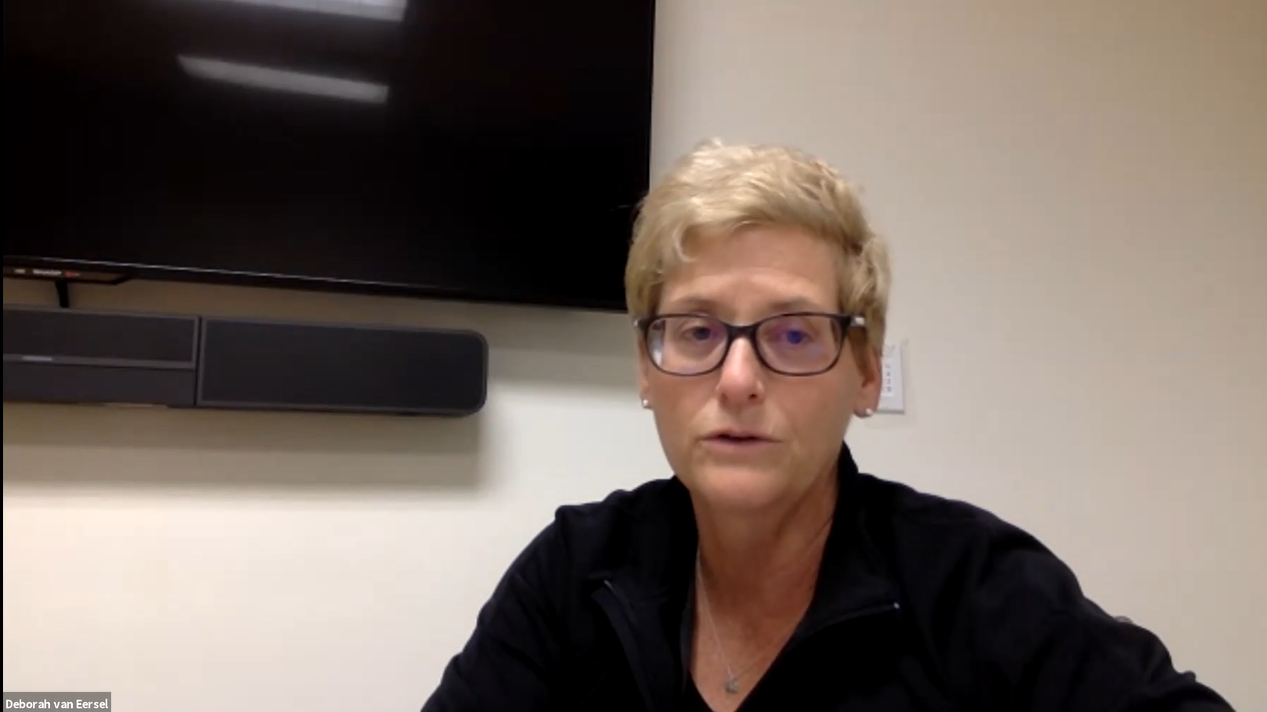 The Chamber Defense Affairs Committee (DAC) returned from a hiatus with a virtual meeting on September 24, the first full committee meeting of 2020. Retired Army Colonel and attorney, Lettie J. Bien, was introduced as the first program manager for the DAC. Over 40 people attended from all facets of the defense community as well as the public and private sector.
After an overview of the Chamber's vision and 3 key strategies, reports were provided by representatives of the National Ground Intelligence Center ("NGIC") and the Defense Intelligence Agency ("DIA"), both located at Rivanna Station. Updates from the Virginia Office of the Secretary of Veteran and Defense Affairs and Albemarle County were presented. Albemarle County Veterans Affinity Group will be hosting a Military Welcome Webinar on October 13 via Zoom.
The Leadership Board of the DAC is reframing the previous established DAC goals under the Chamber's strategic plan. Success is predicated on engagement of Committee members and ad hoc working groups were solicited for three immediate needs: (1) Updating the NGIC Welcome Packet currently provided to all incoming military personnel; (2) Developing the DAC Communications Plan and (3) Develop a list of all recurring and associated industry, military and veteran events in the region.
If you are interested in assisting on any of these ad hoc working groups, or have any questions, please contact dac@cvillechamber.com.