Chamber Spotlight: The ROX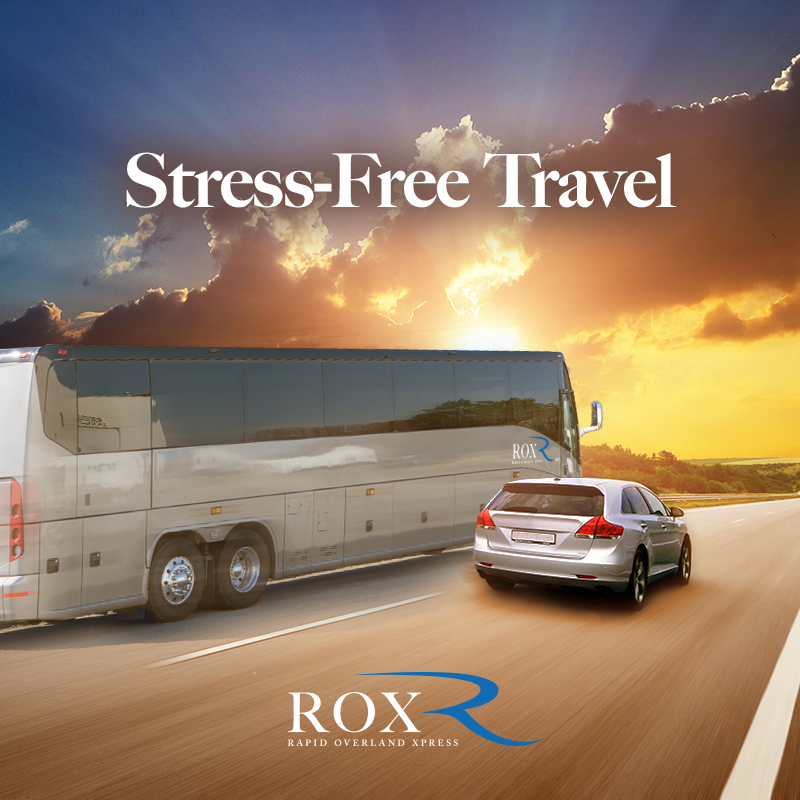 The ROX, Rapid Overland Xpress
www.ridetherox.com
Shared by: Janice Tuckman, Sales Executive. You can reach Janice at janice@ridetherox.com.
What does your organization do?
ROX provides luxury motor coach charters on our Prevost Executive 45-ft and our MCI Luxury 45-ft coaches that seat up to 16 and 22 people, respectively. All ROX charters include a coach attendant to serve food and beverages and provide comfort and safety. We can pick you up wherever you are and take you wherever you desire.
What's the most important thing you want people to know about your organization?
Once anyone travels on ROX, they will be sold on our coach's luxury interior and exemplary service provided by our coach attendant.
Tell us about something new and exciting your organization is doing.
Everything is new about ROX! We were founded in January and had our first trip in July 2020!
Tell us about one of your recent success stories.
We recently picked up a group from the Greenbrier resort and transported them to The Bourbon Trail in Kentucky for 4 days of tastings and outdoor fun.
What makes your organization stand out?
Our Prevost 45-ft Executive Coach, which is unrivaled by any other motor coach on the East Coast, in luxury and comfort.
What Chamber benefits do you appreciate as a member?
The helpful employees and the introduction to the community!