Public Policy Committee Talks Small Business Advocacy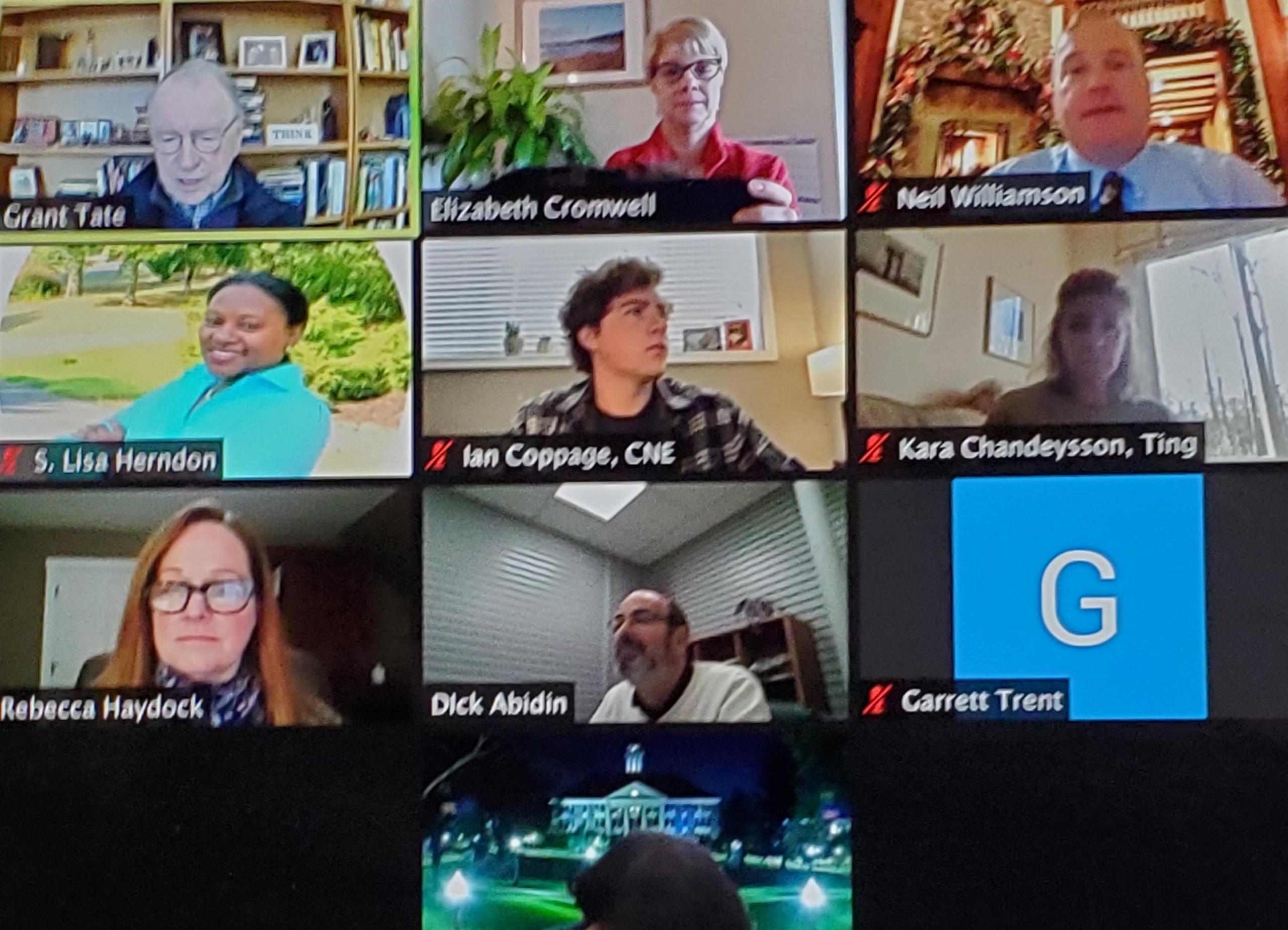 Public Policy Committee December 1, 2020 - Small Business Advocacy
Rebecca Haydock, Director of the Central Virginia Small Business Development Center (CVSBDC), shared a thorough presentation on the new online business resources available at cvsbdc.org.
Attendees called the new website a "treasure trove" of materials and opportunities, including vital small business information such as extensive advice on Access to Capital. Long-time SBDC programs like advisory services and training sessions are now easier to find online as well.
We highly encourage all small businesses to explore these resources and call on CVSBDC for expert business support!
Following Rebecca's presentation, the committee discussed a variety of ways that policy advocacy could support regional small businesses. Topics included broadband advocacy, especially for rural areas; food truck regulations; and ABC laws regarding carry-out sales.