AiPBN – Crazy Hat Holiday Social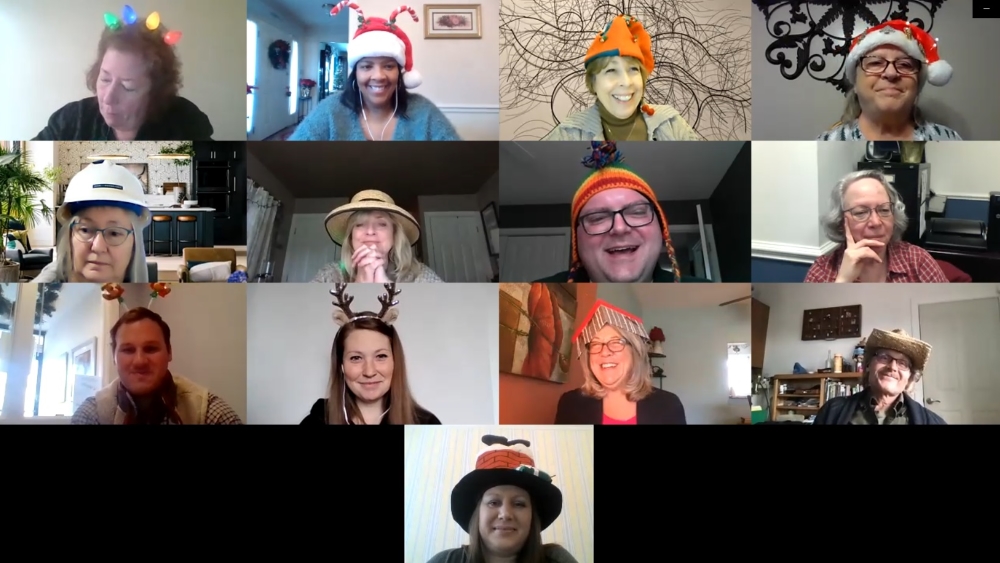 To celebrate making it thus far through a challenging year, the Aging in Place Business Network hosted a crazy hat virtual social for their final 2020 meeting. Feel-good stories and words of encouragement were shared by all.
AiPBN is looking forward to working with our members in 2021 to support those who are part of or working with our senior community.