Chamber Spotlight: Ravi Respeto, United Way of Greater Charlottesville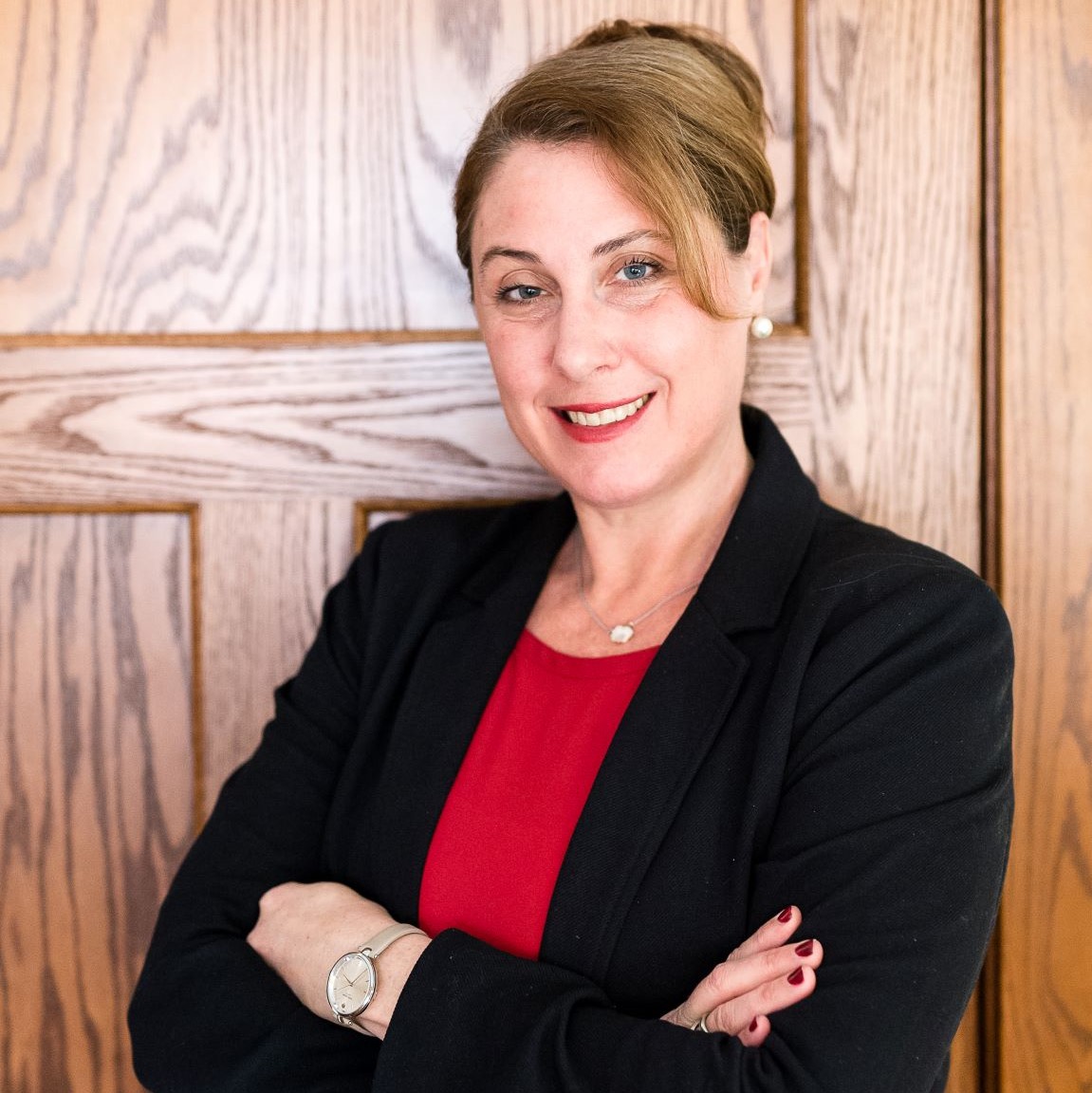 What does your organization do?
Focusing on financial stability, school readiness, and connected community, the United Way allocates resources to solution-oriented organizations and initiatives that address these issues at scale. We tackle systems and structures that cause discrepancies of equity and opportunity in Charlottesville and the surrounding area with the goal of reducing poverty in our community.
What is unique about your organization and the work you do in our community?
By building coalitions and partnerships, and involving clients and community members directly in our work, we are able to impact the root causes of poverty in our community via our core competencies, financial stability and school readiness. Using a historical lens, and seeking to understand the underlying, systemic issues that have limited, and continue to restrict, access and opportunity and resources for black and brown families, we create programs and initiatives that will have a sustainable impact, not merely solve short term problems. We believe in the power of storytelling, and giving voice and agency to our community members and want the people of the Greater Charlottesville area to know us as an accessible, community-based organization, not a faceless institution.
What was your first job?
Owner - Sun Light Flowers, an edible flower business in Sonoma County, California, where I grew up.
How did you choose the field you're in?
Passionate about corporate citizenship, which was instrumental in my leadership roles at Whole Foods. Nonprofit leadership allows me to make an impact on the social sector while working within the business community.
What career highlight or accomplishment are you most proud of?
Leading the YMCA Capital Campaign which contributed to the opening of the Brooks Family YMCA in the Fall of 2018.
What's your favorite thing about the Charlottesville area?
The natural beauty. I love to hike and bike and enjoy the many trails in our community.
What do you believe is most important for the future of our region?
Strong economic growth and investment in the tech and clean energy sectors.
What is one of your favorite local businesses, and why?
Ragged Mountain Running Shop. The friendly service, family atmosphere and incredibly well-informed staff make shopping for the perfect pair of walking/running shoes an experience to look forward to. This local business has supported me in staying fit and healthy over the past eight years since I discovered their shop.
What book, TV show or podcast would you recommend, and why?
Brené Brown - Dare to Lead book and podcast series.
What is your favorite quote or piece of advice?
Maya Angelou - "I've learned that people will forget what you say, people will forget what you did, but people will never forget how you made them feel."
What do you like about being a Chamber member?
The opportunity to support and add value to our local entrepreneurial eco-system.