Chamber Spotlight: Kara Chandeysson, Ting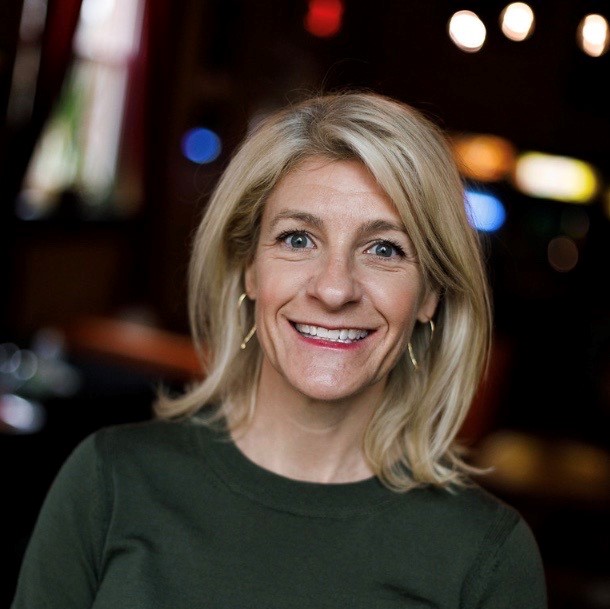 What does your organization do?
Ting Internet provides symmetrical fiber internet to homes and businesses in and around Charlottesville.
What was your first job?
My first job was working in the business center at Bell Atlantic.
How did you choose the field you're in?
I wanted to be in a field that allowed me to be employed by a private company, but work on public sector issues. I spent many years at Verizon working for External Affairs and Regulatory and found those jobs allowed me to find the right balance between both sectors. I especially enjoy being in the telecommunications / broadband industry because the technology we use is changing and improving everyday!
What career highlight or accomplishment are you most proud of?
Any of my career goals I meet while being a mother to our two sons make me proud! Recently, one of the most memorable highlights was being asked to speak at the national Fiber Connect conference hosted by the Fiber Broadband Association. A continued goal I have working for Ting Charlottesville is to ensure our customers are proud of their Internet provider. Ting is invested in the people of Charlottesville and our community, and knowing that we are making our customers proud is the greatest accomplishment of my career.
What is one of your favorite local businesses, and why?
Hedge! Flowers make people happy and Hedge always delivers the most creative works of art!
What is one of your favorite nonprofits to volunteer with or support, and why is it important to you?
I enjoy volunteering with PACEM through our church, First Presbyterian Church of Charlottesville. It is important to me that PACEM can find shelter and peace at our church throughout the year.
How do you like to spend your days off?
With my family - ideally watching our sons play soccer or basketball!
What book, TV show or podcast would you recommend, and why?
Fiber, The Coming of the Tech Revolution - And Why America Might Miss It. Great book by Susan Crawford that compares the roll out of electricity to the deployment of fiber. Technology combined with history, social and economic review; it is an engaging read!
If you had a theme song, what would it be?
I could never pick one song! But if I did karaoke, it would have to be a song from Fleetwood Mac, Rumours!
What is your favorite quote or piece of advice?
Early is on time and on time is late!
What do you like about being a Chamber member?
I most enjoy meeting and working with members of our public and private sectors. I enjoy collaborating with local business leaders and working towards common goals.