Candidate Questionnaire: Charlottesville City Council Democratic Primary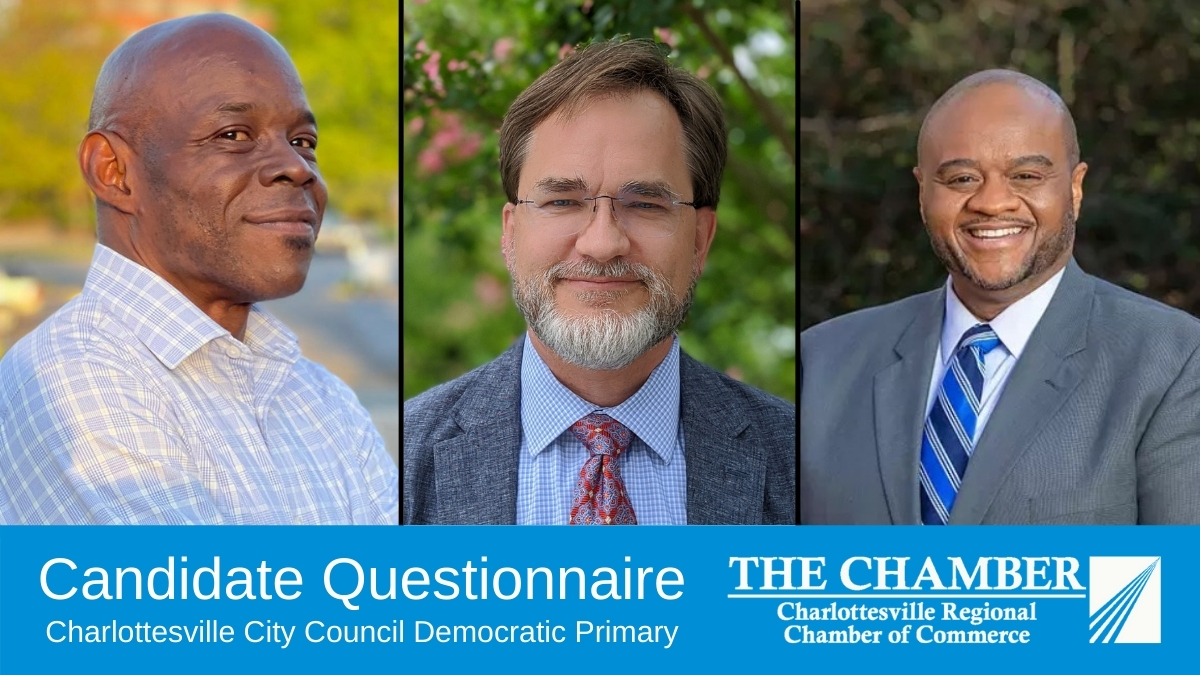 In Charlottesville's Democratic primary June 8, voters will choose two City Council candidates to send to the general election in November.
We asked candidates Carl Brown, Brian Pinkston and Juandiego Wade what they would like our members to know about them and their goals.
Question One: What is the key message you would like to convey to the business community as to why you are the ideal candidate, and what differentiates you from the other candidates?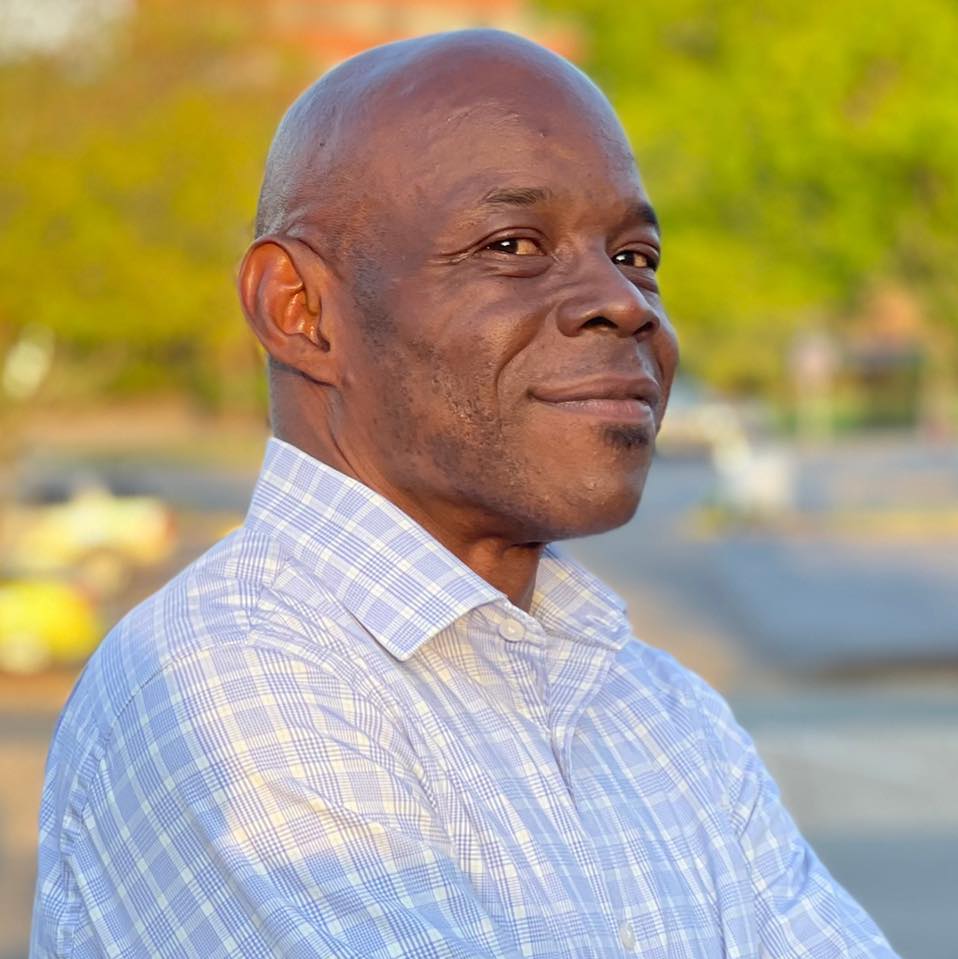 The key message that I would like to convey as to why I am the ideal candidate for City Council is that I am the only individual in this primary that is was born and raised in Charlottesville, in addition, I am also, a small minority business owner, (C.E. Brown & Associates, LLC). I have always been a strong advocate of the local business community as whole and clearly understand the frustrations that many other businesses face in how our local government utilizes the services of outside businesses without consideration of local businesses. What differentiates me from the other candidates is my understanding, commitment and connectivity to the Charlottesville community as a whole, public and private.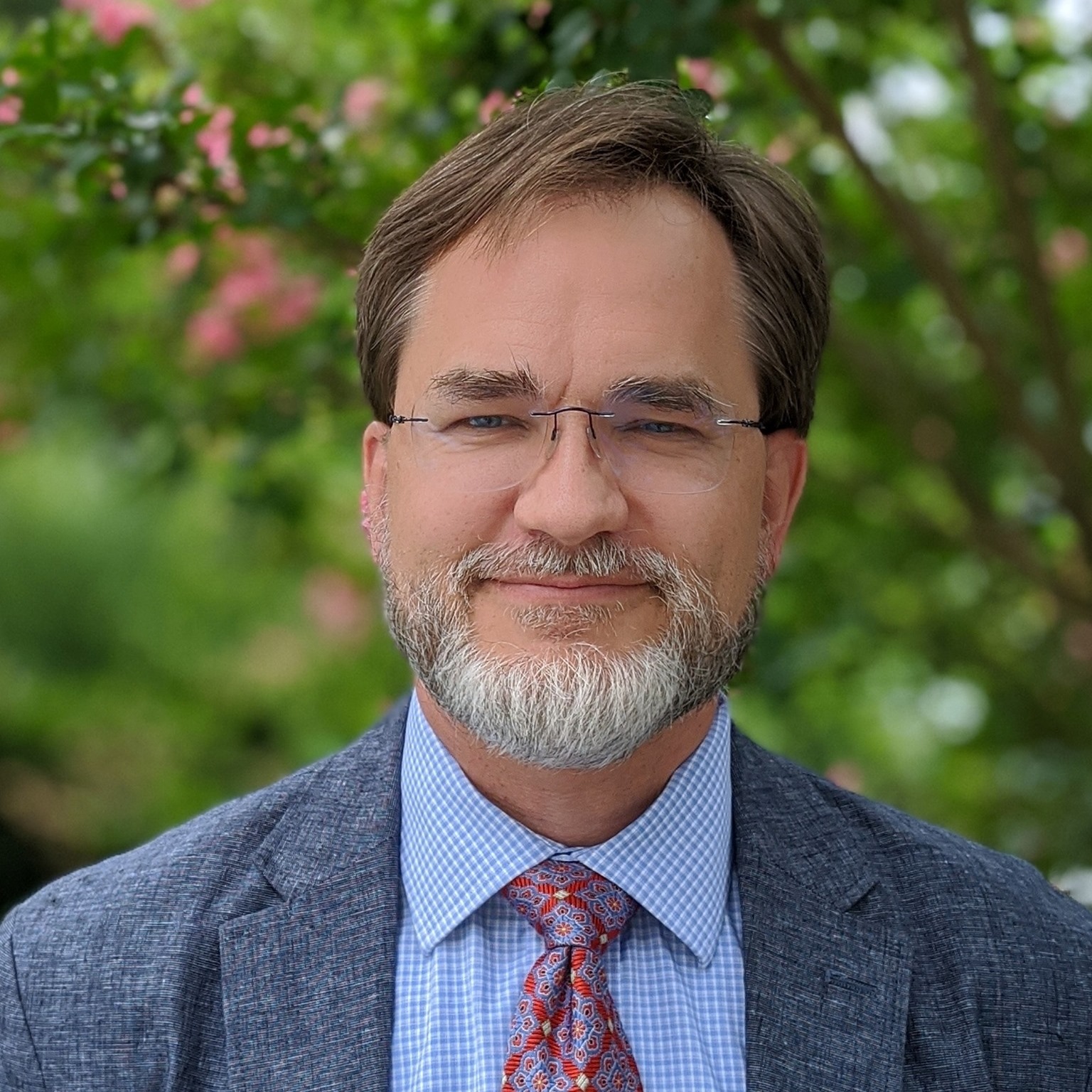 I want the business community to know that I will be an advocate.
I hold a degree in mechanical engineering from Georgia Tech and am a registered professional engineer. I've worked for a large multinational corporation, several small businesses, and a world-class university. I've engaged in manufacturing, commercial design and construction, institutional design and construction, and higher education.
I've been a project manager for over 30 years. As a result, I know how to put people, resources, and ideas together to get things done. I am adept at managing budgets, schedules, resources, and personnel. I understand what authentic leadership looks like in a business environment. If elected, I will bring these skills and perspective to City Council.
Charlottesville needs business to succeed if we're going to thrive as a community. From self-sufficiency initiatives like PVCC's Network2Work to tax revenue to supporting the Schools Reconfiguration plan, the City can't move forward without the support of the business community! Fundamentally, commerce drives wealth creation without which our civic life cannot be sustained.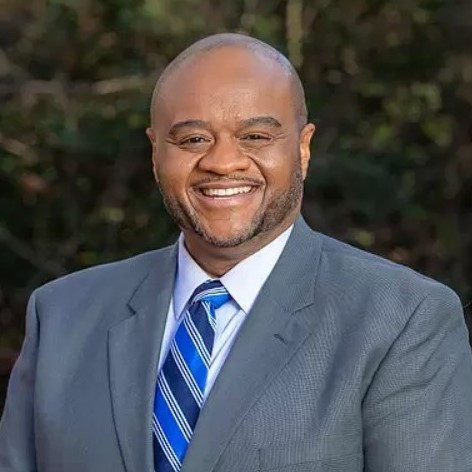 I believe that, as a Career Counselor for Albemarle County, I have gained a deep insight into the vital role that businesses play in our community as a source of employment and livelihood, and my role as a school board member has given me a greater appreciation for the importance of the tax revenue provided by our businesses. I believe that my experience with these different aspects of the business community lend me a unique advantage.
Question Two: How would you describe the relationship between the business community and our local government, and how will you influence that relationship as a city councilor?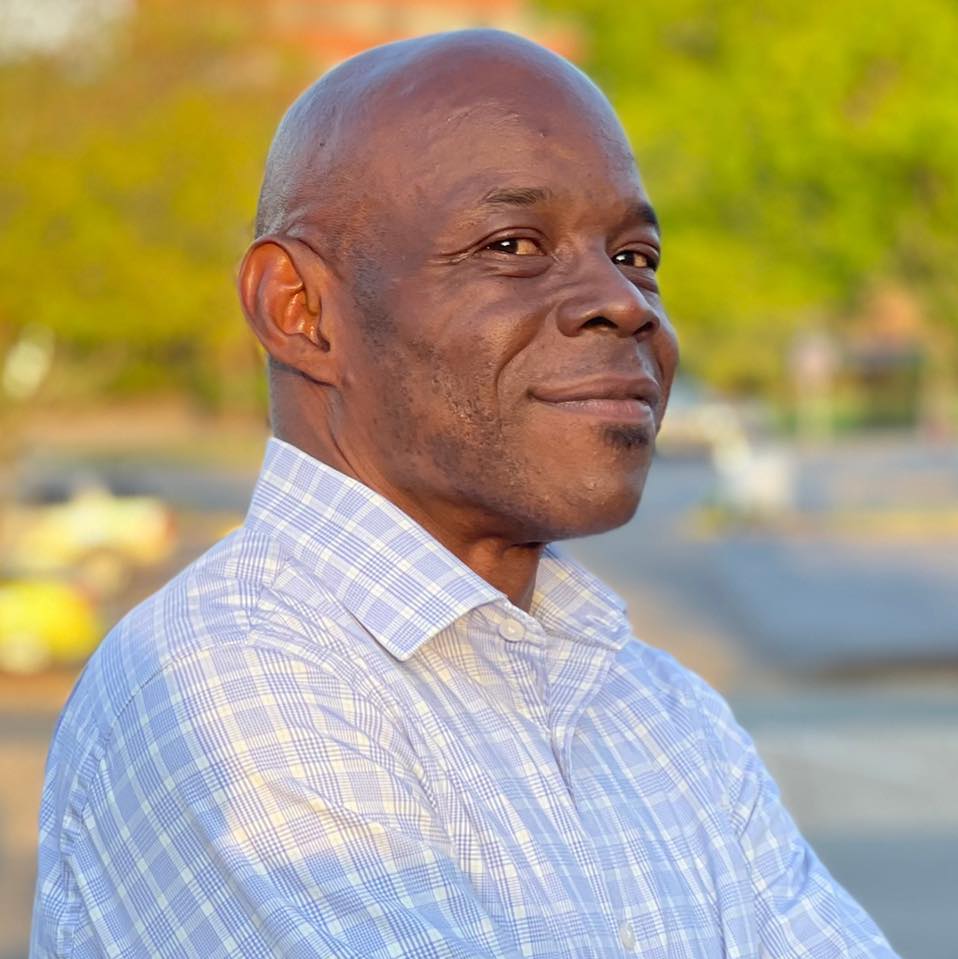 The relationship between the business community and our local government can be described as selective and taken for granted, though it is probably, its most valuable assets. My influence will more conscience and inclusive of our local businesses and the people who operate them.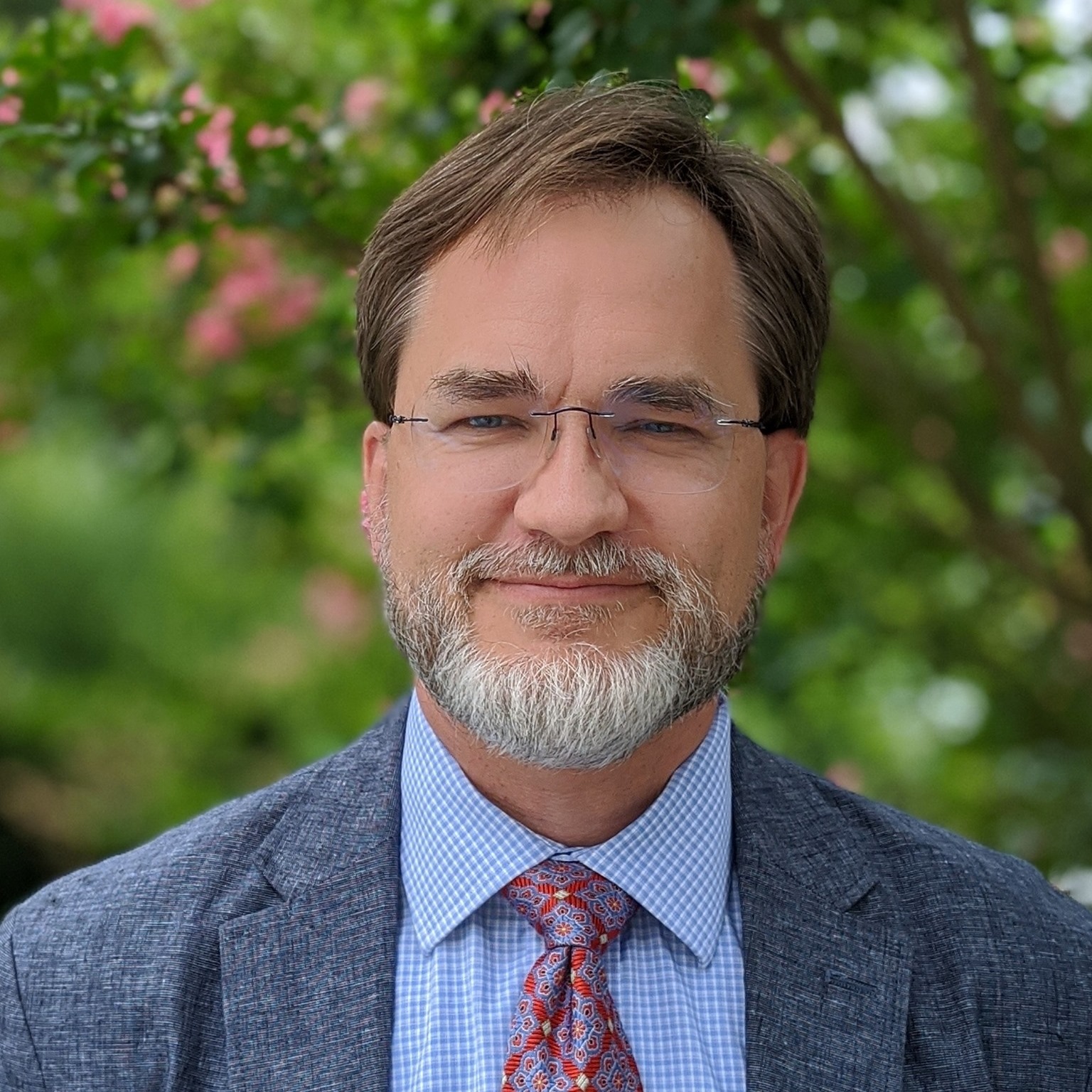 I would characterize the relationship between the business community and local government currently as somewhat dysfunctional. I am especially concerned about the apparent tension between the activist community and Downtown businesses. It should not be "zero-sum" when it comes to, for example, funding equity programs versus safety improvements on the Mall. Clearly, improving the Mall leads to increased visitors which leads to additional tax revenue which can be used to fund equity initiatives.
That said, there are also good things happening! For example, the City's Office of Economic Development is doing great work in assisting small businesses recover from the pandemic.
Again, I will be an advocate for the business community and for commerce more generally. I'll use my position to push back on "anti-business" narratives coming from some quarters. I'll make the case that business is a prerequisite for a thriving City. I'll listen to the recommendations of the City Manager and the Office of Economic Development on how we can support businesses, especially post-COVID. I will also push businesses to contribute to the Common Good by, for example, contributing to efforts such as the Schools Reconfiguration.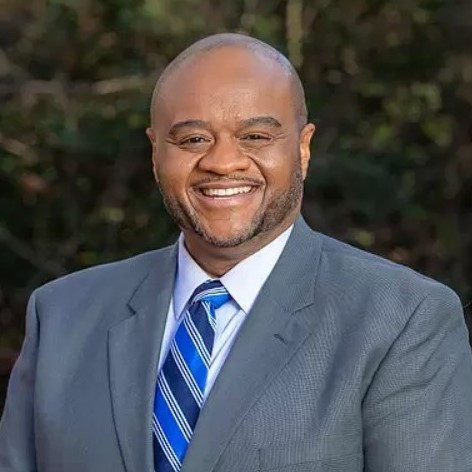 Businesses in Charlottesville are the source of the livelihoods of our residents, and the taxes they generate are a vital driver of city programs of services. For Charlottesville to be able to continue to provide the community with world class government, we must ensure that our businesses have the support that they need.
Question Three: Did you enter this race, at least in part, to spur some type of change in the current council's approach to municipal leadership? If so, in what way(s)?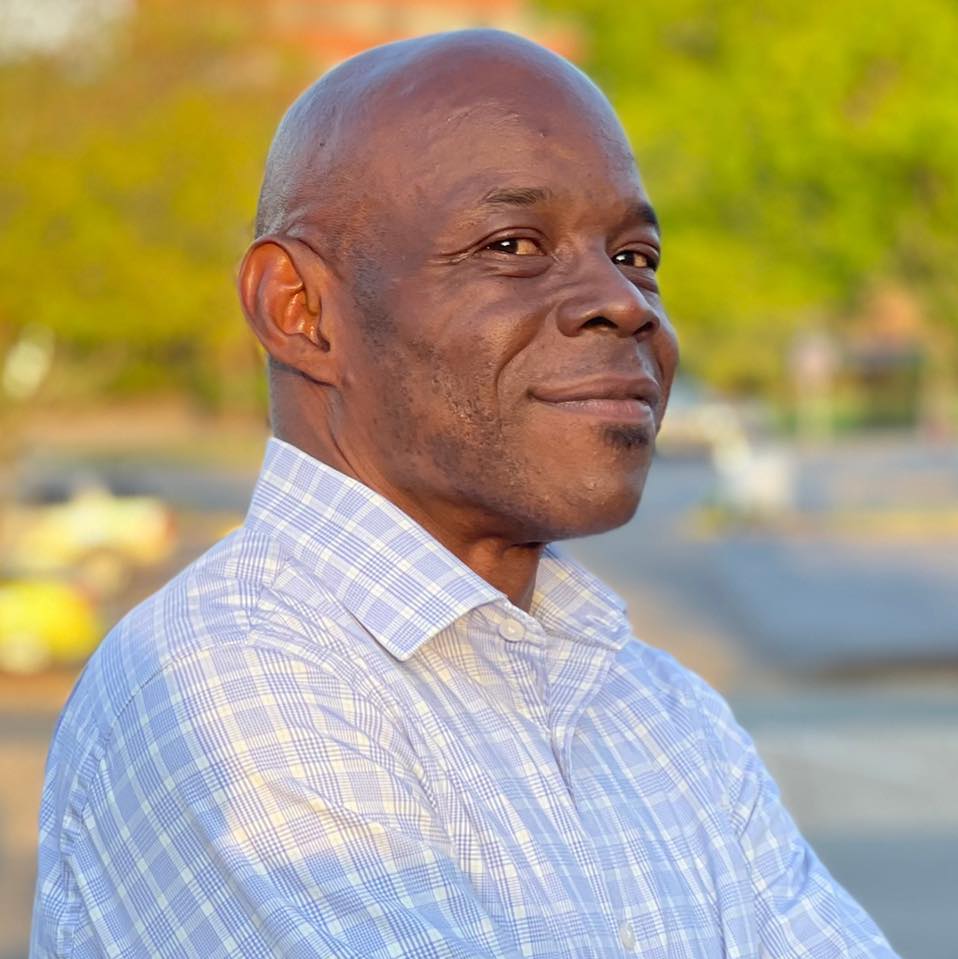 My entering the city council election, is unique, as it was, not intent but was suggested to me to consider by various community members and colleagues. After a lengthy discussion with my family, I clearly understood that my candidacy was much greater than me. My 25+ years of public and community service and overall experience and commitment to the Charlottesville community gave me a much better perspective of what was being asked of me by the community. My approach, though different, allows for a more transparent, connected and collaborative council.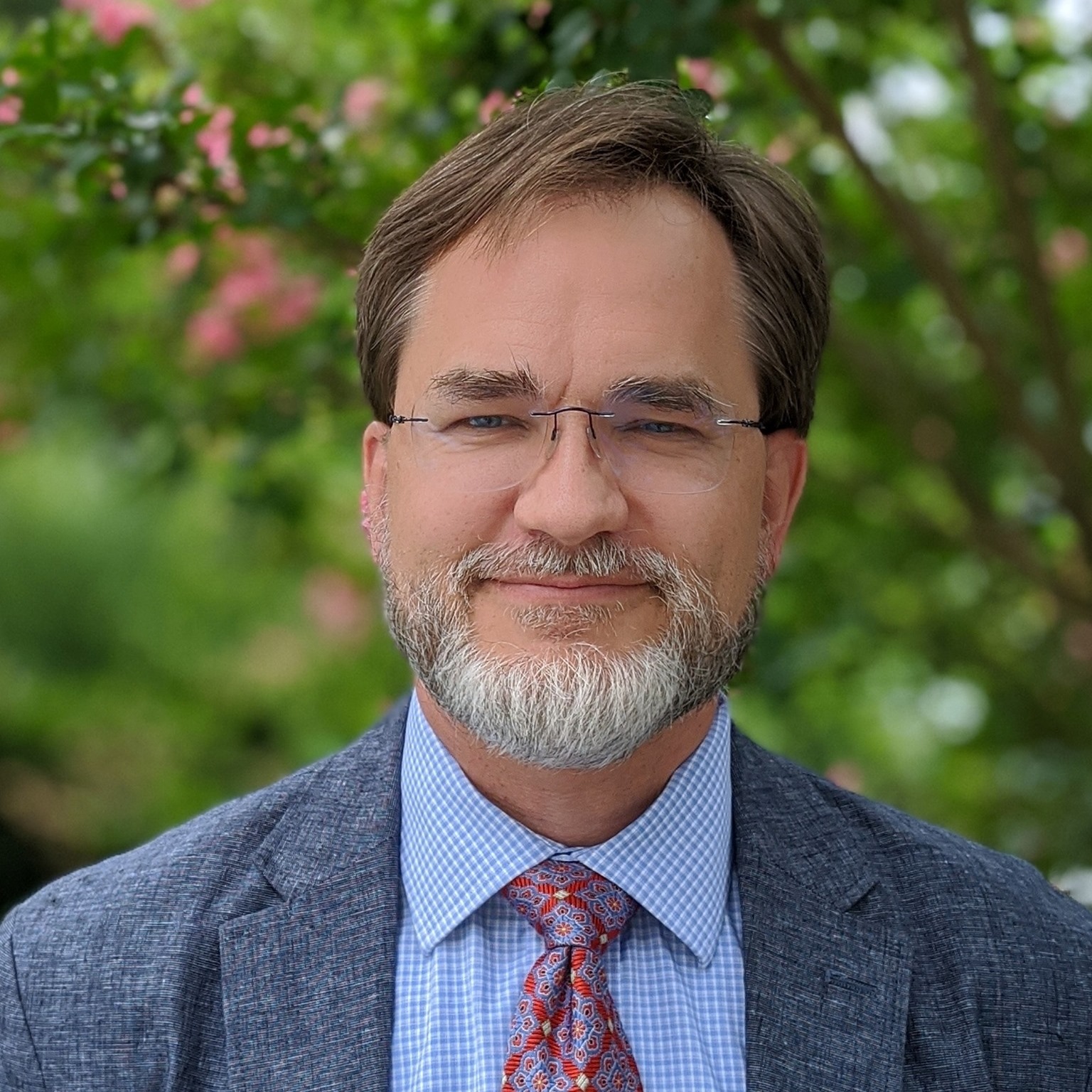 Yes, indeed.
I know most members on Council. I believe they each have the City's basic good in mind. However, for whatever reason, this Council -- and recent ones, in fact -- have struggled to work as a cohesive team.
Disagreement is a crucial piece of democracy. That's how all perspectives get a voice. But when disagreement becomes personal, when an element of contempt enters into our shared life, it's no surprise that City government itself fails to function.
We've seen significant turnover at key leadership positions within City Hall -- to include in particular the City Manager. We are not viewed as an employer of choice. Morale is reported to be low. There is a widely held view that Charlottesville is a deeply dysfunctional city.
The only way this gets resolved is through effective, compassionate, and thoughtful leadership from City Council. Supporting the City Manager is a prerequisite. So too is a commitment from the next Council that it will work together as a team, that each member will believe the best about the other, and that it will commit to the success of the entire City.
I pledge to be this kind of City Councilor.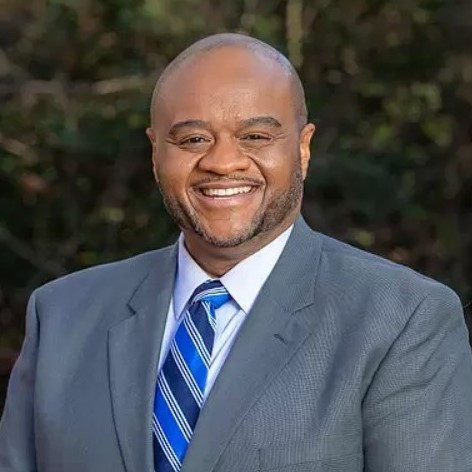 I believe that throughout my career, I have set an example of calm, quiet leadership with a focus on consensus-building. This is the approach I hope to bring to City Council.
Question Four: If elected, what would you like to be remembered for upon the completion of your term in office? Feel free to be specific in terms of the results you would like to see as an outcome of your service on council.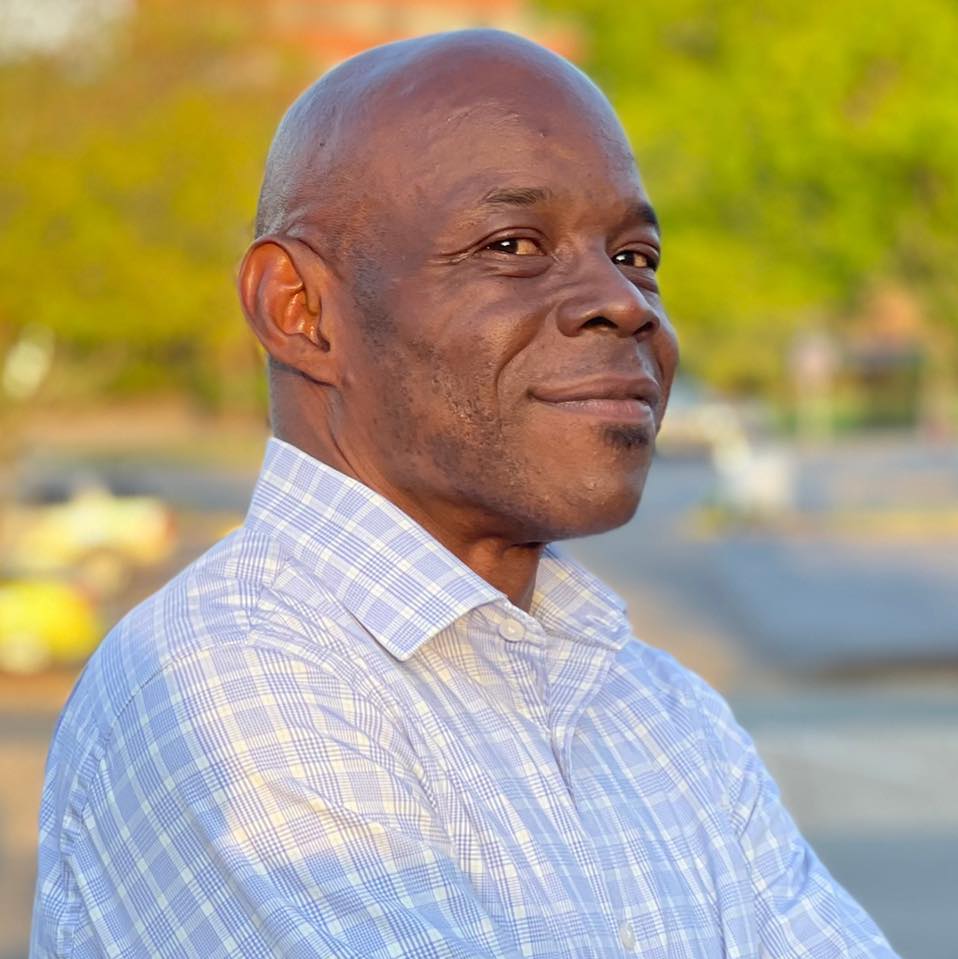 If elected, I would like to be remembered for my leadership, trust, respect, creativity and productivity in helping to move our community as a "whole" forward, at a time, when we needed it the most and that our youth will take this approach forward for years to come.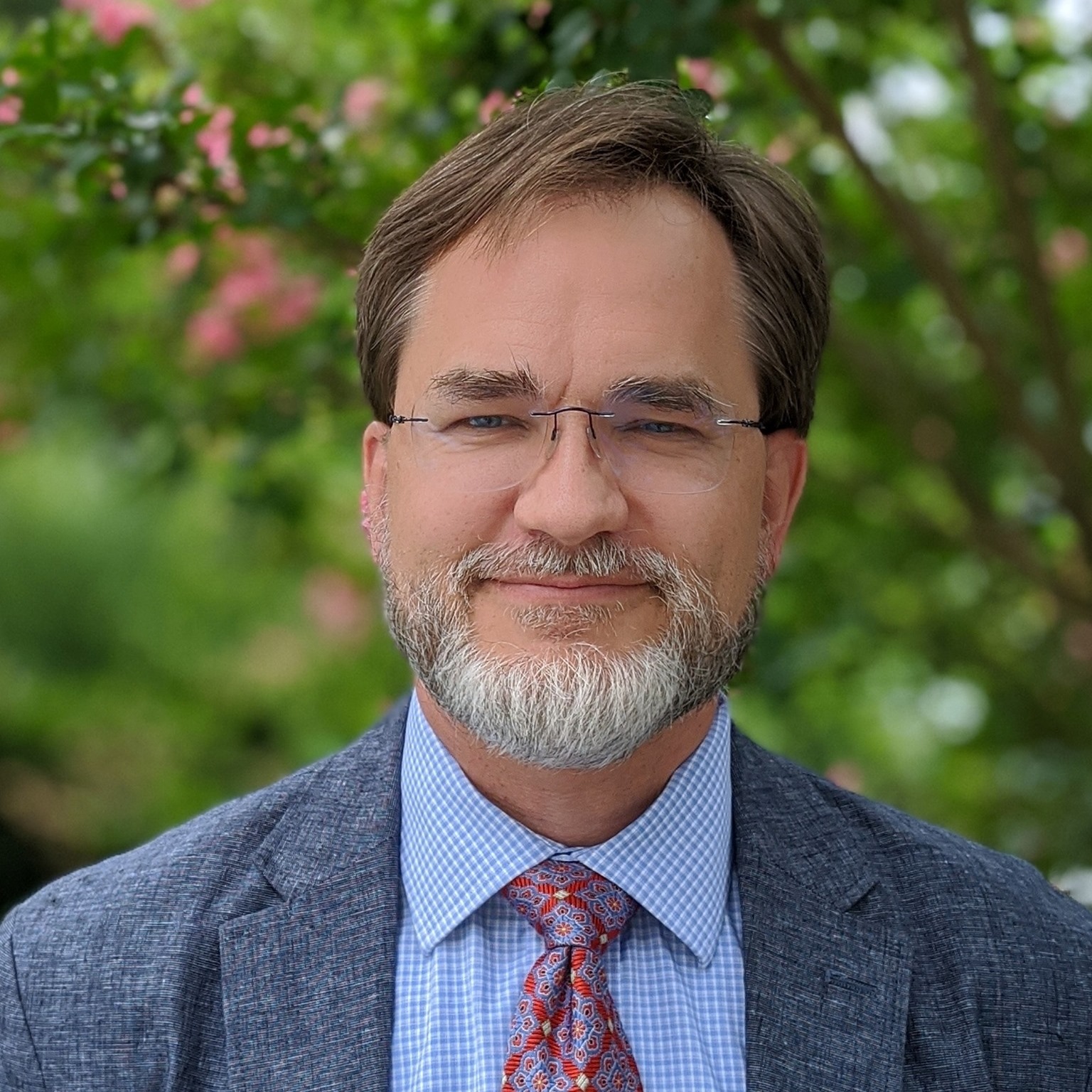 I'd like to be remembered as compassionate, thoughtful, and effective.
Compassion and empathy should be fundamental values. This is why equity won't just be "bolted-on" to my tenure. It will inform everything I do as a Councilor.
It's essential to be thoughtful about the decisions facing Council. There are no easy answers to the hard questions we face. So I intend to listen well, to do my homework, to press the City Manager and staff to provide data, and to dialogue with fellow Councilors. I plan especially to talk to lots and lots of City residents. Every time I have a substantive conversation with a resident I end up learning something valuable.
Finally, I want to get things done. I don't want to study issues ad nauseum or to postpone decisions indefinitely. I don't want "perfection to be the enemy of the good." We've got too much that needs to be done -- now.
As to specifics, I intend to consistently fund the Affordable Housing Plan (recently endorsed by Council), to push the Schools Reconfiguration forward, to empower the Civilian Review Board, and to recruit a fantastic City Manager.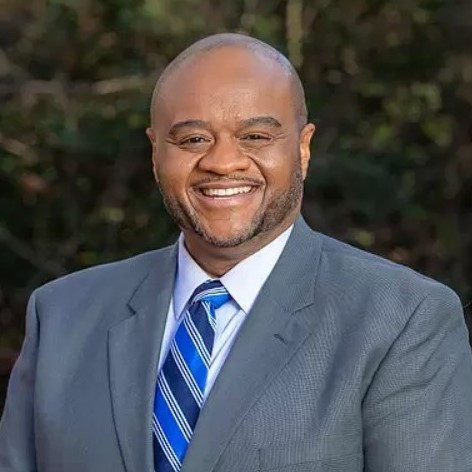 I would like to be remembered as the Councilor that brought respect and collaboration back to Council. If this can be accomplished, I believe that my priorities and the priorities of the city will move forward.