Chamber Spotlight: Gig Strategic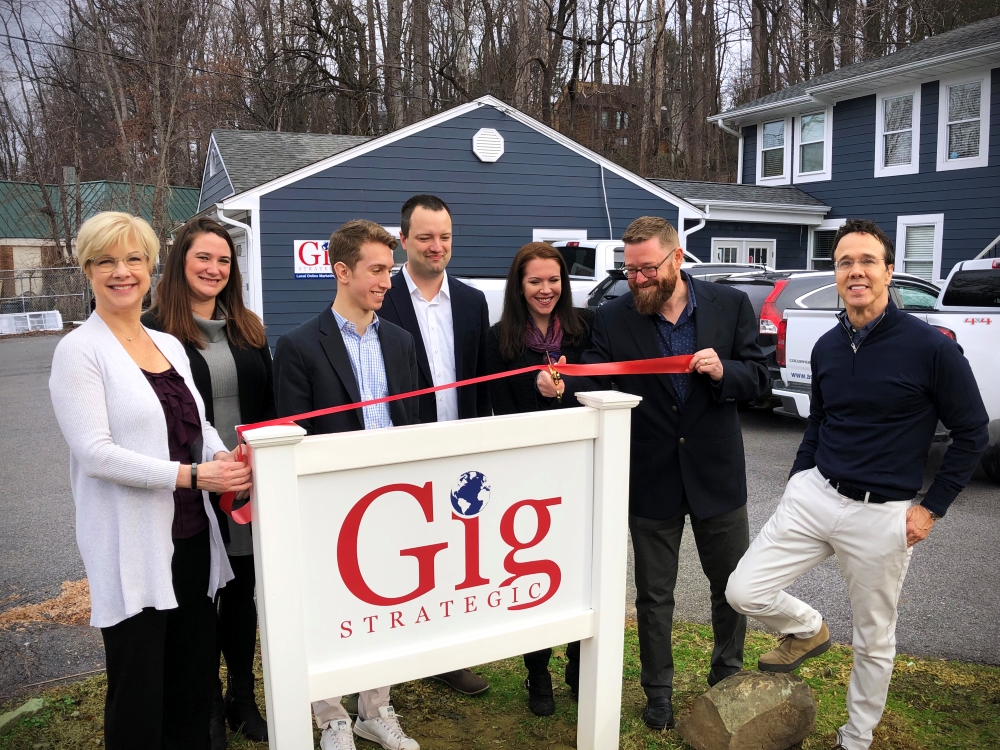 Gig Strategic
Charlottesville, VA
gigstrategic.com
Shared by: Max Mohr, Digital Marketing Manager. You can reach Max at max@gigstrategic.com or connect with Gig Strategic at info@gigstrategic.com or (434) 288-3020.
What does your organization do?
We help local business owners with every aspect of their online presence! Web Development, Reputation, Social Media, and Digital Marketing
What's the most important thing you want people to know about your organization?
We are dedicated to helping local business owners understand the digital landscape! We know business owners have a lot on their plate. It's our goal to de-mystify and handle all their digital campaigns, so they can focus on the aspects of their business they love.
Tell us about something new and exciting your organization is doing.
In a month or two as vaccination rates increase, we are looking forward to hosting in-person seminars once again! We will offer information to help every business owner understand the foundations of their digital presence. Plus just getting out and about and meeting folks again!
Tell us about one of your recent success stories.
We recently completed a large project for a luxury real estate development in Bath County, VA. The development consists of luxury homes and lots in a nature preserve, so owners are guaranteed their estate will remain conserved with the beautiful mountain scenery for all time. We built their digital presence from the ground up - a logo, website, social media profiles, and digital advertising campaigns.
What services or products do you offer?
Local Online Presence & Review Management, SEO, Web Development, Social Media Marketing, and Digital Advertising (Google, Social Media, Display, Email, and more)
What makes your organization stand out?
At Gig Strategic, we offer unparalleled transparency, flexibility, and responsiveness. We are truly in this to help local businesses understand the digital landscape, and win. We give complete access of our marketing data to clients (rare in the digital space) and offer flexible contracts. And our approach speaks for itself - we have an excellent retention rate with our clients!
What accomplishments are you most proud of?
Our agency is only a bit over 2 years old, and we have been growing steadily since founding. We held strong, and even grew, through covid and helped our clients do the same by making sure their online presence was on point!
What Chamber benefits do you appreciate as a member?
I love feeling connected to the community, and the rising professionals committee. Also, the opportunity to learn about thriving businesses around town and experiencing the best Cville has to offer through events and workshops.
Would you recommend Chamber membership to others? What would you tell them?
Yes! Local business is the lifeblood of Charlottesville and it's so great to be plugged in with local movers and shakers.