Chamber Spotlight: Robbins Staffing Solutions Inc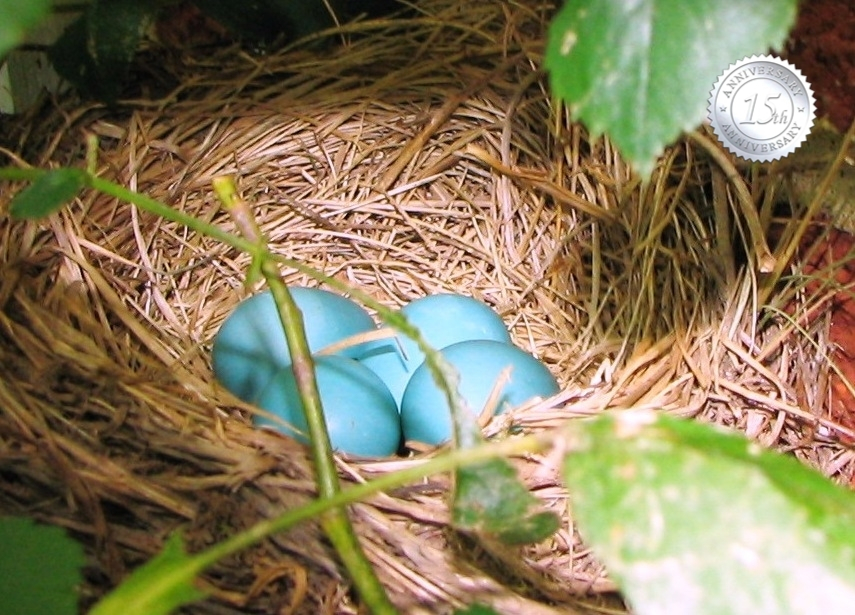 Robbins Staffing Solutions Inc
Charlottesville, VA
robbinsstaffing.com
Shared by Joyce W Robbins, President. You can reach Robbins Staffing Solutions Inc at 434.295.9770.
What does your organization do?
We recruit employees on behalf of employers looking to fill positions and we help candidates find jobs. We provide both temporary and permanent jobs. We also provide executive search and placement services for higher level positions.
What's the most important thing you want people to know about your organization?
Robbins Staffing is an award winning, trusted staffing service. We are professionals with years of expertise.
Tell us about something new and exciting your organization is doing.
We are celebrating 15 years of staffing service to this region. We have just launched a new website.
Tell us about one of your recent success stories.
A client had been unsuccessful at finding the right candidate to fill a new position in their firm. We knew of a person we felt would be perfect. They met the candidate and it was a perfect match. So happy were all.
What services or products do you offer?
Staffing for Office/Administrative, Finance/Accounting, Marketing and other skilled professional positions. We provide career coaching to candidates and outplacement services. We offer Payrolling service to employers.
What makes your organization stand out?
Our integrity, our staff knowledge and experience. We are a valuable resource to clients. Also our network of contacts.
What accomplishments are you most proud of?
a successful 15 years in business, our great staff and our many successful placements
What else do you want us to know?
We are a wealth of local workforce information. We know the local market place.
What Chamber benefits do you appreciate as a member?
The valuable resources and connections at the Chamber. The marketing and advertising opportunities.
Would you recommend Chamber membership to others? What would you tell them?
Absolutely. Joining the Chamber is the first thing anyone should do to grow their business. The Chamber has valuable resources, information, training, and connections. We are the business community. Membership indicates you are a serious business entity.