Meet the Minority Business Alliance Leadership Team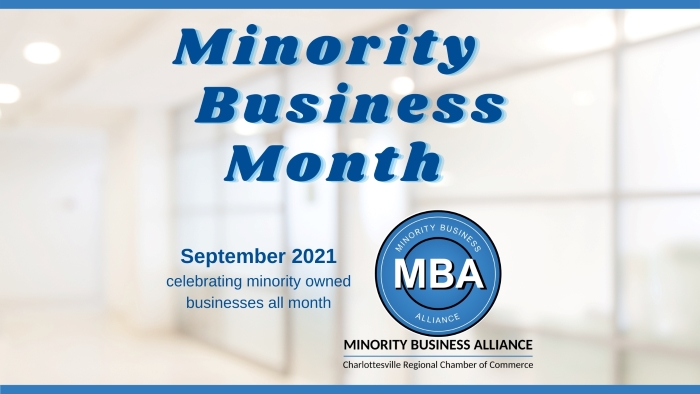 September is Minority Business Month!
We'll be celebrating local minority businesses all month. Watch for weekly news about Minority Business Alliance (MBA) members, Endurance Fund grant awards, and the announcement of the 2021 John F. Bell Sr. Vanguard Award recipient.
To kick off the month, Andrea Copeland shares the story of the MBA leadership team – Quinton Harrell, Kaye Monroe and Alex Urpí – and their dedicated service over the past two years.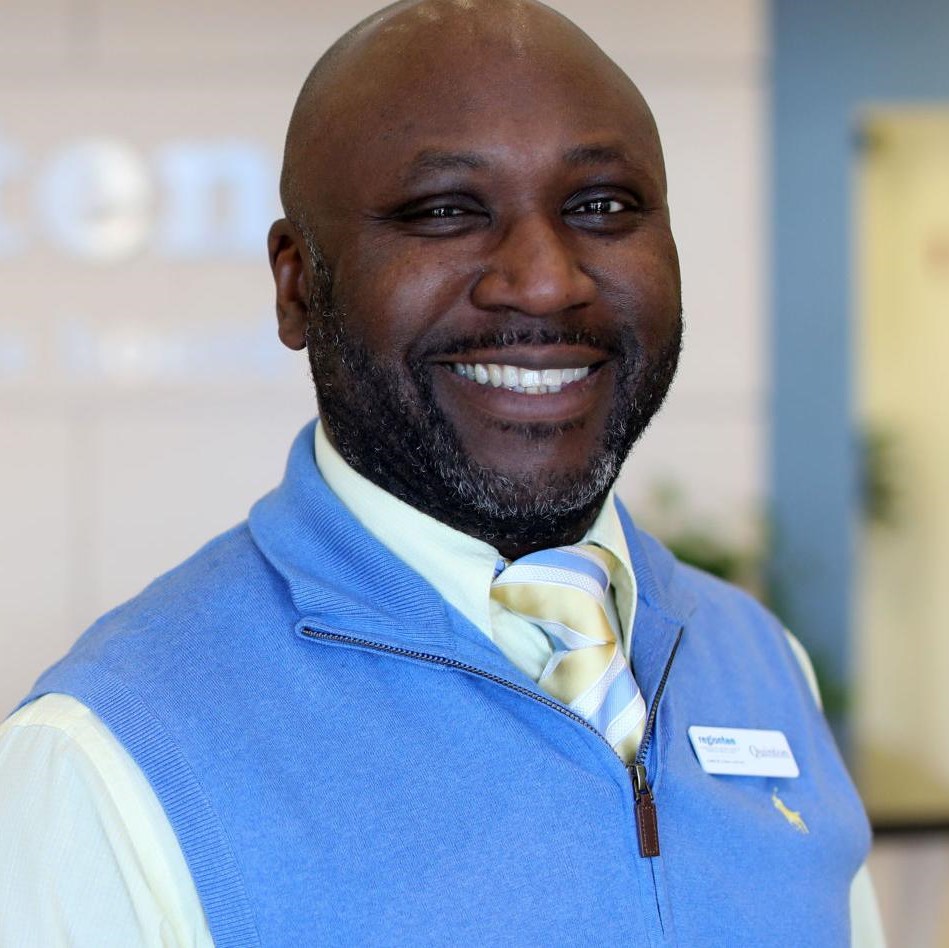 Quinton Harrell, Heritage United Builders; Chairman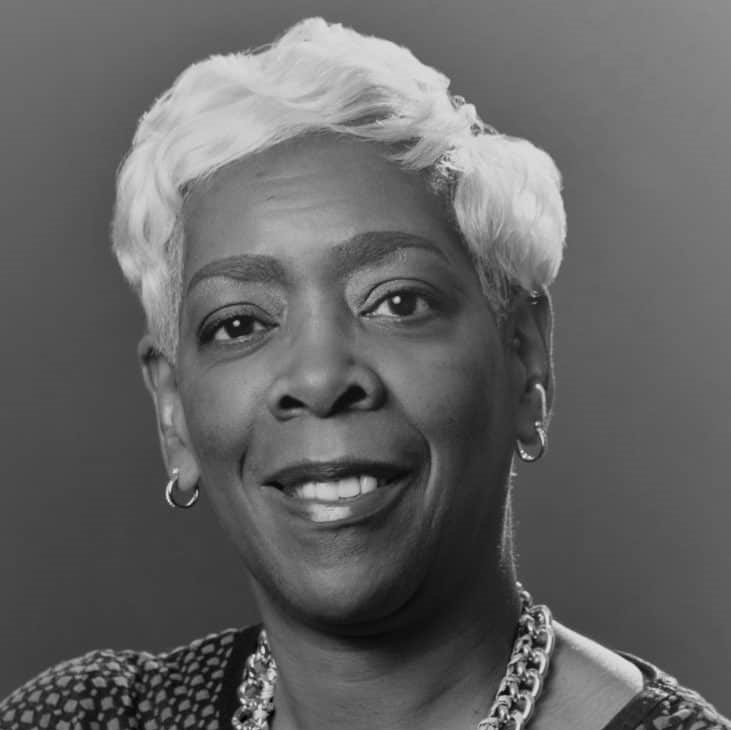 Kaye Monroe, Dept. of Rehabilitative Services (DARS); Vice Chairwoman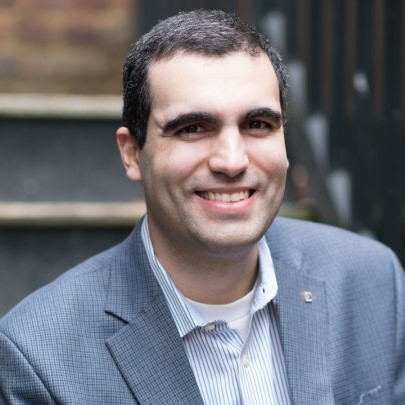 Alex Urpí, Forward Adelante Business Alliance & Emergent Financial Services; Treasurer
On July 1, 2019, Quinton, Kaye and Alex assumed their roles with what was then called the Chamber Business Diversity Council (CBDC). A couple of weeks later, they came together for a half-day retreat to begin charting the future of the group.
The leadership team changed the name, freshened up the mission, and re-examined the goals. They strategized new ways to increase attendance and engagement at the monthly meetings.
In January 2020, the Chamber Business Diversity Council officially became the Minority Business Alliance. Quinton, Kaye, Alex, and then-MBA Secretary Nicole Hawker started the year off strong with engaging and informative meetings hosted by one of our longtime partners, Jefferson School African American Heritage Center.
By the time our March meeting came around, so much of life had drastically changed. Due to the COVID-19 pandemic that was beginning to ravage our communities across the nation, and the world for that matter, we could no longer meet in person.
Rather than cease with meeting altogether, this leadership team, like so many others, took their meetings online. They partnered with local businesses and organizations to provide essential information that would help our members stay the course, survive, and thrive in one of the worst global pandemics in modern history. MBA continued meeting through November, maintaining strong attendance and engagement throughout the year.
Aware of the financial impact this pandemic has had on our members, the MBA executive committee created the MBA Endurance Fund, awarding four $1000 scholarships to MBA member businesses impacted by the pandemic.
MBA also partnered with the United Way of Greater Charlottesville to award $70,000 in COVID recovery grants for minority-owned businesses.
To kick off Minority Business Month, we take this time to recognize the team that, during a time of crisis, found creative ways to convene members through virtual meetings and fun, socially distant activities; helped member businesses recover through new funding opportunities; and broadened our reach and impact through new partnerships.
Q, Kaye and Alex: on behalf of the MBA members and our Chamber, thank you for leading and serving the Minority Business Alliance with a spirit of excellence. It's member volunteers like yourselves who help to keep us #CvilleChamberStrong.
Andrea Copeland
Committee Engagement Director
Liaison, Minority Business Alliance