Chamber Spotlight: Zakiya Toirova, Loving Arms Care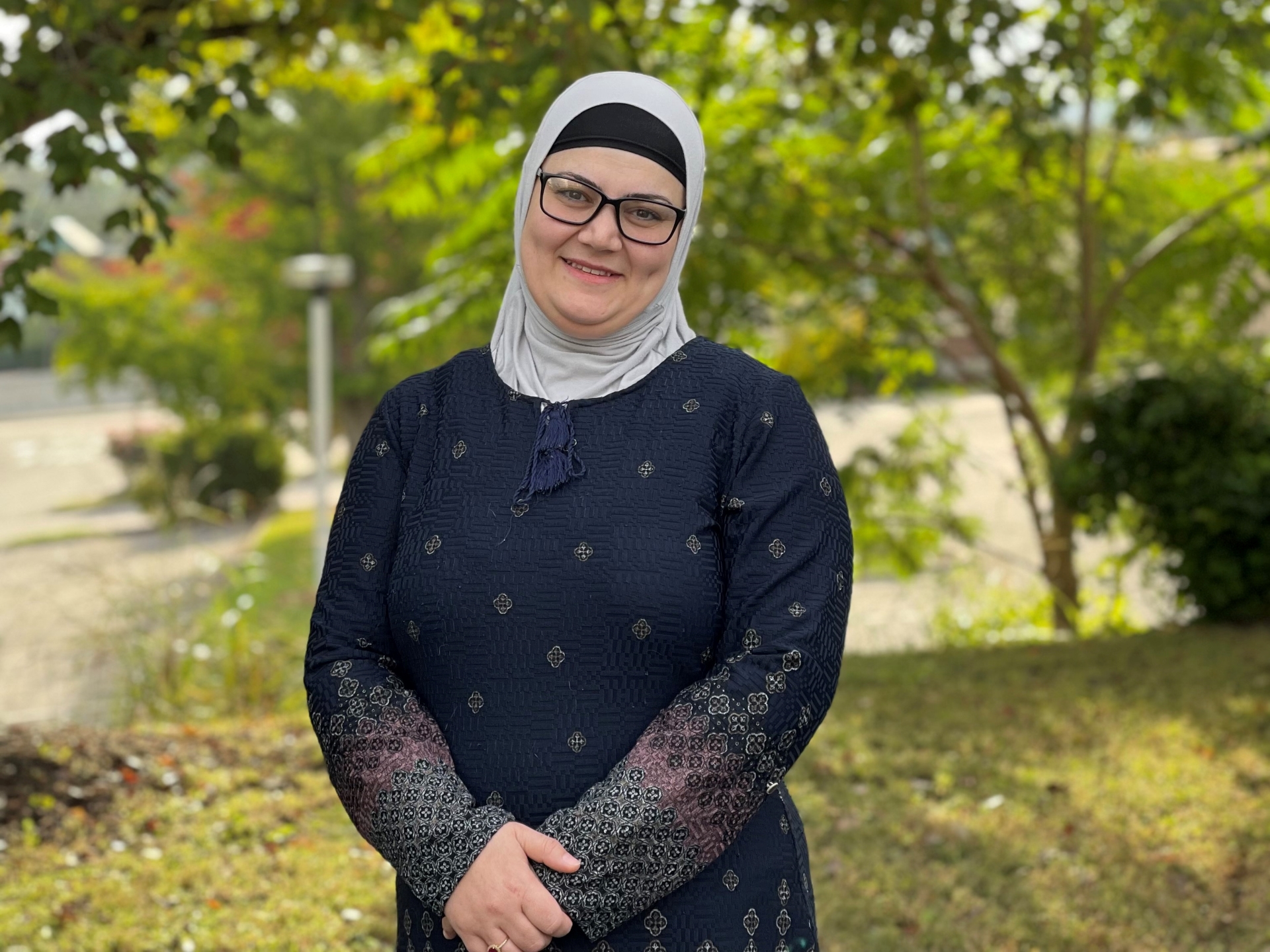 What does your organization do?
We provide companion and personal care services to your loved once. Our goal is to help your family member stay home.
What is unique about your organization and the work you do in our community?
We are a minority owned business. We work hard to provide physical as well as emotional support.
What was your first job?
Caregiver
How did you choose the field you're in?
I worked in caregiving for 6 years. I decided that I wanted to help and do more.
What career highlight or accomplishment are you most proud of?
Being able to be a blessing to so many families is the best reward, knowing that you made a difference in their life is huge.
What's your favorite thing about the Charlottesville area?
I love Charlottesville because of its resources and rich culture.
What do you believe is most important for the future of our region?
Being able to help our elderly age well.
What is one of your favorite nonprofits to volunteer with or support, and why is it important to you?
IRC, our missions align.
How do you like to spend your days off?
Spend time with my family!
What is your favorite quote or piece of advice?
Treat others the way you want to be treated!
What else would you like to tell us about yourself and your work?
We are hard working, dedicated and professional caregivers!
What do you like about being a Chamber member?
Networking