Chamber Spotlight: Anne Perkins, Konnect Apps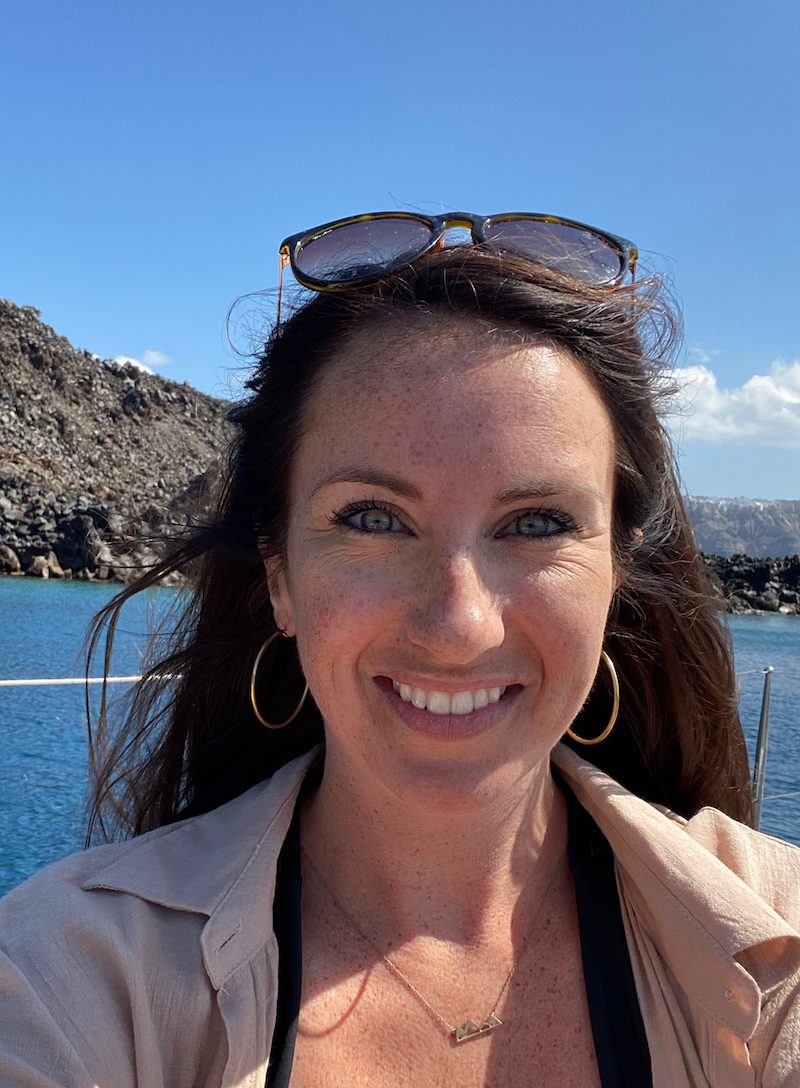 What does your organization do?
A cell phone application for families and social workers that assists in reunification efforts in child welfare.
What is unique about your organization and the work you do in our community?
We're utilizing technology to support families involved in child welfare
What was your first job?
I was a dishwasher in a restaurant when I was 15 and then a fry cook/cashier at a Chinese take out
How did you choose the field you're in?
I went to James Madison University for social work - I wanted to help people, and work directly with people. I knew I needed something that would be challenging and different every day. I was a foster care social worker for 8 years and loved it.
Charlottesville DSS wanted a cell phone application that would serve our parents working towards reunification. I got lucky enough to move the project forward. I'm so glad that I can bring that experience and passion into creating a tool to serve the community.
What's your favorite thing about the Charlottesville area?
All of the beauty!
What do you believe is most important for the future of our region?
Our area is really in need of foster parents - especially foster families who are able to keep siblings together and have a heart for older youth and teenagers!
What is one of your favorite local businesses, and why?
Community Attention Foster Families recruits, trains, and licenses local foster families for Charlottesville/Albemarle and the surrounding area. They provide support to the foster families who are in turn taking care of our communities foster children. They offer informational sessions so anyone interested can learn more about being a foster parent.
What is one of your favorite nonprofits to volunteer with or support, and why is it important to you?
People Places is another agency that recruits, trains and licenses therapeutic foster homes.
How do you like to spend your days off?
I love traveling or finding some body of water and relaxing.
What book, TV show or podcast would you recommend, and why?
Fostering the Future is a podcast hosted by a foster parent and a therapist. They talk about so many different parts of the foster care system and really get at the values that are important in child welfare. If you've thought about fostering, or even currently fostering, I'd encourage you to check it out!
What do you like about being a Chamber member?
I'm looking forward to learning about the amazing work being done in our community.