Chamber Spotlight: Commonwealth Contractors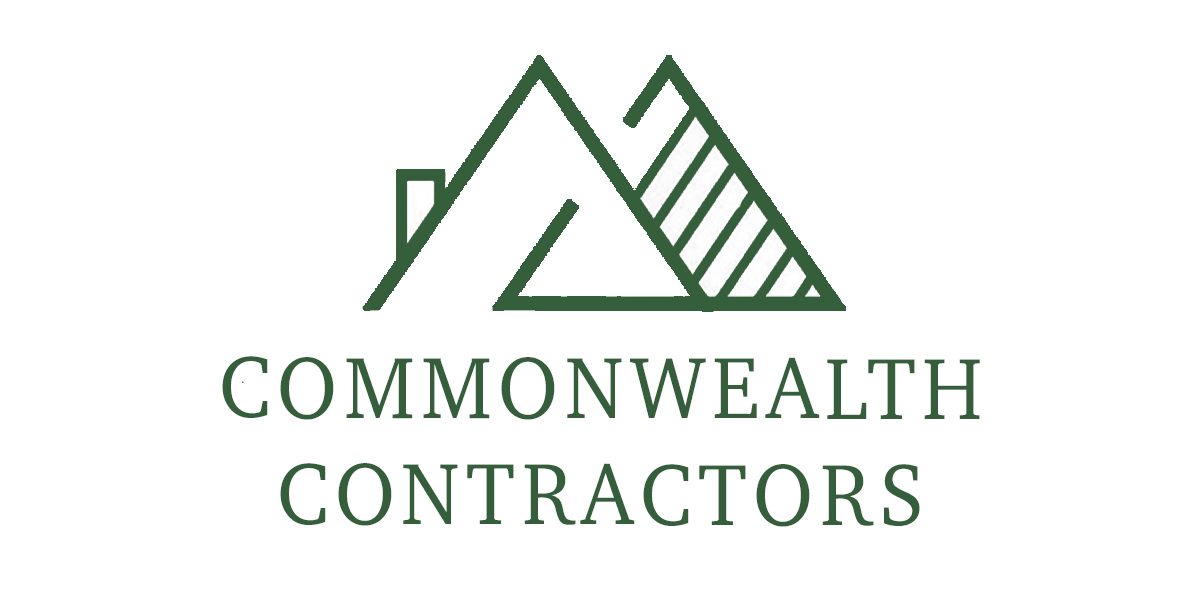 Commonwealth Contractors
Charlottesville, VA
www.commonwealthcontracts.com
Shared by Luke Roark, President. You can reach Luke at luke@commonwealthcontracts.com or 434.218.0448.
What's the most important thing you want people to know about your organization?
At Commonwealth Contractors I have established a core team and network of home improvement professionals who care about our clients, their homes and upholding the Commonwealth standard of functional design and quality finish.
Tell us about something new and exciting your organization is doing.
A design concept we have been incorporating into recent bathroom remodels has been substituting shower tiles for natural stone slabs in our custom shower spaces. The stone's veining flows in a very elegant yet organic way - the end result truly is one of a kind.
Tell us about one of your recent success stories.
Recently, the National Association of Remodeling Industry (NARI) recognized Commonwealth Contractors as an Accredited member.
What services or products do you offer?
Design + Build residential remodeling. Our focus includes kitchens, bathrooms, interior renovations, composite decks, porches and outdoor living spaces.
What makes your organization stand out?
Working with our clients from the beginning of the design process is key. We start each project with a Design and Budget Consult; a two-step process that will help clients clarify their design ideas, understand the remodeling process, and create a "Good-Better-Best" Budget for their project.
Next, we guide our clients through the selections process that ends with a transparent fixed-price contract. Our dedicated project managers aim to visit each site daily to make sure things are done correctly and to update the client's online project portal. This portal allows clients to track progress through photos and daily updates without searching through text and emails.
What accomplishments are you most proud of?
Creating functional designs and building unique spaces has been my passion since a young age. Growing up in the building industry I have always had a goal to own a Class A firm. My most proud accomplishment would be establishing Commonwealth Contractors before age 30.
My firm is an energy conscious Green Design + Build team that has been certified and recognized by some of the highest industry standards including the NARI, EPA, BBB, VSI and OSHA.
What else do you want us to know?
From George Washington to Arthur Ashe, there have been many great Virginians. We are honored to be a service provider here in The Old Dominion. Our Commonwealth's history is rich and impactful; we take great pride in being Virginia builders.
What Chamber benefits do you appreciate as a member?
Meeting and networking with other Charlottesville community members
Would you recommend Chamber membership to others?
Yes, this is a great network within our community. Membership has already lead to contracts, new colleagues and some new friendships!