Chamber Spotlight: Jonathan Chasen, Wells Fargo Advisors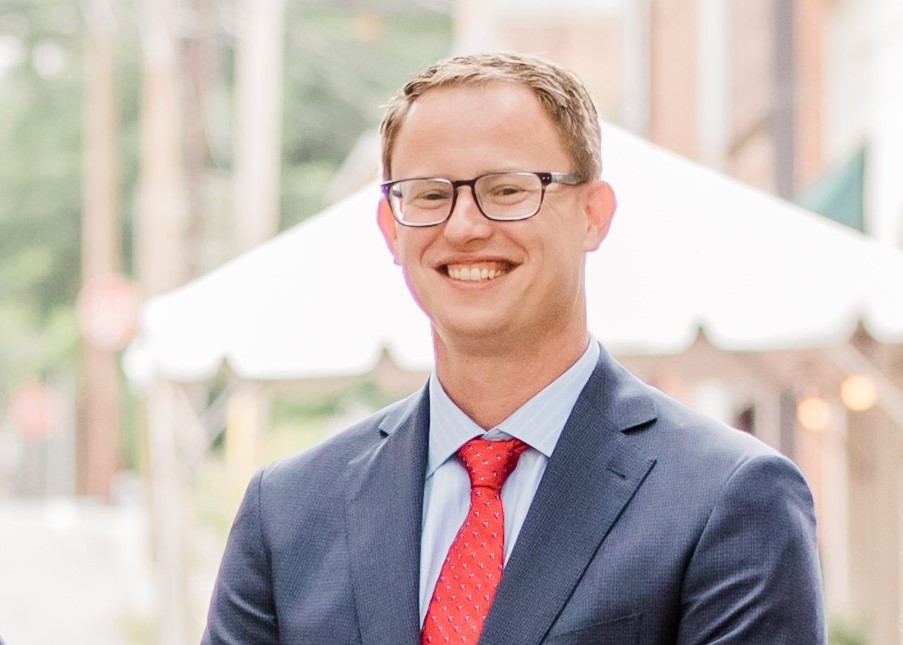 What does your organization do?
My team and I are fortunate enough to work with select successful families in the greater region. We advise and plan to assist them with producing, managing and transitioning wealth.
What is unique about your organization and the work you do in our community?
We focus on our values of continuing education, community involvement and caring.
What was your first job?
Kay-Bee Toys
How did you choose the field you're in?
I was interested in flexibility of a career that could help people while providing substantial growth.
What career highlight or accomplishment are you most proud of?
Being recognized a Best-In-State Wealth Advisor by Forbes since 2020.
What's your favorite thing about the Charlottesville area?
Diverse cultural experiences and social activities of a big city while in a small city.
What do you believe is most important for the future of our region?
Ensuring our economic and social success is available to be shared by people of all backgrounds.
What is one of your favorite local businesses, and why?
Champion Hospitality Group - Beyond making great beer and having fantastic restaurants, Hunter Smith leads a team that lives their values.
What is one of your favorite nonprofits to volunteer with or support, and why is it important to you?
Literacy Volunteers of Charlottesville/Albemarle - literacy opens worlds and pathways to work. Very needed during a time of tight labor markets and increasing refugees in the area.
How do you like to spend your days off?
Traveling, reading, watching sports (live or on TV), hiking or exploring the region's great culinary and beverage options.
What book, TV show or podcast would you recommend, and why?
I start my day with The Daily & Axios... good long form catch up on news. I also love two books by Atul Gawande - Being Mortal & The Checklist Manifesto.
What is your favorite quote or piece of advice?
"In the short run, the market is a voting machine but in the long run it is a weighing machine." - Benjamin Graham (often repeated by Warren Buffett)
What else would you like to tell us about yourself and your work?
I'm a proud husband to Chrissy and father to Taylor and Hannah.
What do you like about being a Chamber member?
Networking with others in the area who are interested in success through helping others.