Chamber Spotlight: Kim Volker, Care is There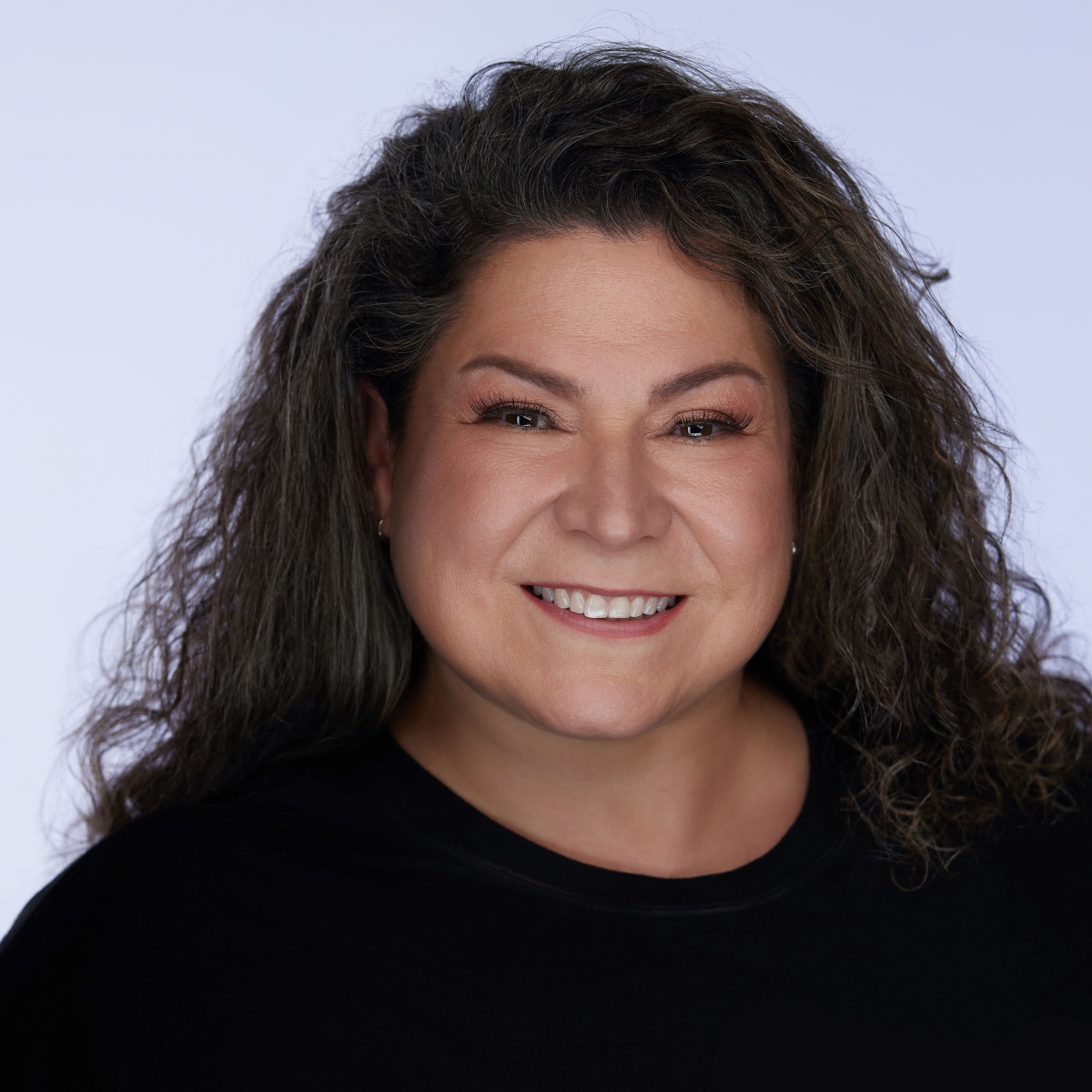 What does your organization do?
We provide a support system to families that may not have one available. We help navigate changes as loved ones age.
What is unique about your organization and the work you do in our community?
We create a joyful, supportive, encouraging environment where every team member, community partner, client, and client loved-one knows themselves to be a miracle worker.
What was your first job?
Customer Service
How did you choose the field you're in?
I enjoy helping others.
How do you like to spend your days off?
Spending time with my family or watching the waves on a beach or going to the dog park with my dog.
What book, TV show or podcast would you recommend, and why?
Being Mortal by Atul Gawande
What is your favorite quote or piece of advice?
People don't care what you know, until they know that you care.
What do you like about being a Chamber member?
I enjoy networking. Learning about resources in our community that we can become referral partners with in order to enhance clients lives.