Women's History Month: Janie Kast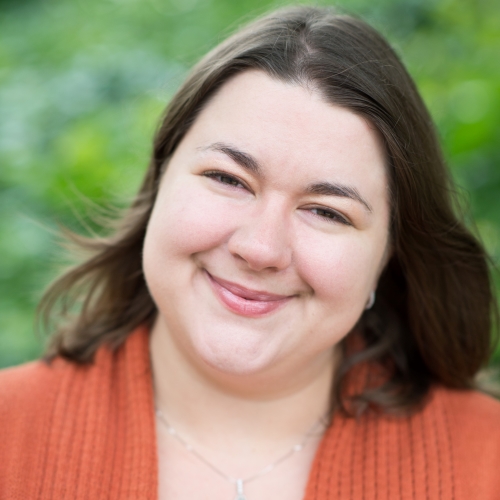 "Don't be afraid to try new things."
– Janie
What kind of work do you do?
I am the Managing Director at Allison Partners, which is a woman-owned small business providing organizational development consulting services to help clients navigate the messy, complicated, and wonderful people stuff that happens at work. From feedback and supervision to structure and systems, our team delivers coaching, training, facilitation, and advisory services to individuals, teams, and organizations who want to do their best work and achieve their goals.
What goals and values motivate your work?
If you walk into our office at Allison Partners, you'll notice that we have several different words and phrases on our walls. One of the phrases that has always spoken to me is, "We will have shoes." Unlike the cobbler whose children ran barefoot in the street, at Allison Partners we believe that your consultants should wear their shoes.
We know what it's like to grapple with all the messy, complicated, wonderful people stuff that happens at work because we face the same challenges ourselves. For us, this means that we strive to operate in a manner consistent with the advice we give our clients, ensuring that our team members "practice what is preached" and have practical, first-hand understanding of the challenges inherent in sustaining a high-performance organization.
What's your advice for young women starting their careers?
Don't be afraid to try different things. I spent many years working for restaurants and catering for different companies. I moved on from there to work a midnight shift in the services department at the UVA Police Department. These very different experiences taught me so much about working with people and about the importance of excellent customer service, which has translated into every role I've had since.
What podcast, book or film has helped you be your best self at work?
Crucial Conversations by Kerry Patterson, Joseph Grenny, Ron McMillan and Al Switzler helped me to do a better job of navigating difficult conversations and addressing conflict instead of avoiding it and hoping it would go away.
I also love The Gifts of Imperfection: Let Go of Who You Think You're Supposed to Be and Embrace Who You Are by Brené Brown.