Women's History Month: Lachen Parks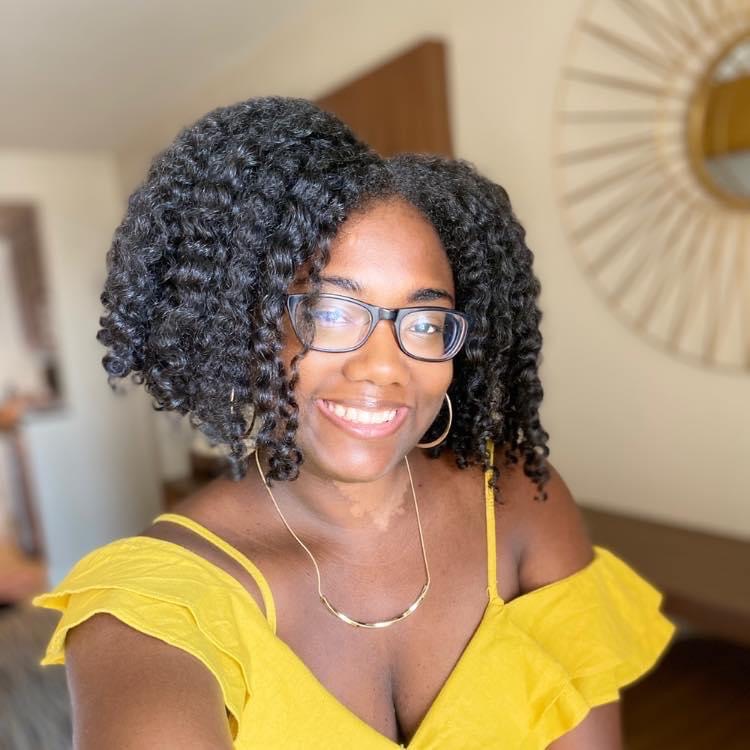 "If there's no seat at the table, bring your own chair."
– Lachen
Lachen Parks is Marketing and Social Media Coordinator for the City of Charlottesville
What kind of work do you do?
Marketing and Social Media for local government
What goals and values motivate your work?
Creating engaging content for the community that they find value in.
Tell us about a woman whose work you admire. How does she inspire you?
My former supervisor Sandra English. She instilled in me the value of hard work and if there's no seat at the table to bring your own chair. She's always encouraged me to go after what might seem impossible and always lead by example.
In your career so far, what positive personal changes have helped you to be more impactful?
Talking daily walks to clear my head or to get the creative juices flowing!
What's your advice for young women starting their careers?
Take your PTO. You are no use to yourself, your family or your company if you are burnt out and exhausted. You earned it, USE IT.
Based on your experiences, what can workplaces do to better support women's success?
Wage equality. Pay us like you pay them.
What podcast, book or film has helped you be your best self at work?
Brown Ambition Podcast. Teaches you how to manage your income, negotiating and being a successful business woman.