Holiday Inn Express & Suites Grand Opening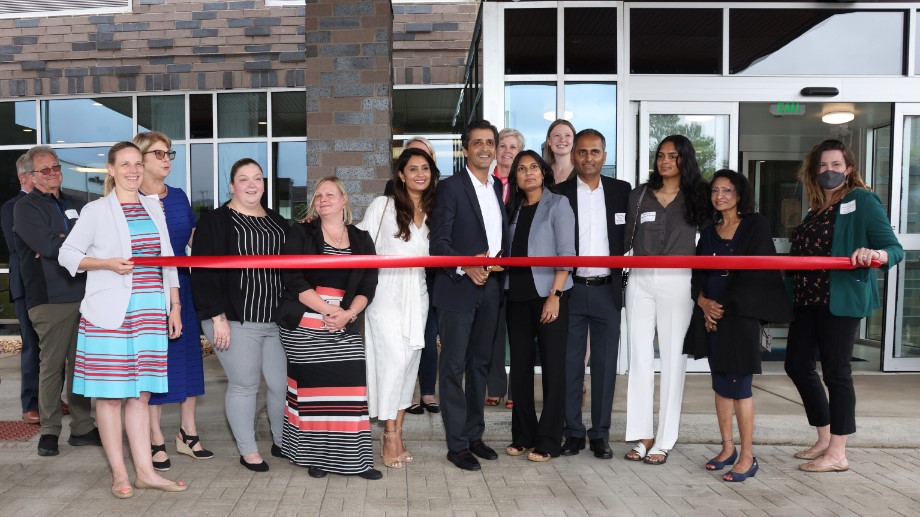 The hospitality community turned out for a grand opening celebration and ribbon cutting ceremony at the new Holiday Inn Express & Suites Charlottesville. Conveniently located in the Pantops area, the beautiful newly built hotel at 870 Pantops Corner Way is just minutes from downtown Charlottesville and UVA.
Amir Patel of Richmond-area Tankk Group said the company is happy to open its first hotel in the Charlottesville market and hopes to do more in the area. He thanked C&F Bank for their partnership and said Albemarle County was amazing to work with during the development process.
Photos by Franklin Knox Photography.