Chamber Spotlight: Mark McCarron, Arrowroot Family Office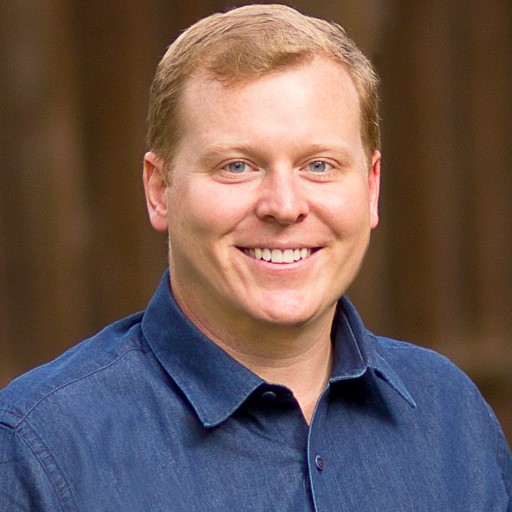 What does your organization do?
We offer financial planning and investment management services to families across the US
What is unique about your organization and the work you do in our community?
We focus on the personal side of financial services. We look for solutions for actual people and families - optimization of returns is certainly a priority, but not the first priority.
What was your first job?
I can't remember the order, but my teenage jobs included: landscaping/mowing, stocking shelves at CVS, detailing cars at a dealership, and being a lackey for an electrician.
How did you choose the field you're in?
I saw friends and family with personal finance issues at every level of wealth. For real people, it's not all about the stock market. In fact, it's mostly about cash flows, taxes, and planning.
What career highlight or accomplishment are you most proud of?
Starting my own sole proprietorship Wealth Management business (prior to Arrowroot)
What's your favorite thing about the Charlottesville area?
The people. I've found some of the most interesting, curious, and smart people here in Charlottesville.
What do you believe is most important for the future of our region?
Sustained growth. We can't start throwing up 50 story buildings, but we need to provide good jobs and affordable places to live for our residents.
What is one of your favorite local businesses, and why?
Potter's Craft Cider. The setting is beautiful, the old monastery tasting room is very cool, and they always have great musicians. Overall vibe can't be beat.
What is one of your favorite nonprofits to volunteer with or support, and why is it important to you?
The Haven. Helping those in need is something my mother instilled in me not as a 'nice thing to do', but as a moral obligation.
How do you like to spend your days off?
Playing tennis and bringing my two labradors everywhere that'll have them
What book, TV show or podcast would you recommend, and why?
Thinking Fast and Slow by Daniel Kahneman. Human behavior explains most of the outcomes in markets and personal finance.
If you had a theme song, what would it be?
"Make Peace" by Pat Metheny and Brad Mehldau. It's instrumental but it tells a story.
What is your favorite quote or piece of advice?
"The best way out is always through." - Robert Frost
What else would you like to tell us about yourself and your work?
My favorite people to work with are collaborators. Clients who want to understand the how and why are challenging in the best way.
What do you like about being a Chamber member?
Meeting people with the entrepreneurial spirit in my town and listening to their stories about how and why they do what they do.