Chamber Members Win Big in 2022 Readers' Choice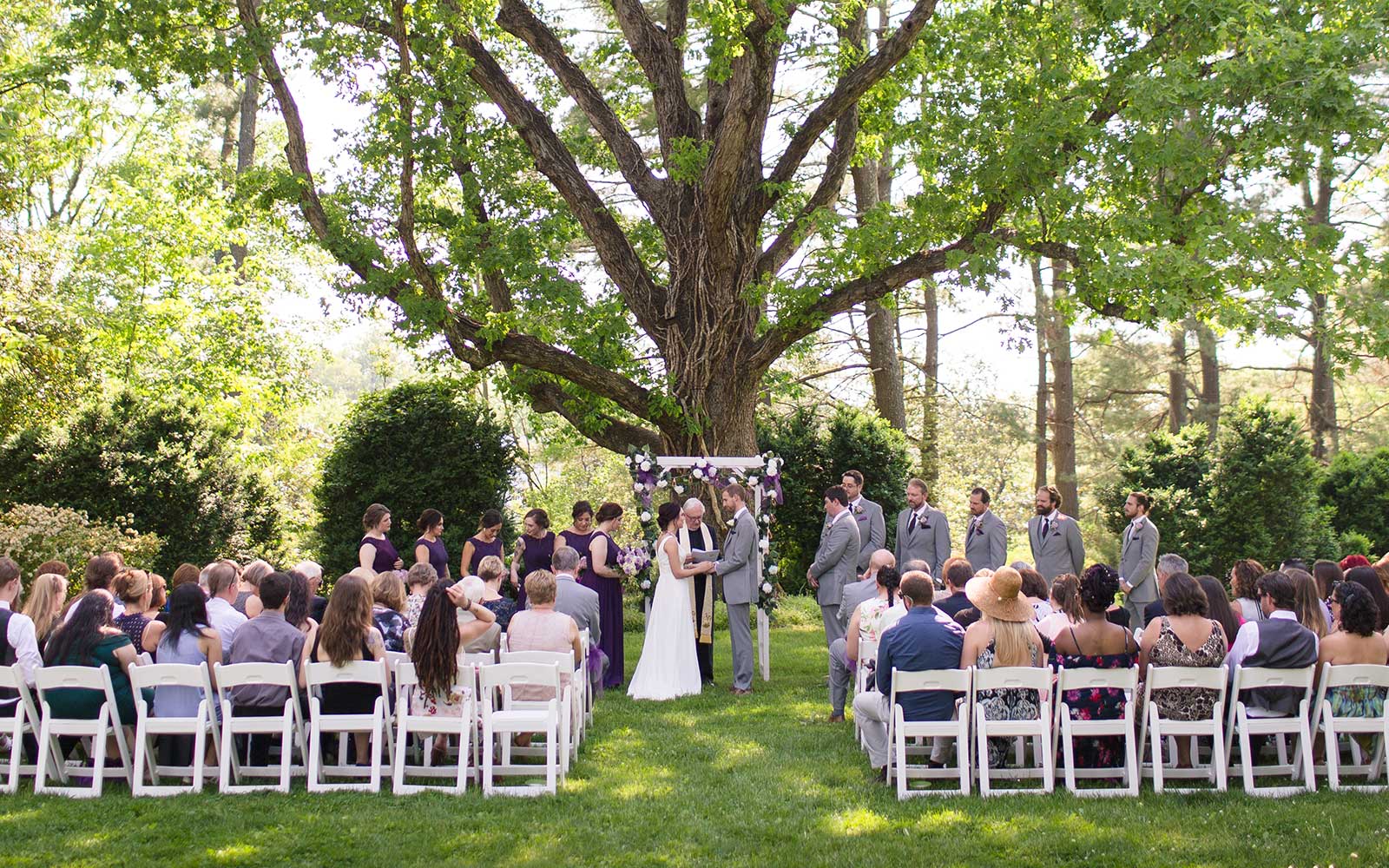 More than 45 Chamber members were among the local businesses recognized as winners and favorites this year by readers of the Daily Progress.
Our special congratulations go to Katy Kirby, Chair of the Chamber Hospitality Professionals Round Table, voted best wedding planner! Katy is the Director of Food, Beverage and Special Events for The Greencroft Club, which was voted the area's best country club as well as a favorite wedding venue.
Click here to read the 2022 Readers' Choice special edition.
Congrats to all of the winners and favorites! Chamber members who were recognized this year include:
Albemarle Heating & Air
Atlantic Union Bank
Bob's Wheel Alignment
Carter Mountain Orchard
Charlottesville Sanitary Supply Corporation
CMA's Volvo Cars of Charlottesville
Craig Builders
Farmington Country Club
First Heritage Mortgage
Gary Albert State Farm
Greencroft Club and Katy Kirby
Hantzmon Wiebel LLP
JABA
Keswick Vineyards
Lakeside Apartments
Our Lady of Peace
RoseWood Village
Royer Caramanis
Simona Holloway of Colonial Auto Sales
Southern Development
Story House Real Estate and Sasha Tripp
Taylor's Auto Body Shop
The Clifton
The Colonnades
The Paramount Theater
The Reserve at Belvedere
The Rudd Insurance Group and William Rudd
The Shops at Stonefield
Ting Pavilion
Towe Insurance Service Inc.
Triple C Camp
Tuel Jewelers
Twice is Nice
Umansky Toyota
United Bank
UVA Community Credit Union
Van Yahres Tree Company
Virginia Film Festival
Wilkinson Wealth Management, LLC
Affiliate members:
Anytime Fitness of Ruckersville
Barboursville Vineyards
Lydia Mountain Lodge & Log Cabins
PJ Networks Computer Services
Spring Creek Family Dentistry
Salon DeShano
Terrace Greene