MBA Featured in Power Issue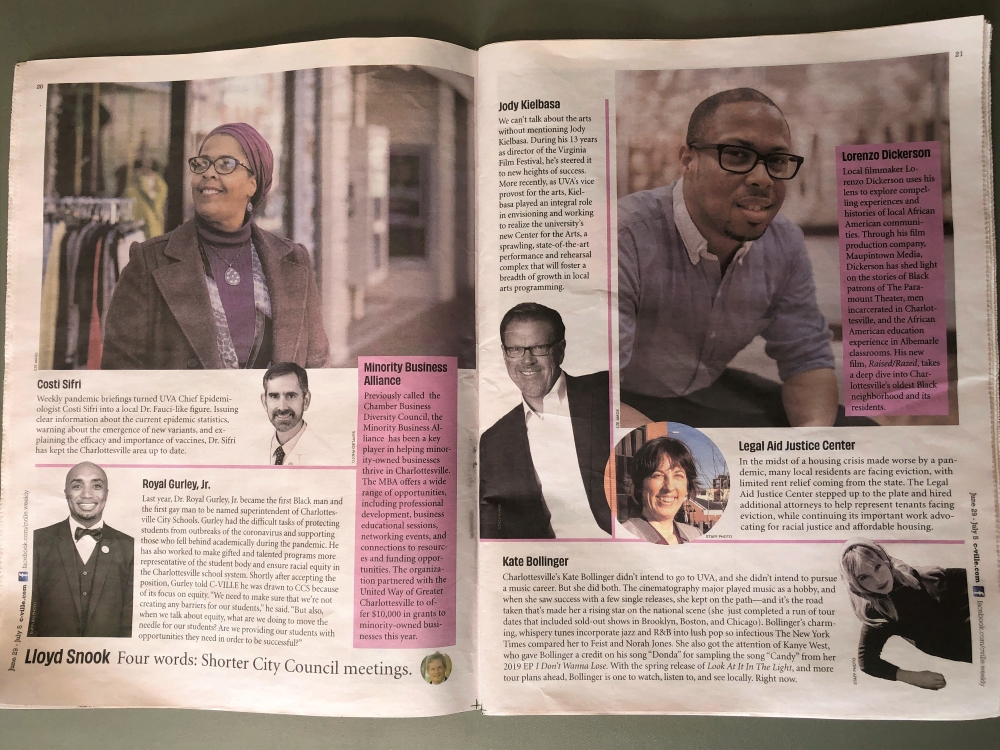 C-ville Weekly describes its Power Issue as an "annual look at Charlottesville's movers and shakers." This year, the Chamber Minority Business Alliance (MBA) was recognized for its positive influence:
Previously called  the Chamber Business Diversity Council, the Minority Business Alliance  has been a key player in helping minority-owned businesses thrive in Charlottesville. The MBA offers a wide range of opportunities, including professional development, business educational sessions, networking events, and connections to resources and funding opportunities. The organization partnered with the United Way of Greater Charlottesville to offer $10,000 in grants to minority-owned businesses this year.