Chamber Spotlight: Love No Ego Foundation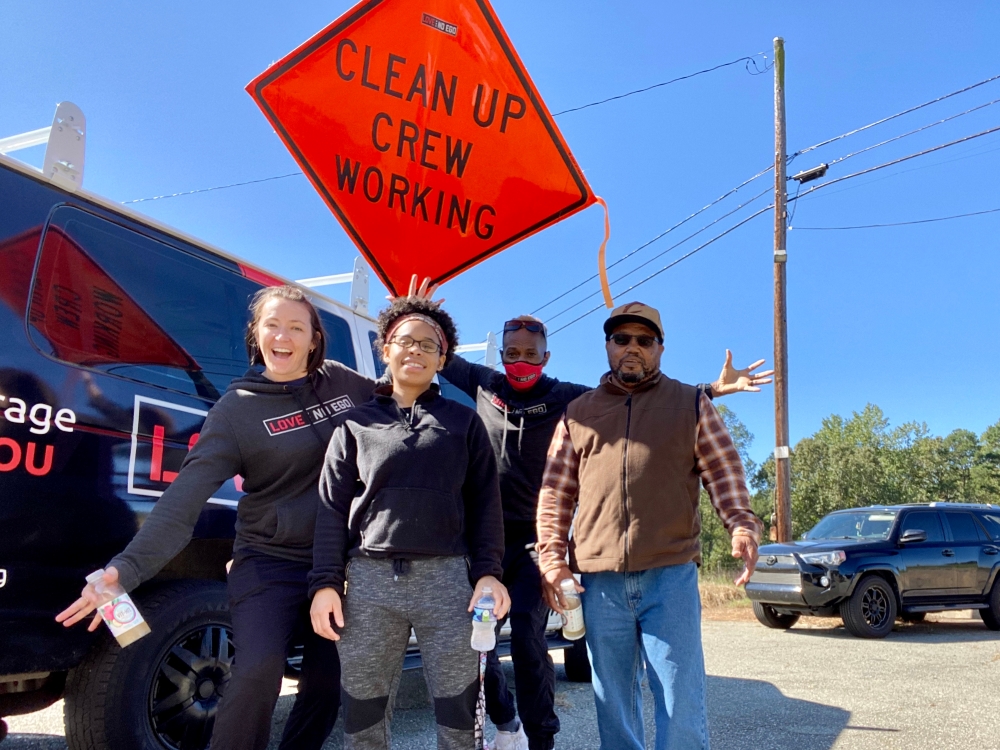 Love No Ego Foundation, Inc
Charlottesville, VA
www.lovenoego.org
Shared by Founder Freddy Jackson. You can reach LNE at info@lovenoego.org or (434) 262-0442.
What does your organization do?
The Love No Ego Foundation is a 501c3 nonprofit foundation that provides positive development for youth and young adults ages 10-24, helping them to overcome challenges, find purpose, and live their true greatness.
What's the most important thing you want people to know about your organization?
Via our four pillars of Spirituality, Education, Exercise, and Community, we help participants to live more from their natural Love and Human space, enabling them to develop a foundation within that is not easily shaken by the egotistical world.
Tell us about something new and exciting your organization is doing.
Building a park in Buckingham County
Tell us about one of your recent success stories.
We've helped several young teens move from a suicidal and depressed state to a happy and productive human beings in the community.
What services or products do you offer?
Professional Speaking, Mentoring, Fitness & Wellness Training
What makes your organization stand out?
Our pillars, principles, curriculum, and message immediately ignite participants' intuition enabling them to first look within before seeking outward.
What accomplishments are you most proud of?
Six years of existence and the many lives we've impacted and remaining to do so.
What else do you want us to know?
Love does what It does. Get on the frequency!
What Chamber benefits do you appreciate as a member?
Opportunity to connect with other resources that help to strengthen our mission and the opportunity partner with other orgs.
Would you recommend Chamber membership to others?
Yes. It's for sure a great resource if you have a business or nonprofit. The increase of community presence with your brand is an awesome value alone.