Chamber Spotlight: HR: Moving Business Forward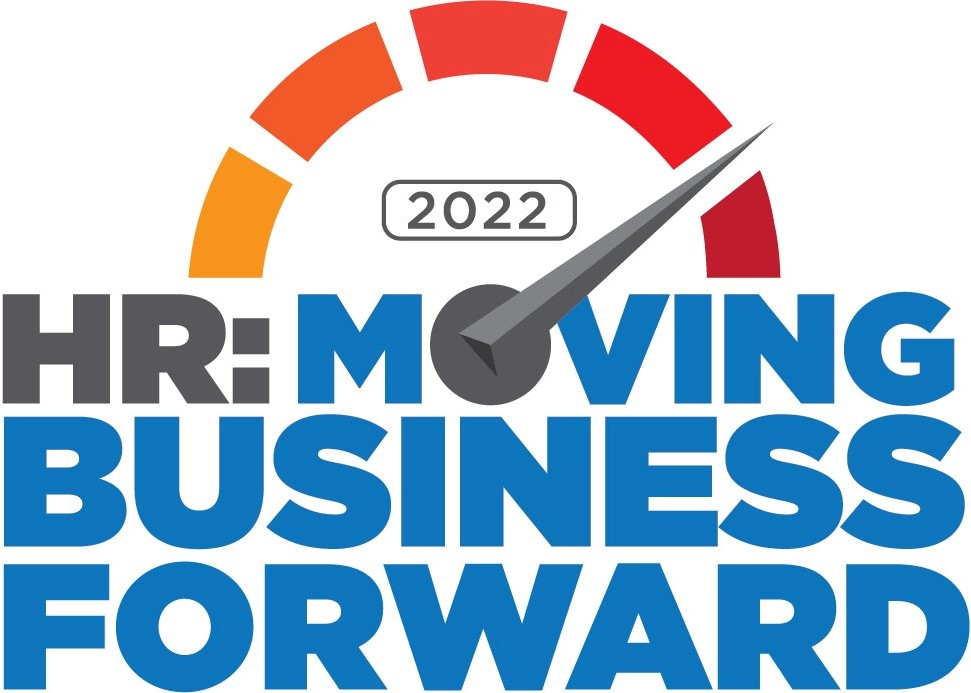 Charlottesville SHRM
www.cvilleshrm.org
Charlottesville SHRM invites human resource professionals and business colleagues to get inspired at this year's Annual Conference, HR: Moving Business Forward.
The conference is back in person for 2022! Please join us on Tuesday, September 13, 8am-5pm at the Doubletree hotel in Charlottesville. This all day event concludes with a cocktail / social networking hour.
Our opening keynote speaker, Dr. Mo Gaffney, will challenge us to lead in a culture where everyone wins. Ralph Sampson, our closing keynote speaker, will share a motivating talk about the power of teams.
In addition to the keynote speakers, attendees can choose to attend two breakout sessions on topics such as benefits, wellness / health, communication and DEI.
Breakout Sessions:
Skip Woody – The Future of Benefits: Change reward strategies and boutique health plans
Chris Craytor – Maintaining company culture in a multistate operation
Courtney Valladares – Building relationships with employees through active listening
Steve Smith – The Hiring Tree: Strengthening your hiring process to hire more than ever
Generational Workforce Panel – Questions and Open Discussion
Conference registration is open now! Click here to reserve your spot.