Chamber Spotlight: Van der Linde Now Recycles Mattresses and More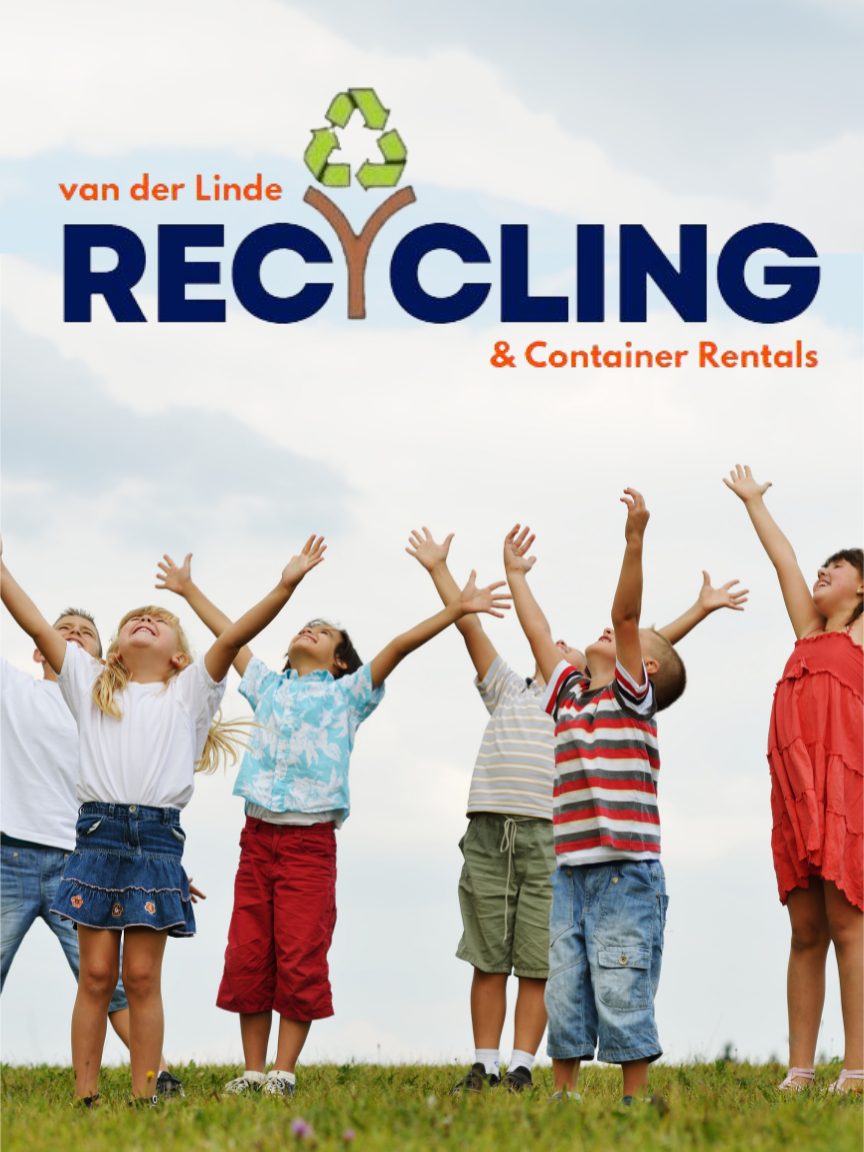 van der Linde Recycling
Troy, VA
www.vanderlinderecycling.com
Shared by Jessica Brown, Executive Assistant to the CEO. You can reach van der Linde Recycling at (434) 962-2003 or (434) 589-1948.
What does your organization do?
Our vision is to be a leader in the recovery and recycling of material NOT collected in curbside recycling.
Tell us about your new project!
Van der Linde Recycling has recently launched new recycling programs for mattresses, box springs, carpet and carpet padding.
What inspired you to launch this project?
Large household items such as mattresses and carpet take up about 132,000 square miles of landfill space each year and roughly 15 to 20 million mattresses are landfilled annually. We have joined the fight to keep these materials out of the landfills. Every recycling effort is a step towards protecting the future.
What can Chamber members do to help this project succeed?
Spread the word and bring your unwanted mattresses, box springs, carpet and carpet padding to our facility at 73 Hunters Branch Road, Troy, VA 22974. We are open to the public Monday-Friday from 6am to 5pm and on Saturday from 6am to noon.