Clarion Pointe Ribbon Cutting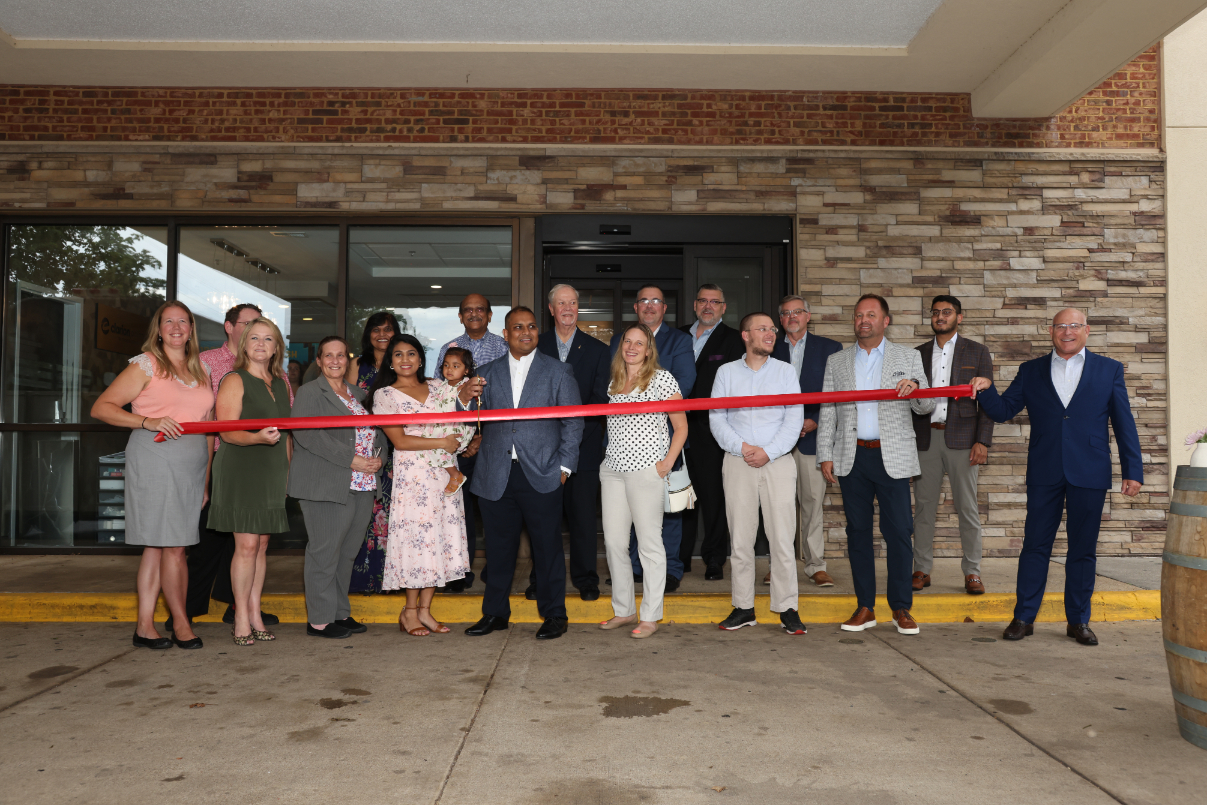 Clarion Pointe Charlottesville hosted a grand opening and ribbon cutting celebration for the newly renovated hotel on Emmet Street North. Attendees heard from representatives of Emmet Hospitality, Jackson Hotel Management, and Choice Hotels about their collaborative work to bring Clarion Pointe to the area.
Located just minutes from UVA, Clarion Pointe features elevated travel essentials including an outdoor pool, fitness center and free hot breakfast.
Photos by Franklin Knox Photography.