Chamber Spotlight: CNE Board Academy Revamped for 2023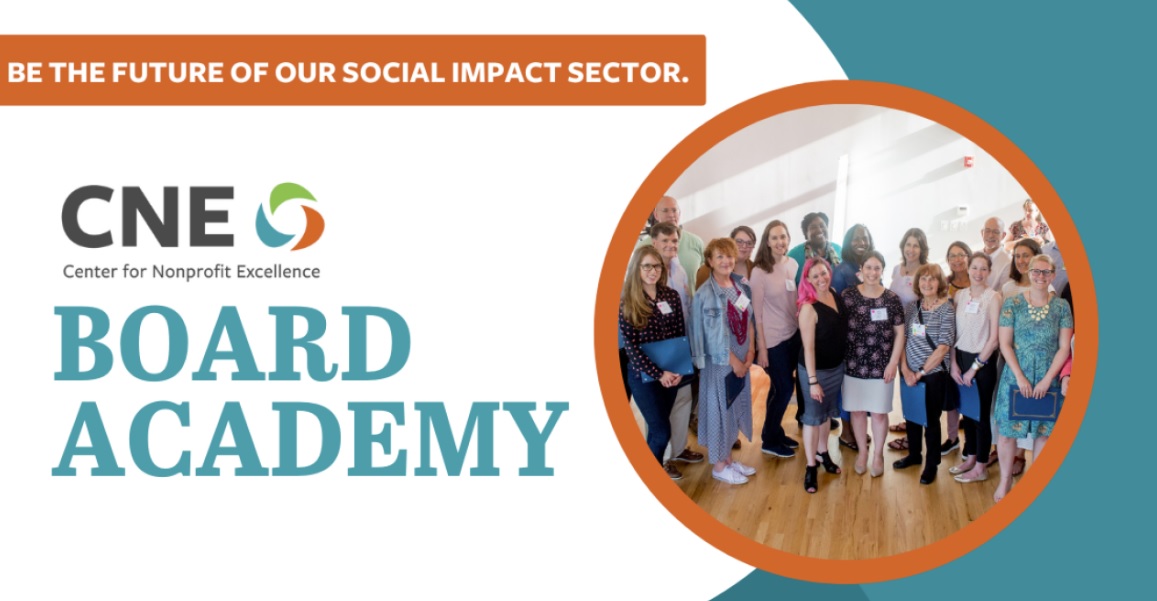 Center for Nonprofit Excellence
thecne.org
Shared by Brian T. Ullman, Senior Manager of Learning and Impact.
What does your organization do?
CNE envisions equitable, thriving, and just communities powered by healthy nonprofits and to achieve that vision, we serve as a champion, learning partner, and advisor to Virginia nonprofits.
Tell us about the revamped Board Academy!
The Board Academy is a 16-week learning program beginning in January that prepares community members for board and committee service in nonprofits, municipal government, and community organizations. Board Academy builds the capacity of our community to effectively meet future challenges by creating an ever-expanding web of trained, committed board members.
New for 2023:
An integrated group case study that builds on itself throughout the program give participants more time to practice their skills in a context that mirrors real-life board situations.
Updated readings and course materials, many of which provide critical equity-based perspectives on traditional approaches to broaden participants' understanding of board governance, philanthropy, and the nonprofit sector as a whole.
An independent Learner Portfolio project that includes an individual leadership philosophy and strengths assessment and a capstone project.
What need does the Board Academy fulfill?
CNE sees Board Academy as central to our vision of equitable, thriving, and just communities powered by healthy nonprofits. We know that strong board leadership can lead to stronger nonprofits, and stronger nonprofits can lead to stronger communities. Board Academy also seeks to widen the path to board service, encouraging individuals from historically underrepresented communities to participate.
Additionally, much of what is new to the program for 2023 is intended to provide participants with the knowledge, skills, ability, motivation, and confidence to redress systemic inequities that pervade the nonprofit sector.
How can Chamber members get involved?
Chamber members can consider applying to Board Academy and encourage others to consider applying to Board Academy. Applications are being accepted now through October 31, 2022.
Board Academy website: www.thecne.org/learn/governance-matters/board-academy
Board Academy application: www.thecne.org/board-academy-application
Board Academy nomination form: www.thecne.org/board-academy-nomination-form