Chamber Spotlight: Dawoodi teeth whitening clinic LLC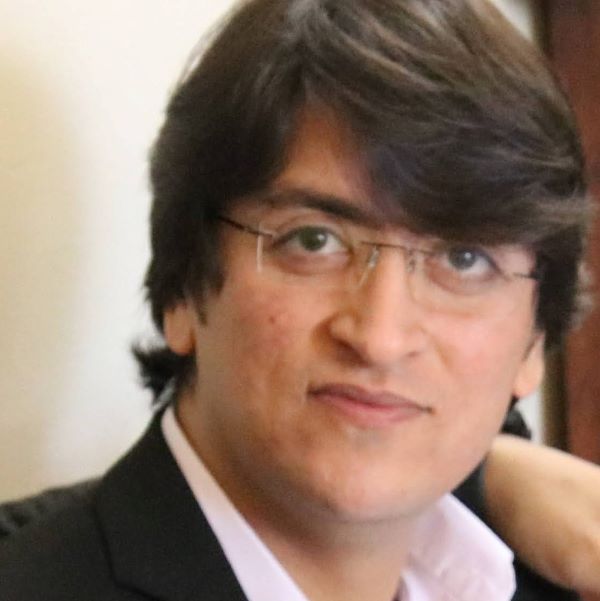 Dawoodi teeth whitening clinic LLC
Charlottesville, VA
dawooditeethwhiteningclinicllc.booksy.com
Shared by Dr. Mohammad Reshad Mohammad Dawood. You can reach Dr. Dawood at 434.227.7777.
What does your organization do?
In-office Professional tooth gem and teeth whitening
What is unique about your organization and the work you do in our community?
Fast and safe teeth whitening with guaranteed results.
What was your first job?
Dentist
How did you choose the field you're in?
It's part of my profession
What career highlight or accomplishment are you most proud of?
Being a dentist
What's your favorite thing about the Charlottesville area?
Nice place with nice people
What do you believe is most important for the future of our region?
More marketing opportunities for businesses through chamber
What else would you like to tell us about yourself and your work?
I'm super friendly and easy to talk, hard worker and I'm a dentist which my art is make people smile perfect and bright!
What do you like about being a Chamber member?
Able to have networking