Let's Connect @ The Blake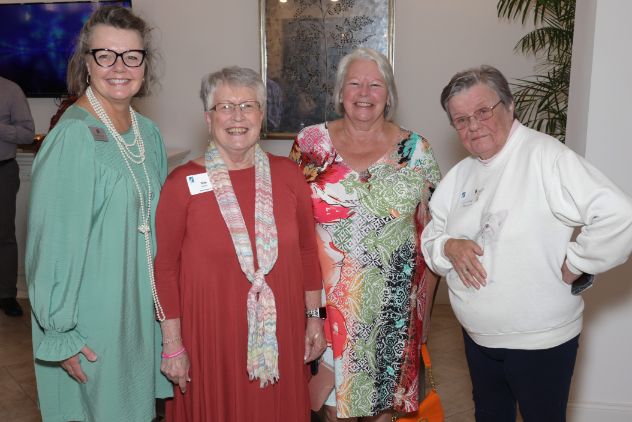 The Blake at Charlottesville hosted Chamber members in September for a lovely evening of new and renewed business connections.
The Berkmar-area location near 29 North brought out some Chamber members we haven't seen at recent gatherings. Attendees also had the pleasure of seeing several memorable faces from the local business community's past – now residents at The Blake – who enjoyed showing off their inviting senior community.
Executive Chef Jabari Wadlington gave a brief demo and described The Blake's seasonal, locally sourced approach to dining.
Photos by Franklin Knox Photography.