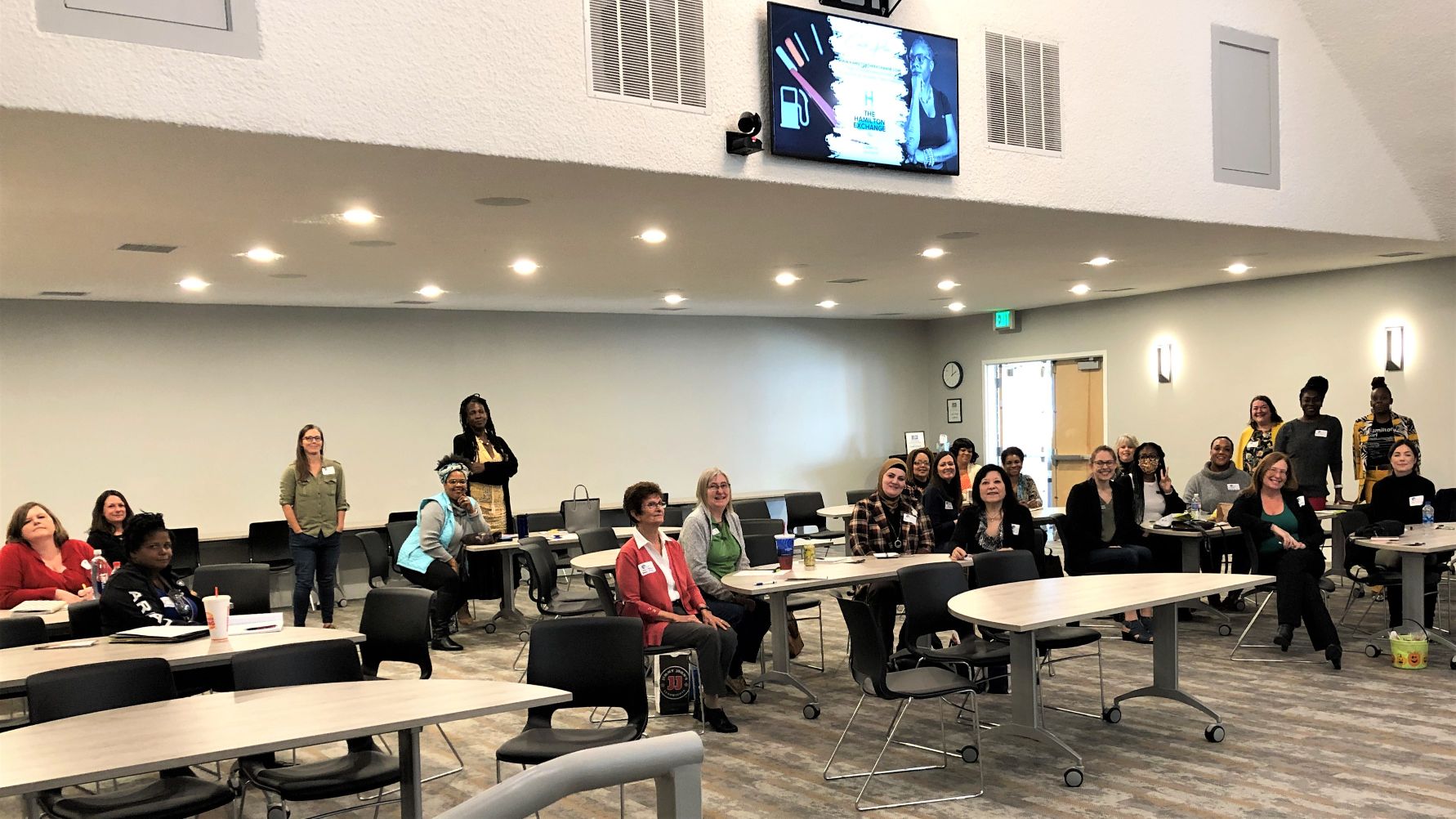 Business Women's Round Table (BWRT) October 20, 2022 – Running on Empty
Pamela Hamilton of The Hamilton Exchange led an interactive session on how to manage those times when we feel like we're "running on empty."
We started with a look at some of the signs that can indicate we're almost empty. Coach Pam encouraged us to notice the signs and take action to "refill." Attendees shared some of the ways they recharge, especially when still in the midst of a busy time and needing a quick boost of positive energy.
Through "Identity Circle" and "Personal Values" exercises, participants explored how we see ourselves, how we spend our time, and who we want to be.