Chamber Spotlight: Ariel Bredder, CVSBDC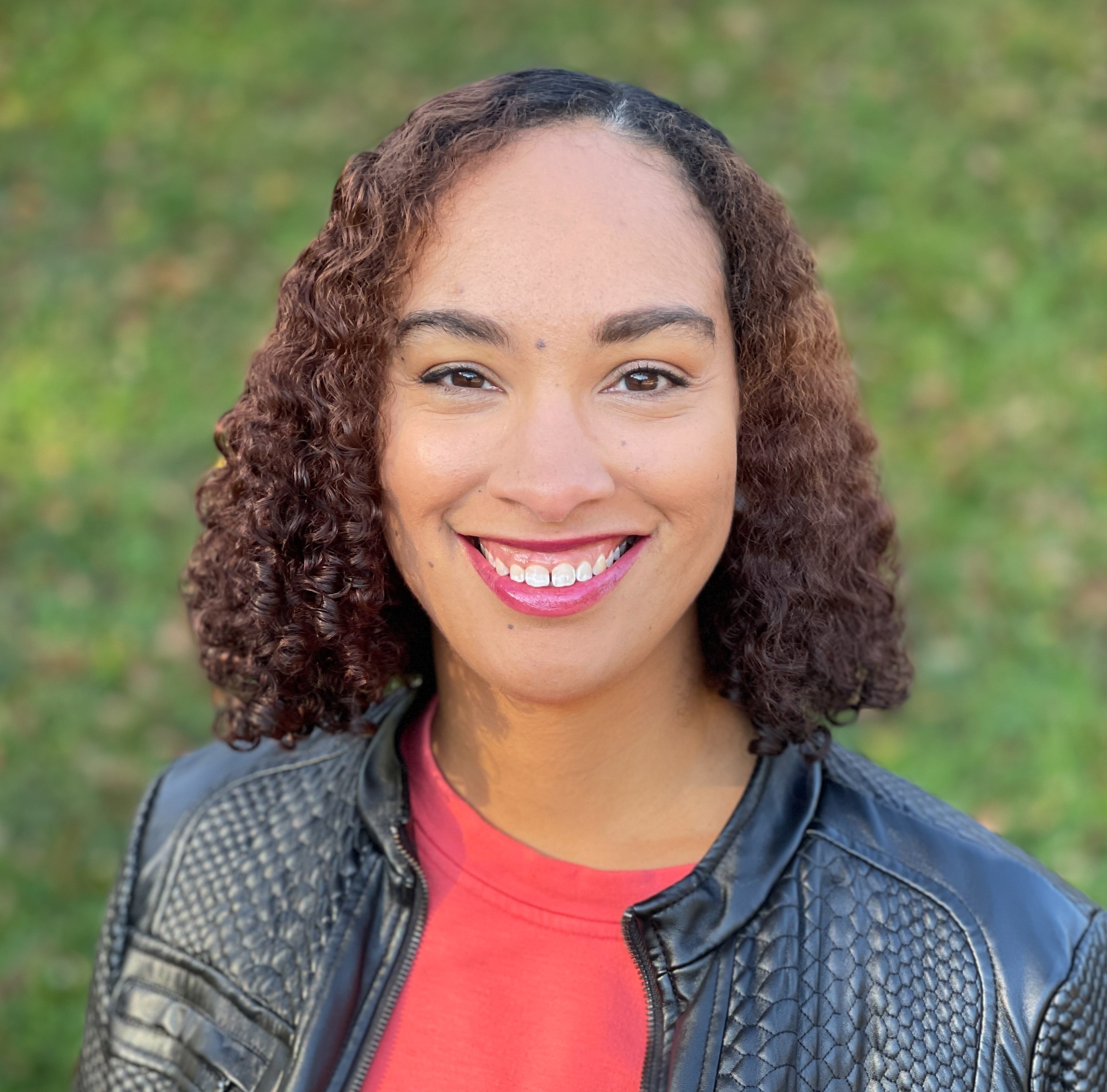 What does your organization do?
We collaborate with state, federal and local partners to bring confidential, one-on-one assistance and resources to entrepreneurs, free of charge.
What is unique about your organization and the work you do in our community?
We have access to curated research, a variety of tools, and technical experts and professionals to help entrepreneurs throughout the life cycle of their business. We work to level the playing field for small businesses, generating foundations for success to grow strong communities and businesses.
What was your first job?
I worked in the concession stand at Carmike Cinemas
How did you choose the field you're in?
It choose me. I leaned into the opportunities that interested me, and as I kept learning and growing, I kept evolving my career to help more people.
How do you like to spend your days off?
Running, being outside with my dogs, and spending quality time with family and friends.
What book, TV show or podcast would you recommend, and why?
It's Time to Be YOU - Shameless plug for the podcast that I host where I interview guests to help people pleasers take control, put themselves first and live life on their terms.
What is your favorite quote or piece of advice?
"What if I fall? Oh, but my darling, what if you fly?" – Erin Hanson
What else would you like to tell us about yourself and your work?
I have a passion for helping entrepreneurs, learning about people's passions and encouraging others to grow and go after their dreams. As the Assistant Director of the CVSBDC, I am honored that I get to partner with entrepreneurs to make their goals a reality.
What do you like about being a Chamber member?
Networking and learning about community events.